Posted on December 08, 2020 05:03 PM
Holiday Wishes from the N4 team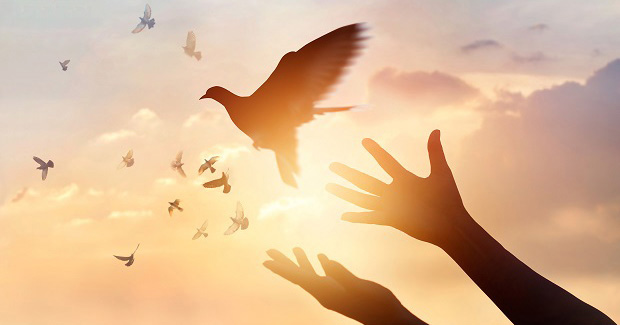 As the year 2020 comes to its conclusion, it is a sobering thought that many who celebrated its arrival, did not live to see the end of it as the COVID-19 pandemic descended upon the world with stealth and tragedy. COVID-19 didn't just take lives, it was also instrumental in highlighting the healthcare and sociocultural disparities faced by marginalized and vulnerable populations including immigrants and newcomers. Amid this public health crisis, a global civil rights...
Posted on November 09, 2020 09:31 AM
Honoring the diversity of Canadians
This year on Remembrance Day, let us reflect on the sacrifices made in our name by millions of Canadian soldiers from diverse backgrounds: Indigenous and Canadian-born, and newcomers to this land. They have planted the seeds of the cultural diversity of our great nation, a diversity that is still present and still growing. In that respect, as they age and as their descendants will eventually need, culturally sensitive and responsive healthcare and social services...
Posted on October 26, 2020 04:28 PM
It's hard to believe that it is already Fall of 2020. N4 welcomes all our new members and we encourage you to start or join the conversations in our virtual meeting place, explore our e-learning and resources, and events that may be of interest you.
Launch of our N4 webinars
We are also excited about the launch of our N4 webinars, featuring leading subject matter experts from among our many members. The webinars have explored topics from how to set up your own newcomer navigation program to the challenges...
Posted on September 03, 2020 11:45 AM
N4: MOVING FORWARD AND BUILDING NEW CONNECTIONS DESPITE THE PANDEMIC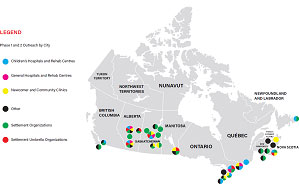 The various components of the National Newcomer Navigation Network (N4) are falling into place. We had been travelling across Canada meeting many of you who are involved in newcomer navigation, but once the COVID-19 pandemic struck, we, like everyone else, had to adapt to a new way of doing things. We switched to connecting with you through virtual site visits where you have shared your experiences and some of your innovative and...