Posted on Tuesday, June 08, 2021 03:55 PM
N4 is devasted by the appalling act of violence against a Muslim family in London, Ontario. We stand in grief and in solidarity with our friends, neighbours and families in the Muslim community across Canada, against Islamophobia. We honour the memories of the victims of this horrible attack, and affirm our commitment to eliminating discrimination and racism in all its forms.

N4 Team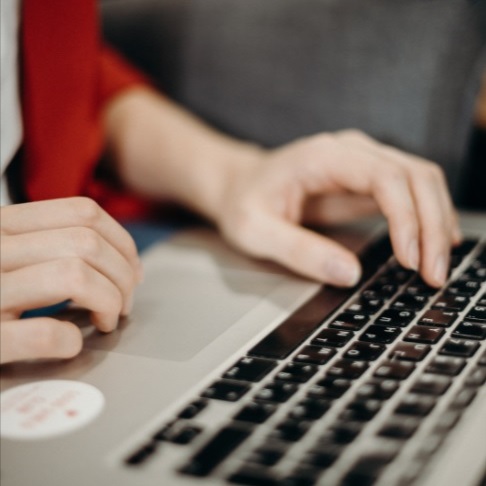 Posted on Tuesday, June 08, 2021 11:11 AM
Newcomer navigation and technology use among navigation professionals: A needs assessment survey for a newcomer-navigation app.
The evaluation of an N4 mobile application for newcomer navigation professionals.
The National Newcomer Navigation Network (N4) is approaching you to help assess newcomer navigation needs concerning the development of a mobile application for newcomer navigation professionals in Canada. All professionals working in the newcomer navigation services in Canada are invited...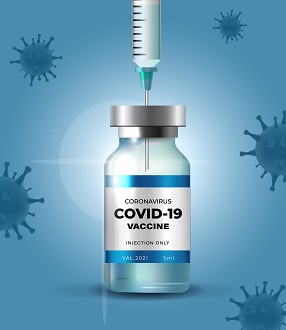 Posted on Monday, June 07, 2021 02:52 PM
Migrant Workers Alliance for Change is offering support for Ontario's undocumented and migrant workers to receive the COVID-19 vaccine.
They are offering vaccine information in 16 languages as well as a hotline on WhatsApp to get one-to-one support through the process.
Information is available in Amharic, Arabic, Simplified and Traditional Chinese, Farsi, Hindi, Portuguese, Punjabi, Somali, Spanish, Tagalog, Tamil, Tigrinya, Urdu and Vietnamese.
Posted on Tuesday, May 18, 2021 02:47 PM
The Immigrant and Refugee Mental Health Project (IRMHP) was developed by CAMH's Office of Health Equity, with funding from Immigration, Refugees and Citizenship Canada (IRCC) and in collaboration with experts in the field. This bilingual project aims to strengthen the settlement, social and health sectors' capacity to effectively address the mental...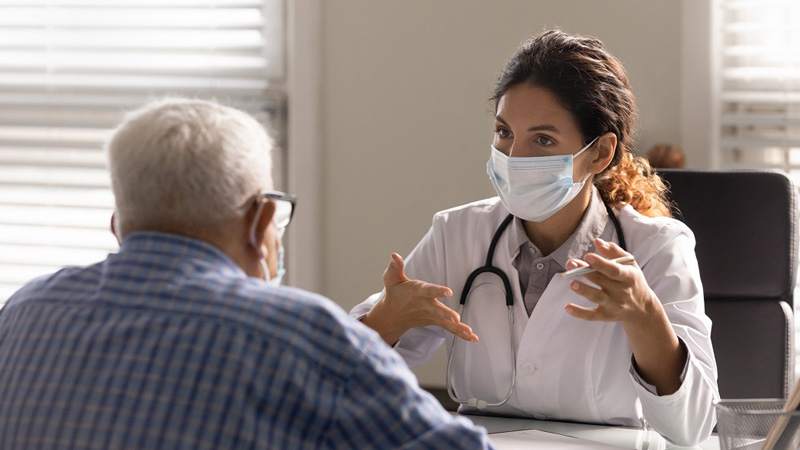 Posted on Saturday, May 01, 2021 03:03 PM
Canada celebrates National Physicians Day on May 1st each year, as the Canadian Medical Association recognizes Dr. Emily Stowe, the first female doctor to practice medicine. This year, more than ever, we are certainly extending our deepest gratitude as a nation to our physicians across Canada as they contribute to the fight against the coronavirus disease. This global pandemic has reminded us of the contributions and sacrifices that doctors have made together with the healthcare staff around the...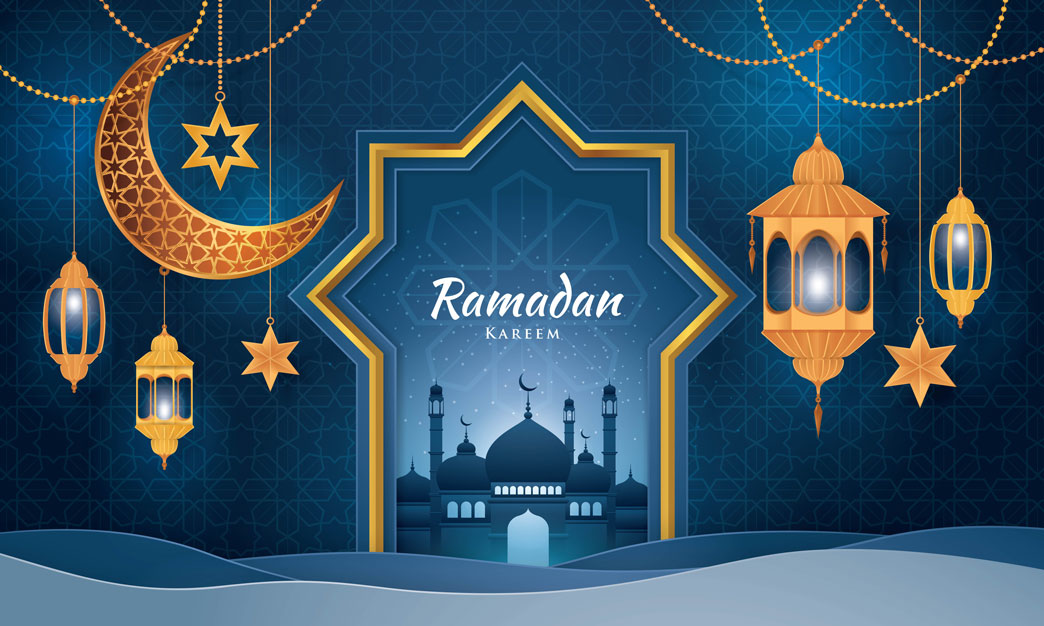 Posted on Tuesday, April 20, 2021 11:41 AM
This is the second Ramadan being observed by millions of Muslims during this unprecedented time of the COVID-19 pandemic. May this holy month be a month of peace, compassion, and prosperity.
As COVID-19 vaccines are available, many may be wondering whether they should be getting the shot while fasting, a question answered by experts.
From CBC News:
COVID-19 vaccination won't break your fast this Ramadan, say experts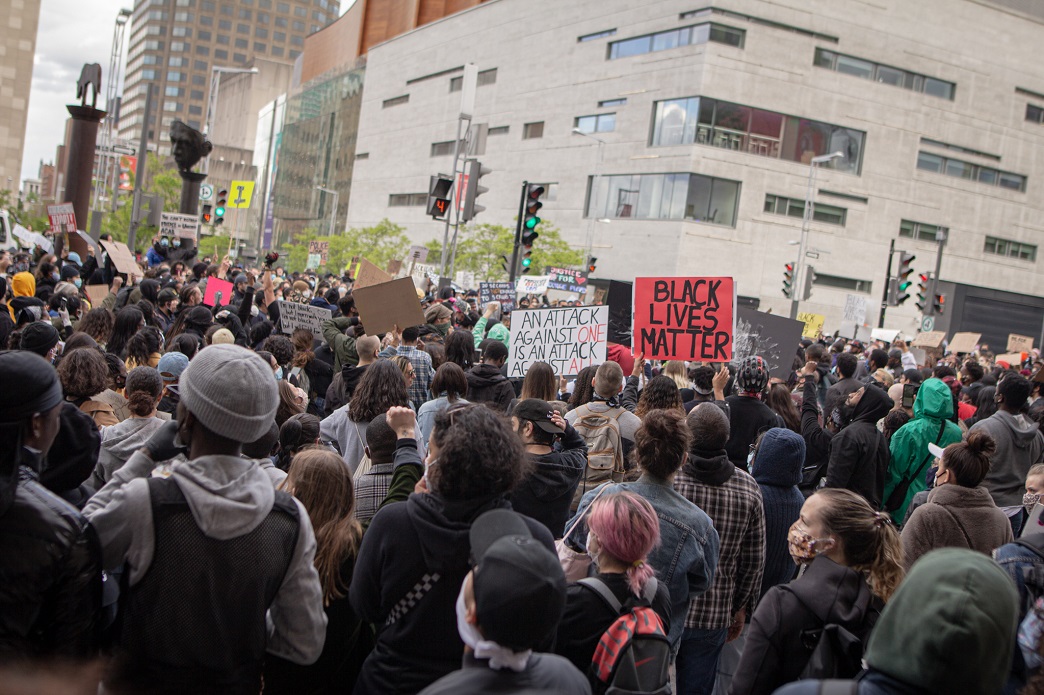 Posted on Friday, March 19, 2021 02:43 PM
The International Day for the Elimination of Racial Discrimination, March 21, is dedicated to raising awareness of, and to eradicating racist laws and practices world-wide.
N4 pays tribute to all those who are working to help vulnerable people and communities and to protect them from oppression and racism. N4 continues our own efforts at helping to eradicate racism through the sharing of numerous resources, offering informative webinars, raising awareness of socioculturally marginalized and disenfranchised...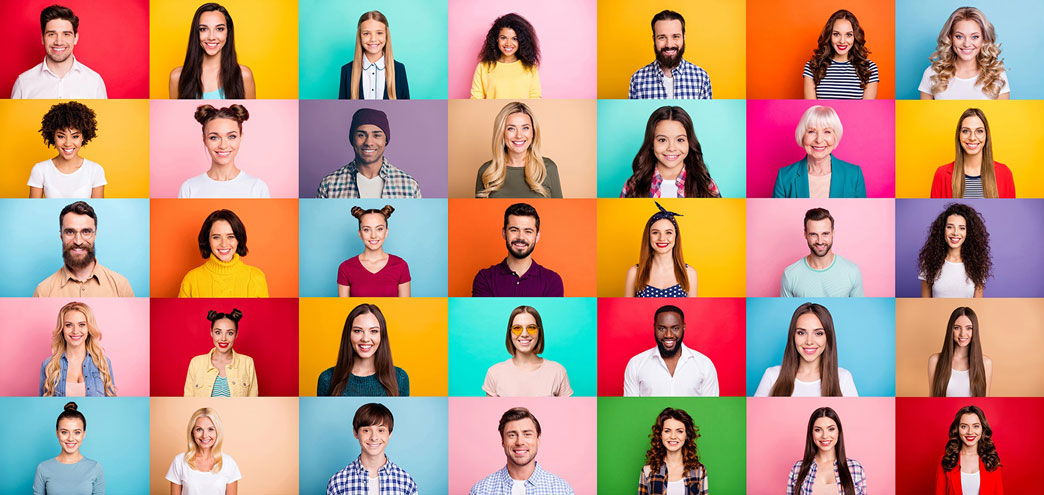 Posted on Tuesday, March 09, 2021 01:58 PM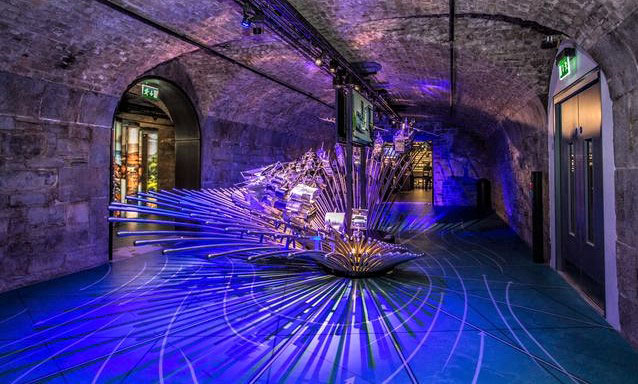 Posted on Monday, March 01, 2021 11:00 AM
As we celebrate St. Patrick's Day, let us also celebrate the Irish heritage of numerous Canadians
I joined N4 in December 2020 and learning my role and the work we do, it made me think of my own past as well as my spouse's. Although I am a third-generation Canadian and my spouse is the same, that still meant immigration is at the heart of most of our lives.
With my spouse's heritage, and I believe some of my own too, as Irish, and with St. Patrick's Day around the corner, I thought I could share...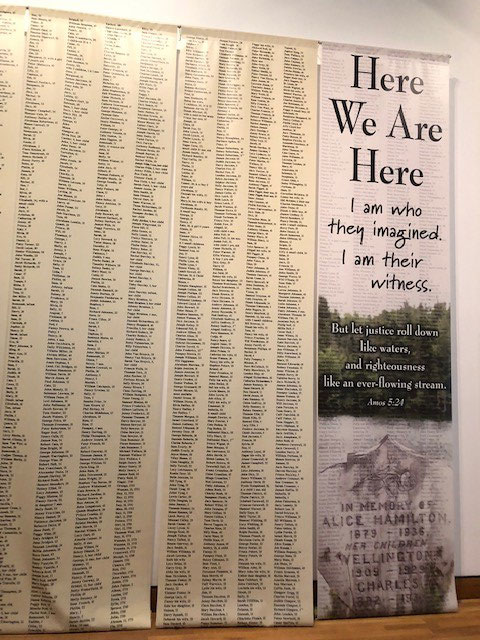 Posted on Thursday, February 18, 2021 04:19 PM
February, the shortest month of the year, a month so unique in that it boasts 29 full days once every four years, yet it is a month that holds a special honour in the year as it hosts the legacy and ongoing contributions of people of Black heritage, across history. This is, unsurprisingly, perhaps more poignant than ever this year with the events surrounding the murder of George Floyd and the subsequent protests that sought to draw attention to persistent racial inequality and police brutality. Racial...