Posted on Wednesday, June 24, 2020 03:56 PM
Are you a member of the N4 network and want to get more involved? We are currently seeking knowledgeable and passionate subject matter experts interested in applying their expertise to hosting a webinar in one of the following topic areas:
Canadian Healthcare System (primary care for newcomers, payment and benefits);
Impact of Culture and Health (health literacy, informed consent, medications, plan-of-care, end-of-life-care/bereavement);
Refugee and Immigrant Health (guidelines, infectious diseases);
Discharge...
Posted on Sunday, May 17, 2020 06:36 PM
Many of us might have experienced coming to Canada as an immigrant or refugee. The first years can be tough as you learn to adapt and then to integrate into society. In 2016, I came to CHEO and joined an amazing team who were working tirelessly to help newcomers. I found it disconcerting to hear the terrifying stories children and families went through on their perilous journey to arrive in Canada. Many of you who have been helping newcomers navigate through the complex health and settlement sectors...
Posted on Saturday, May 09, 2020 05:48 PM
As a long-time supporter of online learning, it is with great interest that I have been following the surge in the popularity of e-learning as we strive to fill our time in meaningful ways. I have been engaged as an e-learning practitioner for almost 20 years and have seen it as a learning method that has been slow to be adopted as some perceive it as a lesser form of learning compared to classroom instruction. E-Learning is an optional method of learning and will never replace the traditional bricks...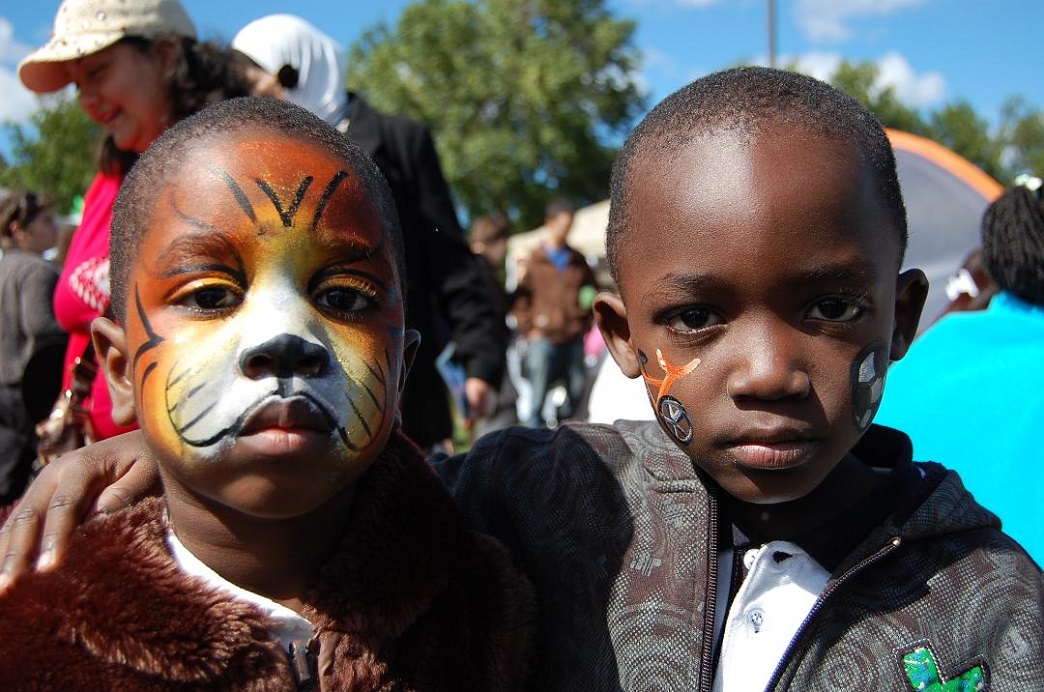 Posted on Saturday, May 09, 2020 03:59 PM
This speech by Joe Clark, our 16th prime minister, has always resonated with me. It captures the true spirit of Canada's cultural mosaic. As I have been travelling across our great nation, I have met many people who are involved in newcomer navigation. It is impressive and touching to see how the various diverse Canadian communities support each other and their welcoming nature towards newcomers. These qualities of compassion and inclusion prevail among those of you who help our newcomers to navigate...