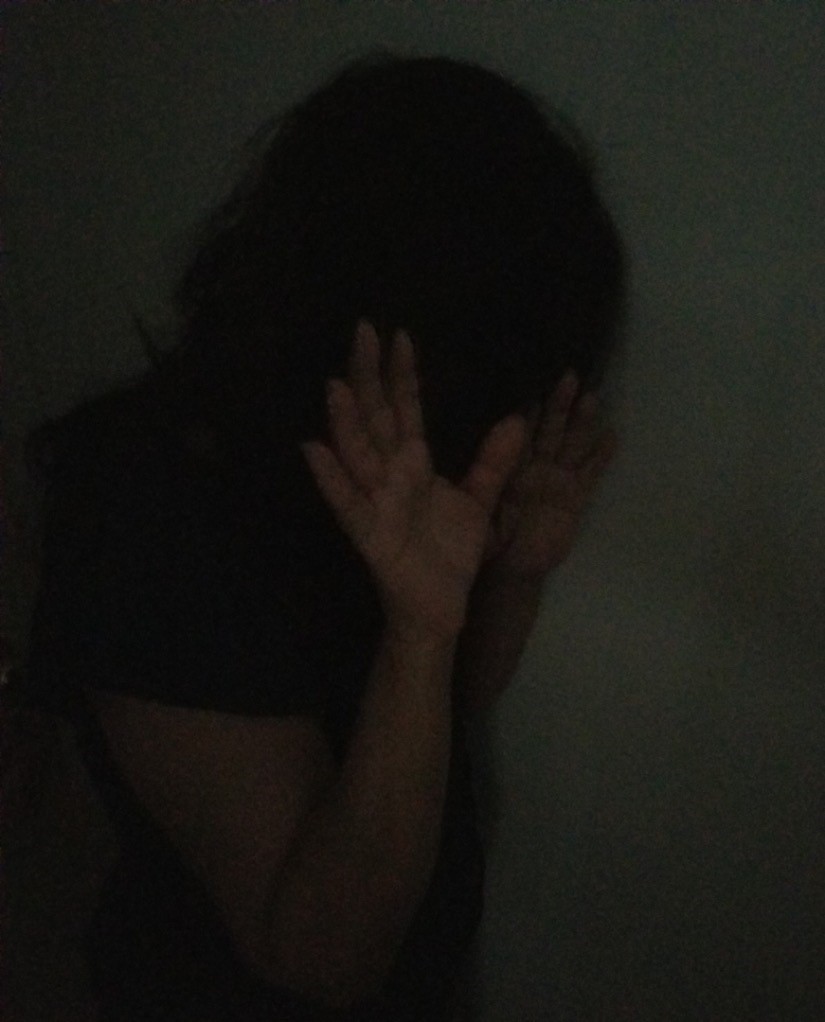 Posted on Tuesday, July 07, 2020 01:21 PM
Human trafficking is a form of modern-day slavery whose victims are men, women and children, forced to provide sexual service or labour, under threat of violence and death against themselves or their families. It is believed that 2.5 million people world-wide are forced into these dangerous and dehumanizing acts in order to survive.
Leah Woolner, a psychosocial counsellor and manager of the Anti-trafficking Programme at the Le Mouvement contre le viol et l'inceste(MCVI) based in Montreal, Quebec...
Posted on Wednesday, June 24, 2020 03:39 PM
The current global outcry to denounce racism and implement anti-racist measures resonates in many organizations. We have recently added e-learning resources covering this timely topic.
Racism and Discrimination – The Alberta Association of Immigrant Serving Agencies (AAISA) explores topics on racism, online hate and intersectionality in a recent, three-part webinar series.
The current global pandemic has generated studies on its effect, not only on physical health, but also mental health,...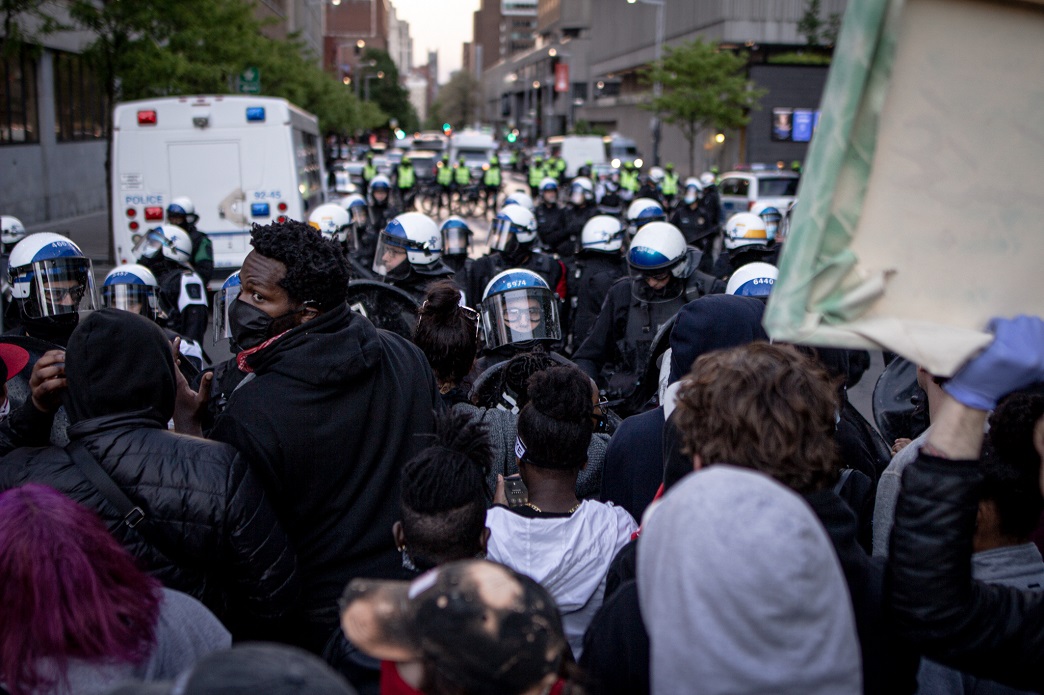 Posted on Tuesday, June 16, 2020 05:03 PM
Since our last post on the topic of racial discrimination, we have seen more organizations and individuals making firm public commitments to ending racism. Here are some ways that N4 and our partners are taking concrete actions:
N4 has compiled several resources and e-Learning courses on racism for members to assist you in knowledge development and in spreading this important work across Canada.
N4 will soon launch two forums where you can share how you and your organizations are addressing the...
Posted on Monday, June 15, 2020 11:22 AM
COVID-19 is showing us the need for continued strong immigration to Canada and the important contribution of immigrant workers to the Canadian economy, federal Immigration Minister Marco Mendicino said Friday when he... Continue reading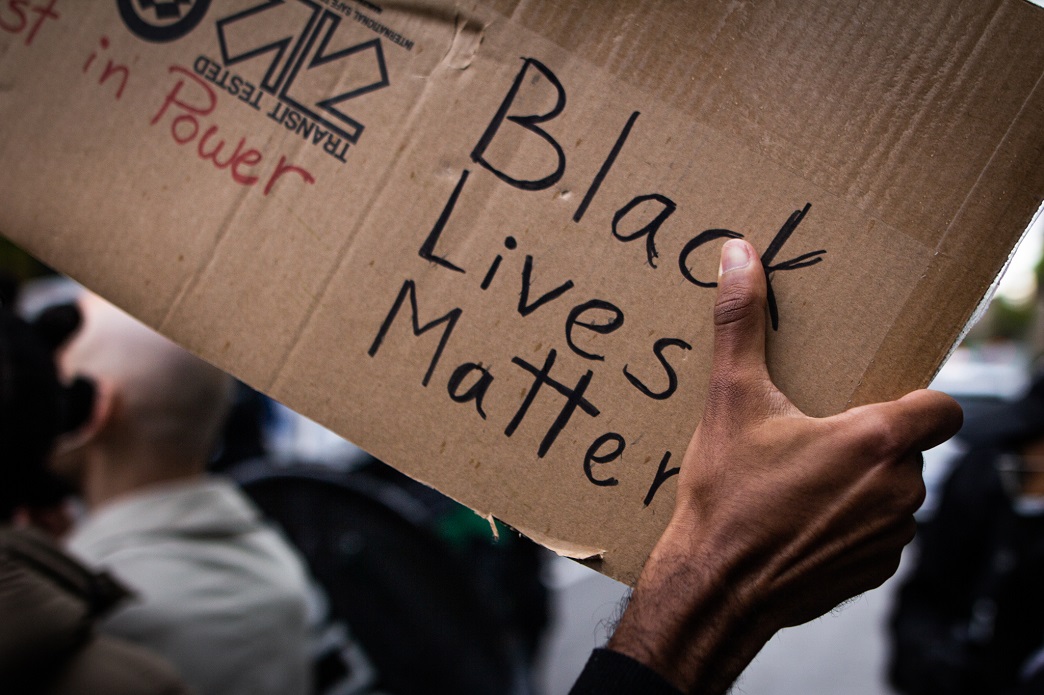 Posted on Wednesday, June 10, 2020 01:48 PM
The brutal killings of George Floyd, Ahmaud Arbery, Tony McDade, Breonna Taylor, and countless more members of the black community whose lives have been taken by violence and social injustice have sparked a global mobilization against racial discrimination.
We stand in solidarity with the black community everywhere to end racism in all forms and to support the values and practice of inclusion and equity in all communities around the world. We are committed to achieving this through compassion, cultural...