Posted on Friday, September 18, 2020 04:51 PM

Online · English · Free
When: Oct 7, 2020 01:00 PM EST
What does it look like to settle into a new country during COVID-19? How have organizations prepared to welcome refugees and adapt their services to meet their needs? This panel discussion brings together professionals from across both the health and settlement sector across Canada who have welcomed newcomer to Canada during COVID-19. The panel will also feature the perspective of a newcomer with lived experience.
The...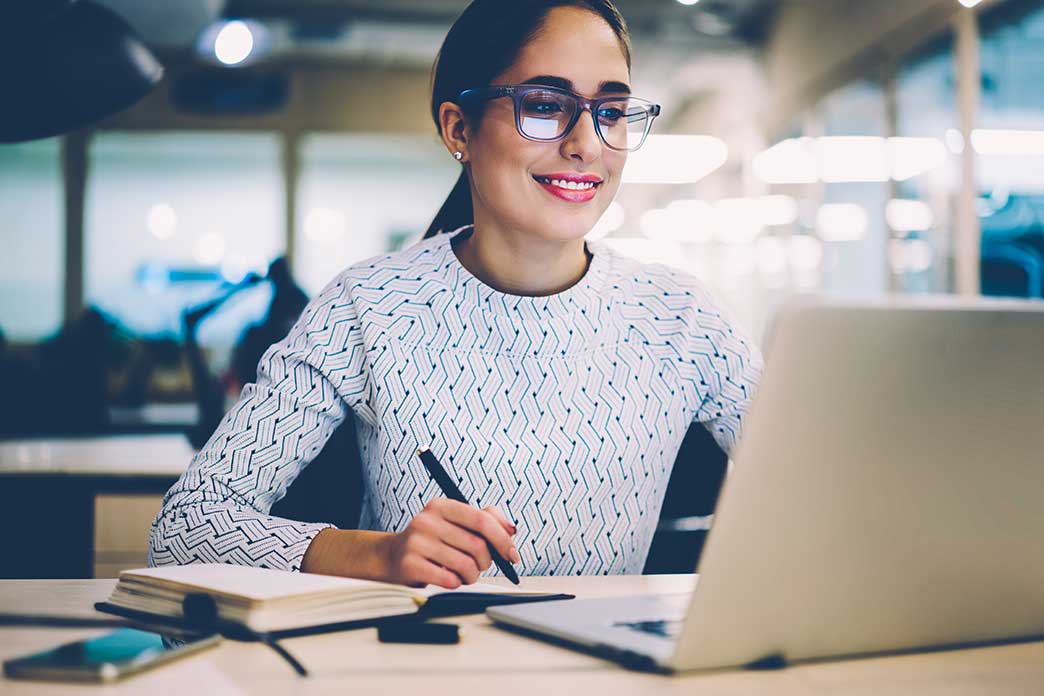 Posted on Wednesday, September 16, 2020 08:57 AM
Join the National Newcomer Navigation Network (N4) as we present the webinar "Navigating Online Communications: Essential Tips for Healthcare and Settlement Service Providers". In this interactive webinar, speakers Jan Bailey and Shona Welsh of OVATION: Experts in Speaker Training will walk you through their 3-point 'SPA' strategy for effective online communications. You'll walk away with practical tips you can immediately implement while working with your colleagues and clients including: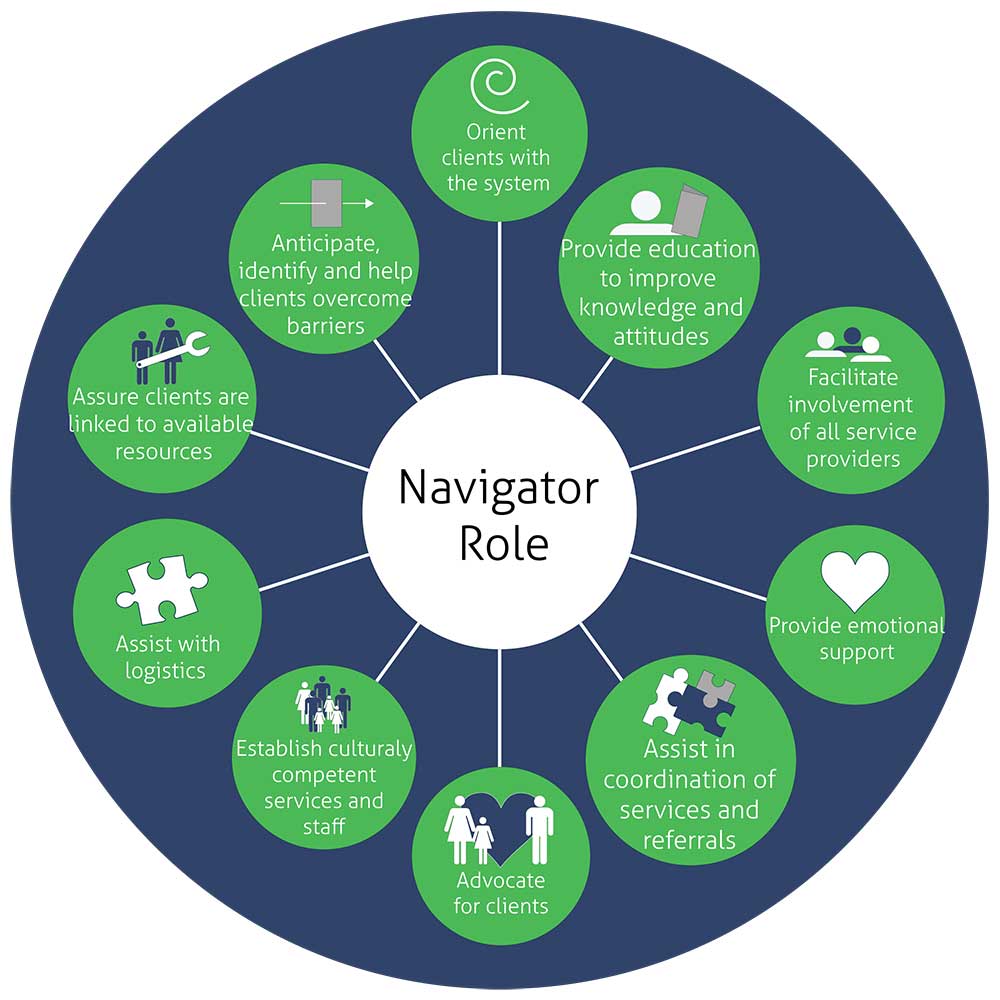 Posted on Friday, September 11, 2020 10:15 AM
Join the National Newcomer Navigation Network (N4) as we present our inaugural webinar "Newcomer Navigation: Simplifying the Healthcare Journey for New Canadians". In this session, speakers Christine Kouri (BSCN, MHA) Manager, Health Equity and Diversity and Suelana Taha, Health Equity Coordinator at The Children's Hospital of Eastern Ontario (CHEO), will discuss the innovative Newcomer Navigation role of supporting newcomers and their families through the often complex Canadian paediatric healthcare...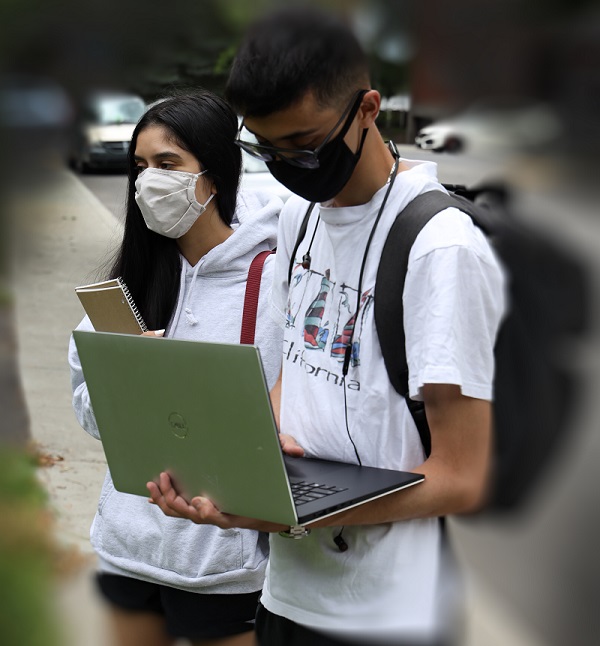 Posted on Friday, August 21, 2020 08:21 AM
Across Canada, with all sorts of information circulating about the effect of COVID-19 on children, parents, teachers and many others are concerned about the return to school. The N4 resources toolkit has the back to school plans from all 10 provinces and 3 territories to help you understand what our provincial and territorial governments plan for our children.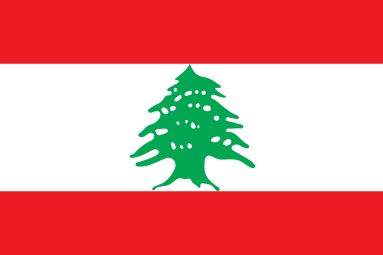 Posted on Friday, August 07, 2020 10:13 AM
The N4 team wishes to express that our prayers and thoughts are with the people of Beirut and our Canadians of Lebanese heritage who have lost so many and so much in the aftermath of the catastrophic explosions that occurred on August 4.
The challenges of having to cope with this tragedy in addition to the destruction of three major hospitals, and damages to two others that are now overwhelmed with patients, while still struggling to manage the ubiquitous COVID-19, is not lost on us.
Our hearts go...