Posted on Thursday, May 06, 2021 05:48 PM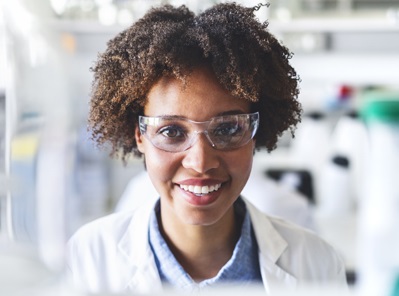 Posted on Wednesday, May 05, 2021 06:21 PM
Message from Immigration, Refugees and Citizenship Canada
The new Temporary Resident to Permanent Resident Pathway will open on May 6, 2021 at 12pm (noon) EDT.
Candidates can apply for permanent residence through the pathway if they are
international graduates who have completed eligible programs of study in Canada or
temporary foreign workers in health care or in select essential occupations
To qualify, candidates must submit their application before November 5, 2021 or until the maximum numbers...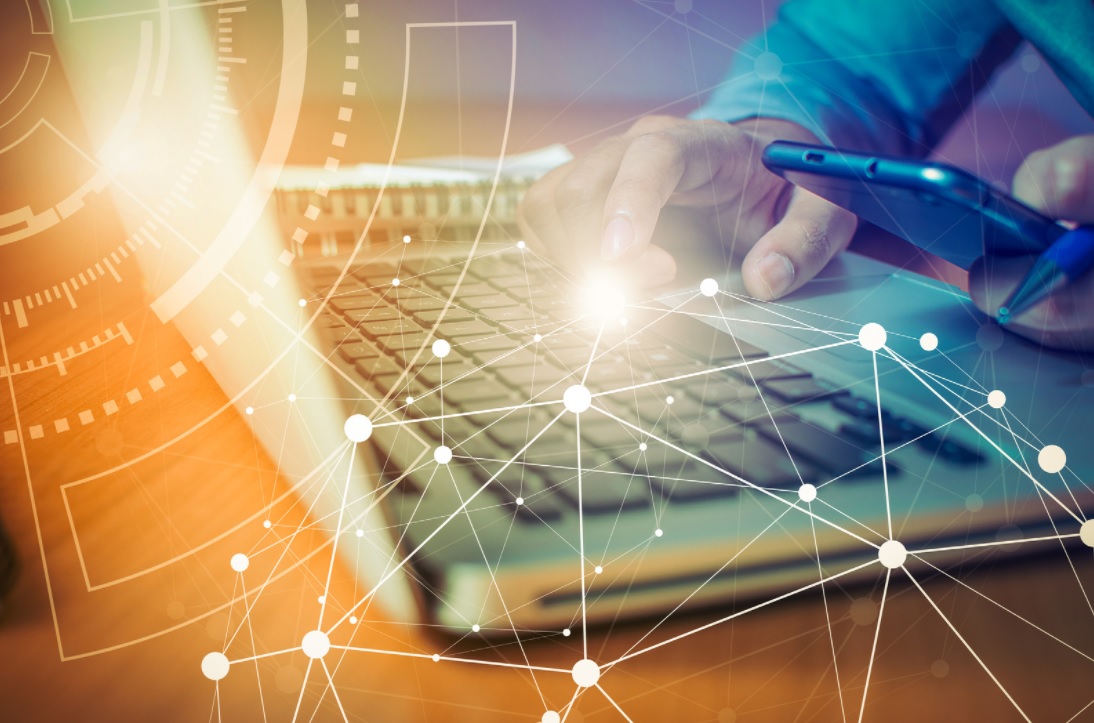 Posted on Wednesday, May 05, 2021 02:58 PM
Message from Federal Anti-Racism Secretariat
On behalf of the Federal Anti-Racism Secretariat, I would like to follow-up on your participation in one our town halls by informing you about a funding opportunity. The Digital Citizen Contribution Program (DCCP) at the Department of Canadian Heritage is pleased to launch a call for proposals to provide time-limited financial assistance (fiscal year 2021-22) of up to $100,000 for the following types of research projects:
projects that aim to understand...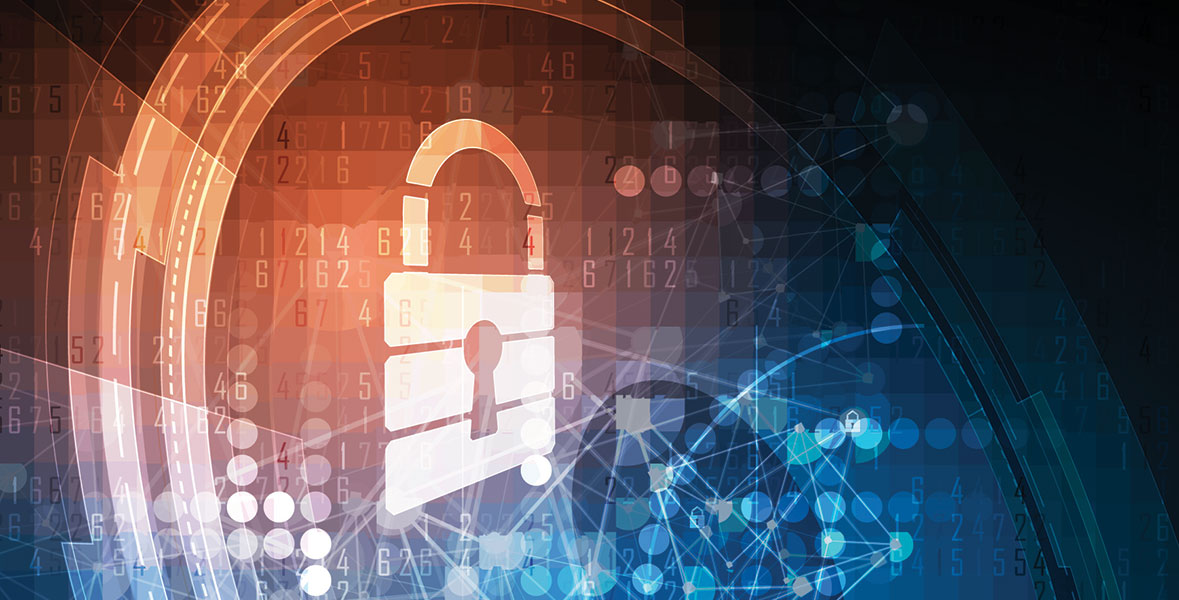 Posted on Thursday, April 29, 2021 11:37 AM
Message from Immigration, Refugees and Citizenship Canada - IRCC
IRCC is aware of some recent fraudulent activities and scams affecting settlement service provider organizations. Fraudsters and scammers are taking advantage of the increasing reliance on online tools and platforms, using technology to target victims with increasingly sophisticated scams.
Recipients are responsible for safeguarding the private information of their clients and employees. It is important that recipients educate their...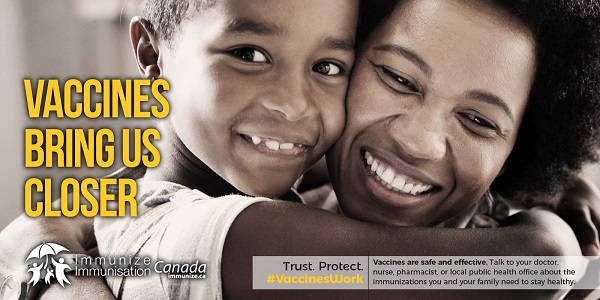 Posted on Tuesday, April 27, 2021 09:23 AM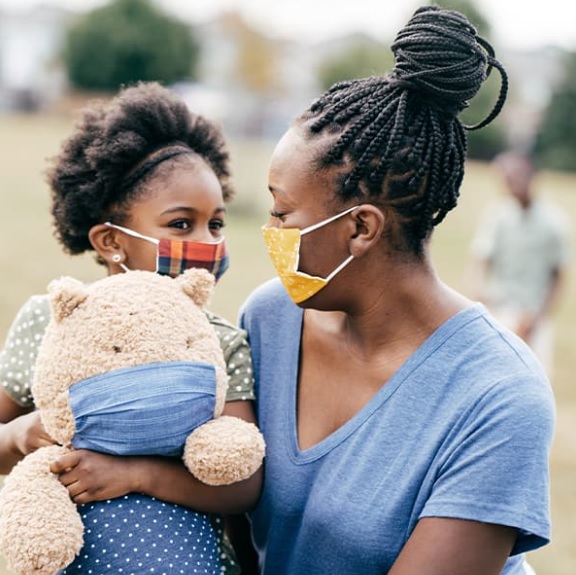 Posted on Monday, April 26, 2021 12:44 PM
Message from Immigration, Refugees and Citizenship Canada - IRCC
Yesterday, Deputy Prime Minister and Minister of Finance Chrystia Freeland tabled Budget 2021, titled A Recovery Plan for Jobs, Growth, and Resilience. This Budget was about finishing the fight against COVID-19 and creating more jobs and prosperity for Canadians in the years and decades to come.
In her speech, Deputy Prime Minister Freeland reiterated the government's commitment to immigration, including a plan to draw even more talented,...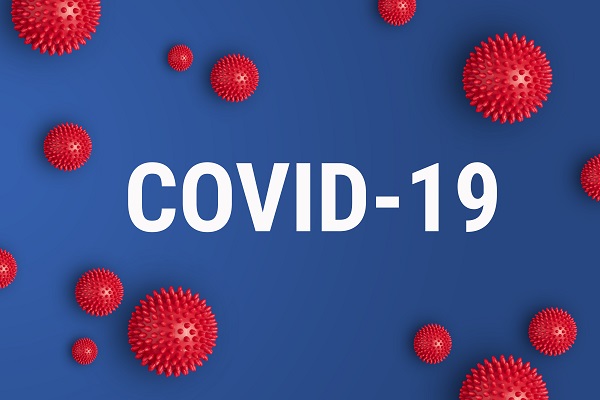 Posted on Monday, April 26, 2021 11:09 AM
The process for every international traveller coming into the four designated airports has changed, as announced by the Government of Canada on April 23rd 2021: COVID-19 Day-10-Testing changed to Day-8-Testing.
Will you be involved in the COVID-19 Day-8 screening swab? How will this change affect your work? Do you see any challenges?
Posted on Thursday, April 22, 2021 12:44 PM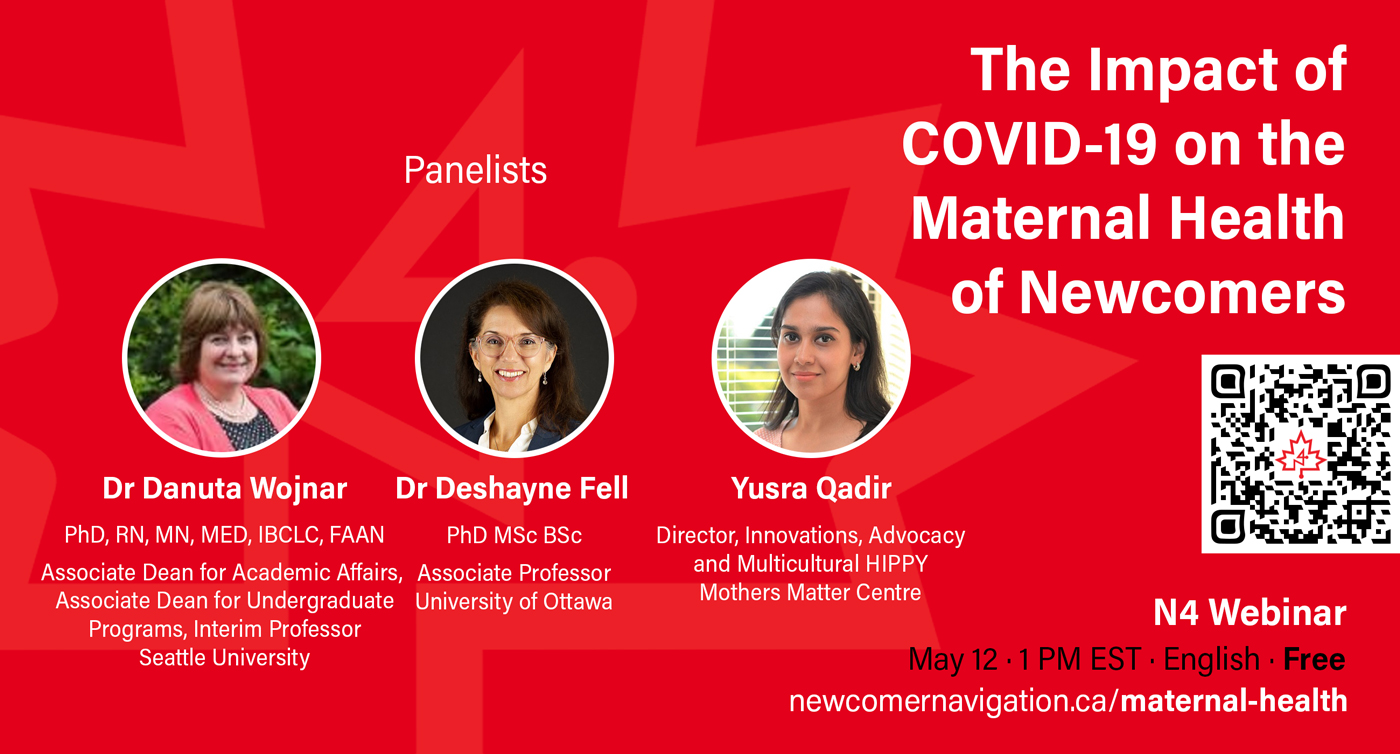 Register now! newcomernavigation.ca/maternal-health
COVID-19 has imposed major disruptions to maternal and child health services that have disproportionately impacted newcomer women and children. Join us for a panel discussion featuring diverse perspectives from across North America.
Learning objectives
How COVID-19 has exacerbated maternal health inequities for newcomer women and children
Some of the top challenges Newcomer women experience during labour and delivery
Examples of promising...
Posted on Thursday, April 08, 2021 11:54 AM
Message from Immigration, Refugees and Citizenship Canada - IRCC
We are pleased to announce the launch of a new Welcome to Canada employment video from Immigration, Refugees, and Citizenship Canada (IRCC). The video is available in English and French on the IRCC YouTube playlist Immigrating and Settling in Canada.
Finding a job is a job provides newcomers with an...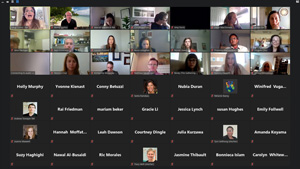 Posted on Thursday, April 08, 2021 09:05 AM
On April 13th, the N4 Team was thrilled to re-connect via a virtual event with over 50 professionals from the health and settlement sectors across Canada to share findings from the newly released, Newcomer Navigation: Report on N4 Outreach and Site Visits. The N4 Team was pleased to hear feedback from those who participated and hear ideas about how the report findings could be leveraged.
To inform the development of its N4 Platform and online certificate program in newcomer navigation with Saint-Paul...