Posted on Monday, November 30, 2020 04:51 PM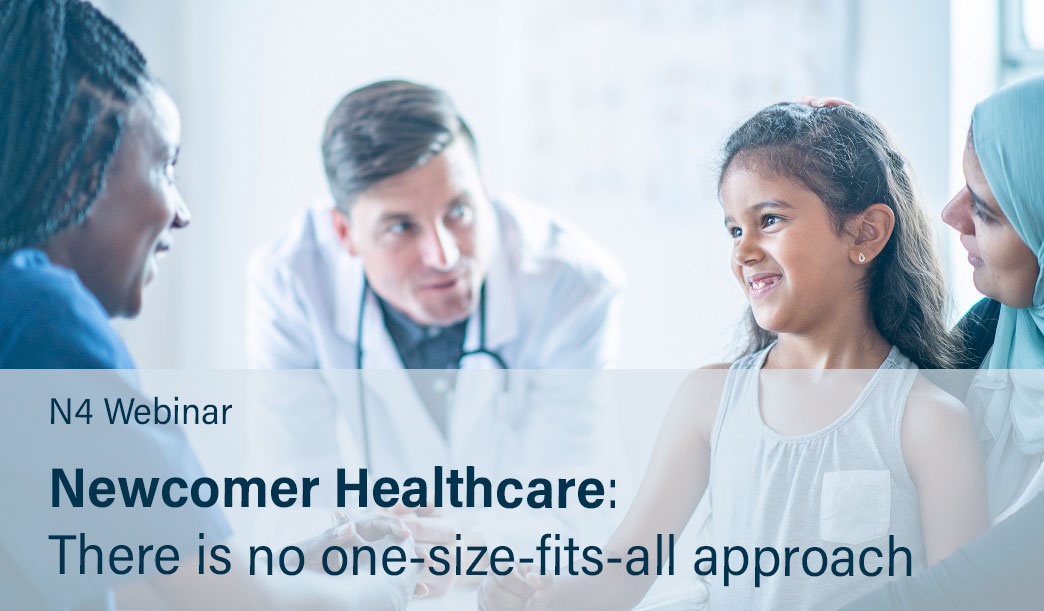 Online · English · Free
When: Dec 16, 2020 01:00 PM EST
Register now! newcomernavigation.ca/newcomer-healthcare
Cross-sectoral collaboration among the health and settlement sector is critical to ensure newcomers settling into Canada have an equitable health care experience and achieve optimal health outcomes. This panel will feature perspectives from front-line staff, a physician and nurse practitioners across Canada in the health sector who have developed multidisciplinary models...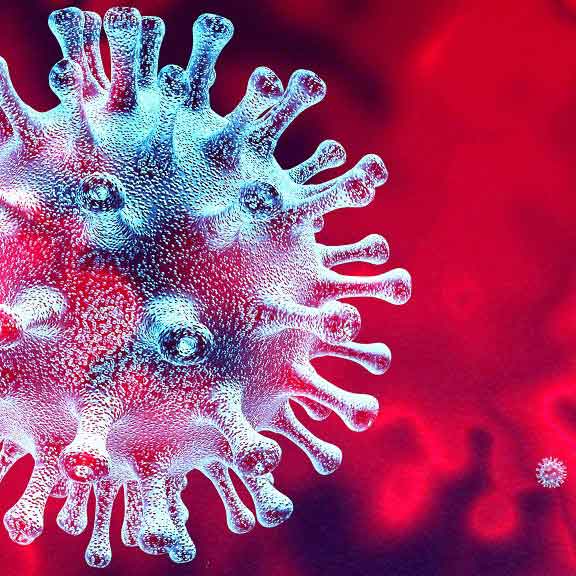 Posted on Friday, November 27, 2020 03:29 PM
Message to Settlement and Resettlement Assistance Program Service Provider Organizations
As COVID-19 continues to affect our communities and some areas of Canada are seeing new restrictions imposed, you may have questions about service delivery. We are writing as a reminder to please follow guidance from your local health authority in these uncertain times.
As you know, Canada continues to provide protection through our refugee programs. We recommend maintaining alternative service delivery options...
Posted on Thursday, November 05, 2020 05:21 PM
Online · English · Free
When: Nov 26, 2020 01:00 PM EST
Register now! newcomernavigation.ca/culturalsafety
Join speaker Marie Serdynska, Coordinator of The Montreal Children's Hospital Sociocultural Consultation and Interpretation Services, as she explores cultural safety in this online event.
The key objectives of this session are:
The definitions and origins of cultural safety with implications for healthcare practice

Equalizing power imbalances by acknowledging and...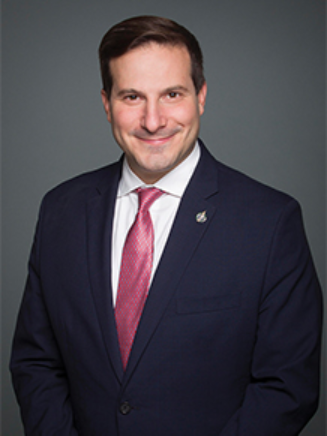 Posted on Friday, October 30, 2020 02:03 PM
Canada aims to welcome 401,000 new permanent residents in 2021, 411,000 in 2022, and 421,000 in 2023
Notice – Supplementary Information for the 2021-2023 Immigration Levels Plan
October 30, 2020—Ottawa—Following the tabling of the 2020 Annual Report to Parliament on Immigration, Immigration, Refugees and Citizenship Canada (IRCC) is pleased to release details on the Government of Canada's Immigration Levels Plan for 2021-2023. Canada aims to welcome 401,000 new permanent residents in 2021, 411,000...
Posted on Friday, October 23, 2020 03:24 PM
We have opened the call for applications for the third cohort of 30 candidates. This certificate program is open to healthcare and settlement workers seeking knowledge in newcomer navigation skills to better understand and serve the newcomer population within their organization.
This program is facilitated online over a 12-month period and is comprised of two, six-month micro-certificates that both consist of four consecutive courses and one practicum/internship that spans the duration of the micro-certificate....