Quality Improvement Specialist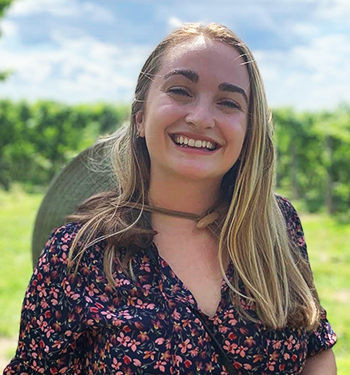 Catherine is an experienced policy analyst and researcher. Driven to improve social equity through policy, she takes pride in providing an intersectional approach to stakeholder engagement.She has worked in federal ministries where she advanced policies to improve equity for vulnerable populations. She has a Master of Public Policy and Administration, and a Bachelor of Arts in History, Political Science, and Indigenous Studies.
Catherine brings her passion for N4's vision in creating a consistent and equitable experience for newcomers to her work. Her role focuses on the implementation of our monitoring and evaluation framework, and our Community of Practice Steering Committee and Working Groups.