Executive Director
RésoSanté Colombie-Britannique, Vancouver, BC

Expertise: Mental Health, Francophone newcomers, Health care access, Children and Youth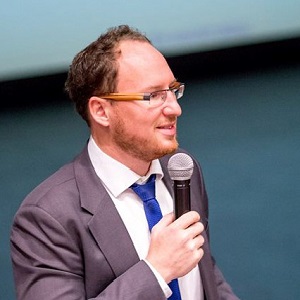 Benjamin Stoll is the Executive Director of RésoSanté Colombie-Britannique and has more than 17 years of experience in community and international projects. Currently at RésoSanté C.-B. he works as a fierce advocate for better access for francophones to health care in French.
He has implemented several large-scale projects specifically targeting francophone newcomers such as La Santé Mentale, on s'en parle, which aims to equip young francophone immigrants in their integration through mental health support, as well as Accueil en santé, whose goal is to help settlement agencies better understand the particular health-related needs of newcomers.