Coming soon!
Leveraging Internationally Educated Healthcare Professionals (IEHPs) to Close Healthcare Labour Market Gaps
N4 has been asked to address the barriers for IEHPs in filling gaps in the healthcare labour market. Specifically, N4's existing network, staff, expertise and infrastructure will support intersectoral stakeholders to connect, learn and collaborate in optimizing the employment of IEHPs.
Some of the tools and resources N4 will use to work on removing barriers for IEHPs:
Advisory Committee
A National Advisory Committee with representation from multiple sectors.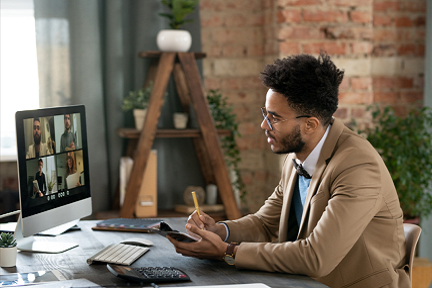 IEHPs Working Groups
Multiple working groups to address system-level barriers which impact IEHPs.
Resource Toolkit
Curated and vetted resources in a single easily searchable format that promote IEHP employment.

News (RSS)
Inventory of vetted knowledge hubs of organizations involved in the recruitment and retention of IEHPs.

Meeting Place
Facilitate just in time connections and collaborations between IEHPs and employers.

Education (Saint-Paul University)
Series of concise courses to address skill needs aimed at IEHPs.

e-Learning
User-friendly recorded learning bites to foster organizational understanding of the process for IEHP to be employable.
Webinars / Events
Virtual events to enhance stakeholders to connect, learn and collaborate on the issue of IEHP employment.

Support
Contact us when you have any questions.