Join N4 and take advantage of all the free member benefits  Join now!
Posted on Friday, November 12, 2021 11:32 AM
This blog is the latest installment in N4's Featured Member series, which highlights the diverse work and experiences of N4 members across Canada.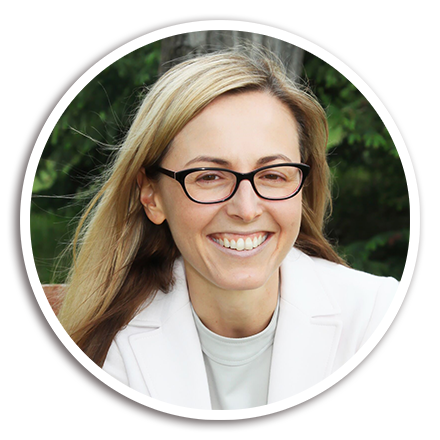 Posted on Friday, October 22, 2021 02:18 PM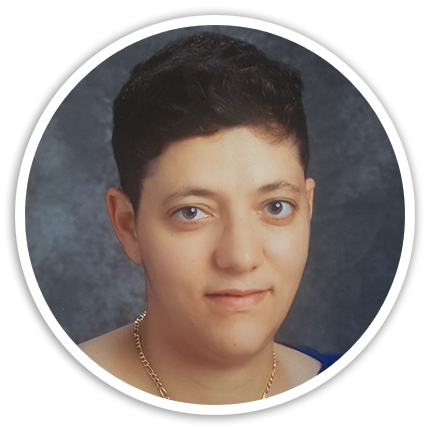 Posted on Tuesday, September 28, 2021 10:09 AM
Rama Musharbash-Kovacsi is a National Newcomer Navigation Network (N4) member, a student of the N4 and Saint-Paul University Online Program, and School Community Ambassador in the Windsor-Essex Catholic District School Board. Rama is also a former newcomer to Canada herself – originally from Jordan, Rama moved to the United States as an undergraduate student, and then came to Windsor, Ontario, as a graduate student in Kinesiology, later going on to pursue a teaching career.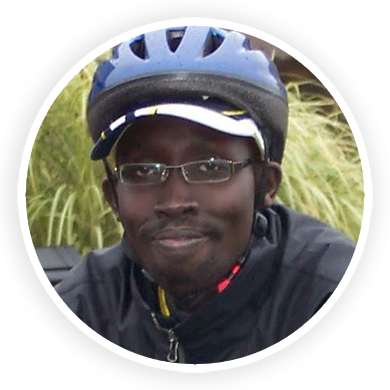 Posted on Friday, August 06, 2021 11:58 AM
James Swaka, a student of the N4-SPU Online Program, was born in South Sudan and came to Canada as a refugee student through the World University Service of Canada (WUSC) program. Starting in university, James was called upon to be an interpreter of both the language and the experience of people who were coming from refugee camps due to his own lived experience with these camps. He now works as a case manager at Reception House for the Waterloo region, an organization that welcomes and settles government-assisted...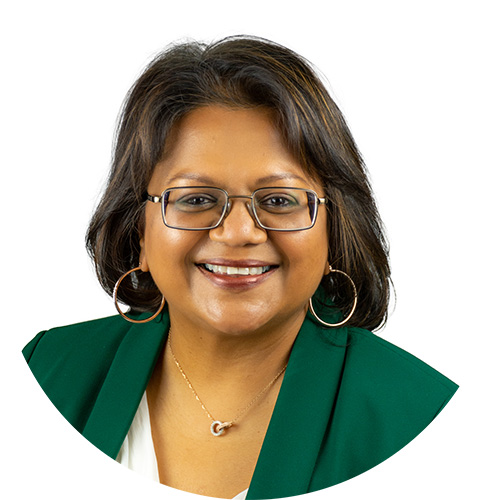 Posted on Thursday, July 01, 2021 08:23 AM
The advantage of Lived Experience in Helping Others
Sunita Gupta is a student of the SPU-N4 Online Program and has lived the newcomer experience several times over. She exemplifies how the impact of lived experience contributes to the development and implementation of newcomer-centric services. Born in Kenya to a family of immigrants, she moved to India where she lived for ten years without citizenship. Afterward, she moved to the United Kingdom where she and her family were British subjects (similar...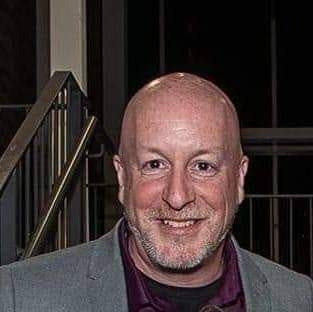 Posted on Wednesday, June 02, 2021 03:32 PM
Francois Houde is part of a diverse group of professional graduates of the N4-SPU Online Program. Working as a manager at MAGMA, he shares his experience from the settlement sector. MAGMA (Multicultural Association of Greater Moncton Area) is an organization that provides newcomers with a variety of settlement services. These services include adjusting to local culture and norms, language aid and certification as well as community connections. His team's work is oriented towards intake and assisting...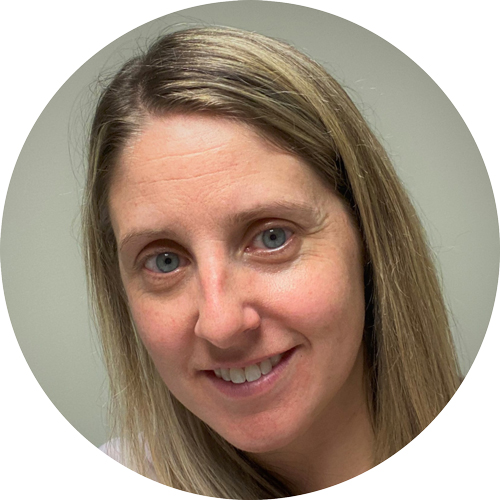 Posted on Tuesday, May 18, 2021 04:39 PM
Chantal Arsenault, a nurse practitioner working at Horizon Health in New Brunswick, is also a student in the N4 - Saint-Paul University online program. Early in her career, Chantal rarely interacted with newcomers to Canada as the majority of the patients she dealt with were white anglophones or francophones who had lived in New Brunswick for most of their lives. In 2015, upon returning from maternity leave, Chantal learned the physician she had worked with had retired to Quebec, leaving Chantal...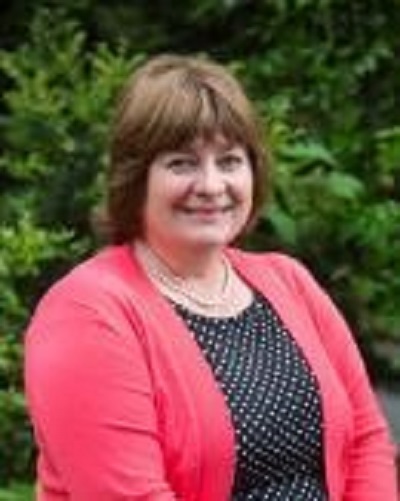 Posted on Tuesday, May 11, 2021 05:26 PM
As Associate Dean for Academic Affairs and Associate Dean for Undergraduate Programs, Dr. Wojnar's research and profession strives towards excellence in nursing. Over the past decade, Dr. Wojnar has taught across the undergraduate and graduate curricula at Seattle University's College of Nursing (SU CON). Areas of expertise include reproductive health theory and clinical, human lactation, research methods, concepts and theories for advanced nursing practice, and Doctor of Nursing Practice (DNP) Capstone...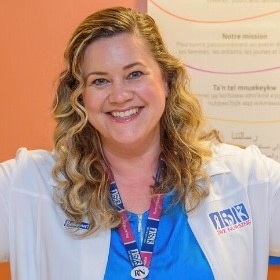 Posted on Thursday, April 08, 2021 10:59 AM
Background, profession, and newcomer involvement
Renette Amirault-Laing is among the first graduates of the N4-SPU online program. She shares her perspective from the healthcare sector. Working as a nurse for the last 24 years, she has seen an influx of newcomers during her time at IWK Health Center in Halifax over the last 15 years. This center streamlines two types of service in particular: children and women's health. The increase in cultural and linguistic diversity in Halifax and throughout...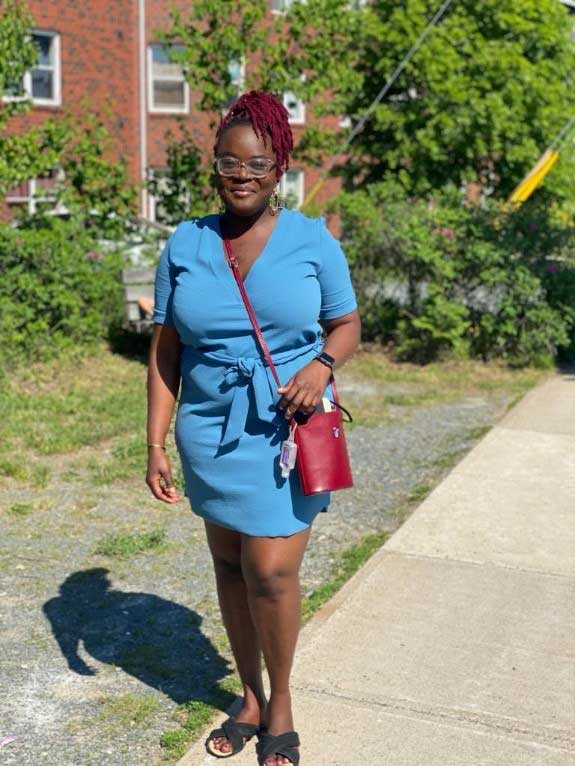 Posted on Tuesday, February 16, 2021 04:32 PM
Nenyo Kwasitsu is a Graduate Programs secretary at Dalhousie University and is a serving board member of the Im/Migrant Women's Association of Halifax (IMWAH) where she also volunteers as a Project Coordinator for their Art and Storytelling project sessions with Immigrant and migrant women and their children.
What led you to resettle in Canada?
I am Ghanaian by birth. In the 1990s, my Dad did a 6-month course at Dalhousie University and he loved it. When I finished Law school in Ghana, I worked...
Join N4 and take advantage of all the free member benefits  Join now!