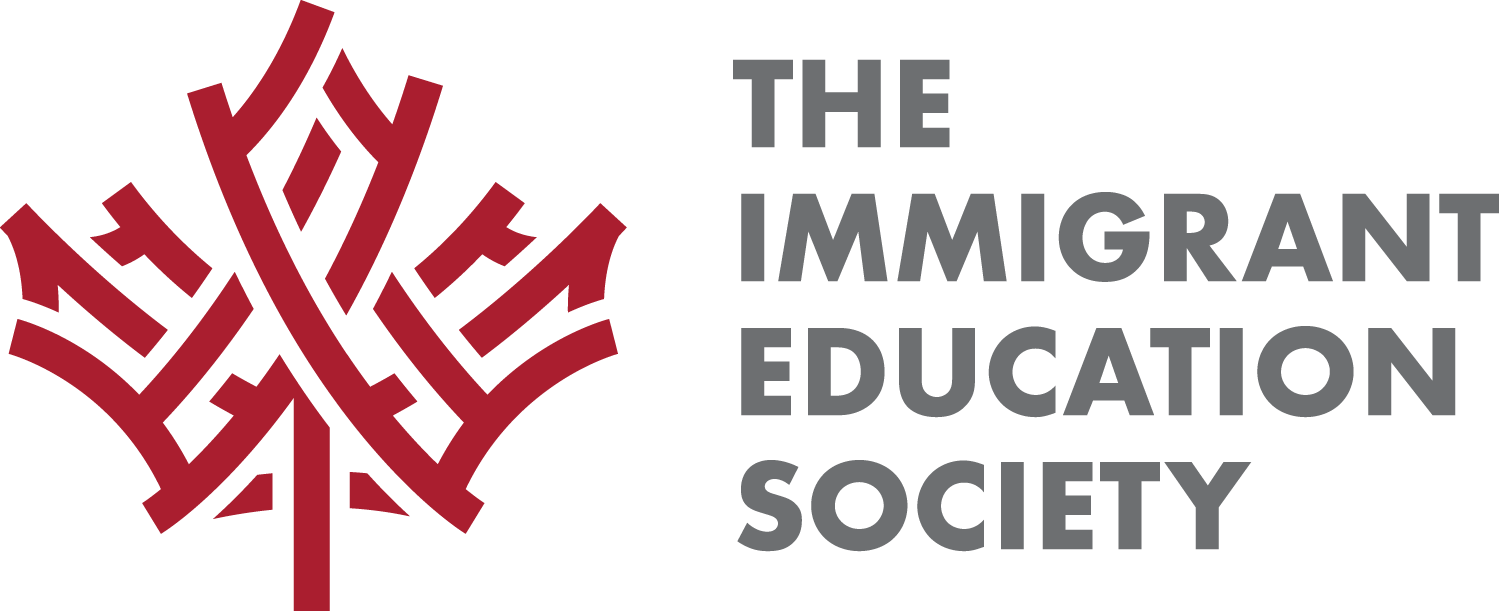 Posted on Monday, August 28, 2023 09:17 AM
The Immigrant Education Society (TIES) is a not-for-profit registered charitable organization that has been actively serving newcomers and low-income Calgarians since 1988. TIES' primary goal is to provide immigrants and economically disadvantaged individuals with a solid foothold in Canada and afford them the opportunities to feel belonging in their new community.
TIES has been helping newcomers to Canada flourish for over 35 years and will be celebrating this milestone on October 26th.
Our...