Join N4 and take advantage of all the free member benefits  Join now!
Posted on Thursday, May 04, 2023 12:46 PM
World Education Services (WES) is a non-profit social enterprise that supports the educational, economic, and social inclusion of immigrants, refugees, and international students. For nearly 50 years, WES has set the standard for international academic credential evaluation, supporting millions of people as they seek to achieve their academic and professional goals. Through decades of experience as a leader in global education, WES has developed a wide range of tools to pursue social impact at...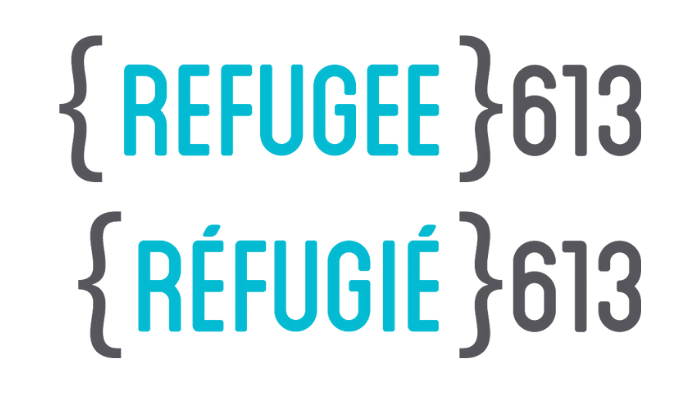 Posted on Monday, April 03, 2023 04:25 PM
At Refugee 613, we explore new ways to create and deliver settlement information and engage communities in refugee welcome. 
We produce multilingual infographics, videos, guides, and services to help newcomers find key information about life in Canada.
We provide training for people and organizations who want to reach newcomer audiences. 
We combine practical insights from our community networks and people with lived experience of migration with leading practices from the field of strategic...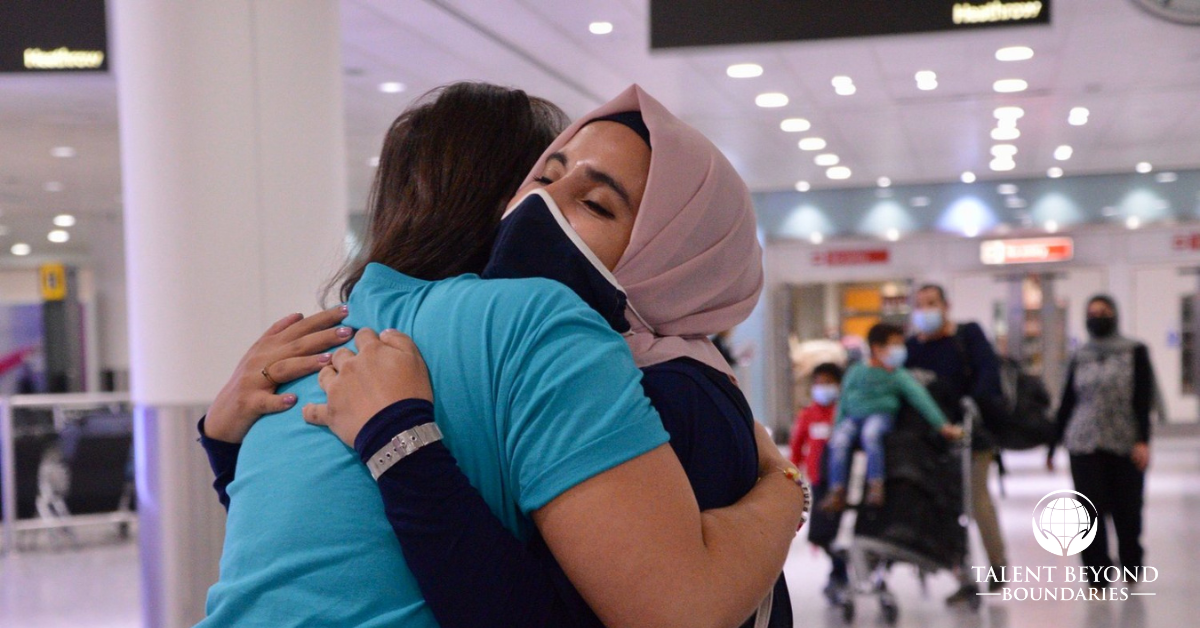 Posted on Thursday, March 02, 2023 12:55 PM
Refugees possess a wide range of valuable skills and expertise in professions like medicine, engineering, software development, and various skilled trades. And yet, despite having marketable talents, many refugees find themselves in countries where they don't have the right to work locally and are locked out of skilled migration pathways. 
Talent Beyond Boundaries (TBB) is building a world where displaced people can safely migrate for work and fully realize their skills to rebuild their lives...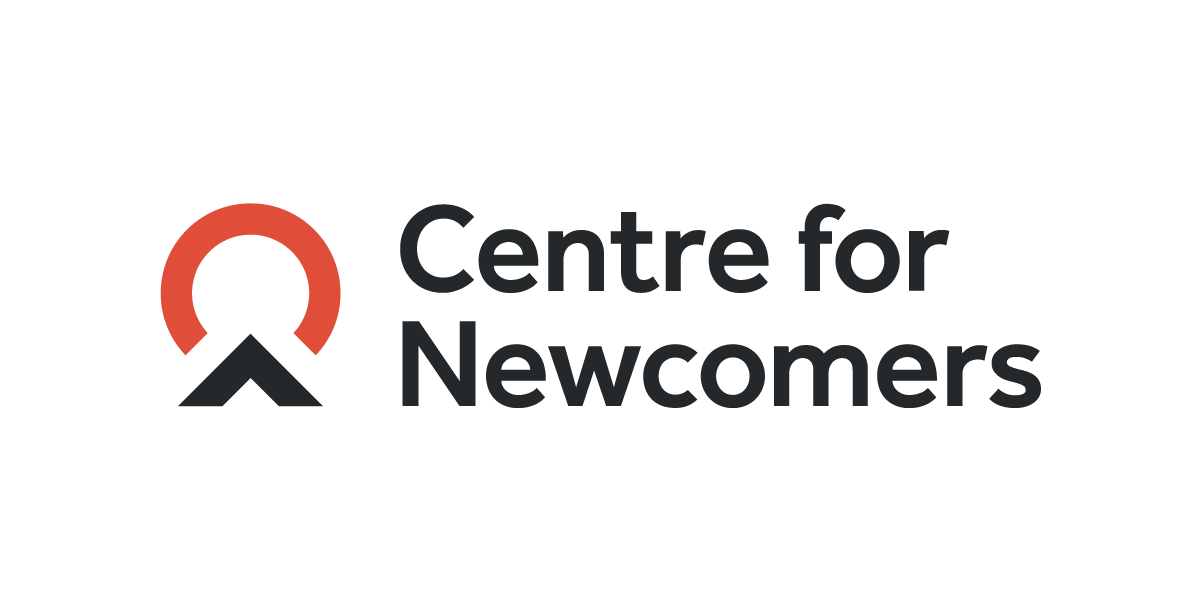 Posted on Tuesday, February 07, 2023 10:04 AM
Posted on Wednesday, January 18, 2023 05:55 PM
For over 40 years Jewish Family Services of Ottawa (JFS) has used the values of dignity, kindness and compassion to guide us as we serve those who need it most. Across all our services and supports we guide our neighbors from crisis to calm, from anguish to awareness, and from isolation to connection.
As a multi-services agency JFS supports many of Ottawa's vulnerable communities through senior support services, settlement and integration, specialized support of Ottawa's Jewish...

Posted on Friday, December 02, 2022 10:36 AM
Every young person deserves the opportunity to be heard and express their feelings in a safe space. Since 1989, Kids Help Phone has offered a critical lifeline of hope, resilience and support to millions of young people in Canada. With over 10,000 young people reaching out every day, Kids Help Phone is Canada's only 24/7, free, national support service for young people. Kids Help Phone offers a wide range of e-mental health supports including: 
Educational materials and interactive content: Educational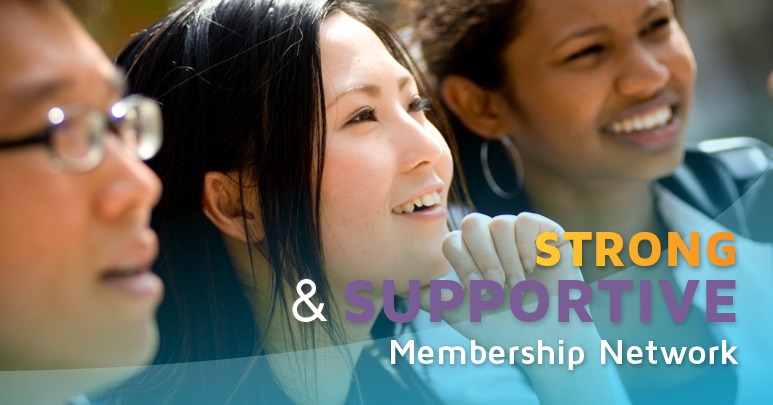 Posted on Monday, November 07, 2022 03:17 PM
About MANSO:
The Manitoba Association of Newcomer Serving Organizations (MANSO) is a non-profit umbrella organization for more than 70 settlement service providers in Manitoba. MANSO acts as a voice for the Manitoba settlement and integration sector, as well as supporting its members through communication, networking and professional development activities.
In recent years, MANSO examined how its own structures and practices as an umbrella organization can be improved to ensure...

Posted on Tuesday, October 11, 2022 02:24 PM
The Alberta International Medical Graduate Association (AIMGA) is a non-profit organization dedicated to the successful integration of International Medical Graduates (IMGs). AIMGA believestheir clients have a contribution to make within their health systems and communities.
AIMGA has 1600+ active members. AIMGA serves IMGs across Canada, with support from the Government of Canada and the Government of Alberta.
AIMGA has supports at every step in the licensure process and...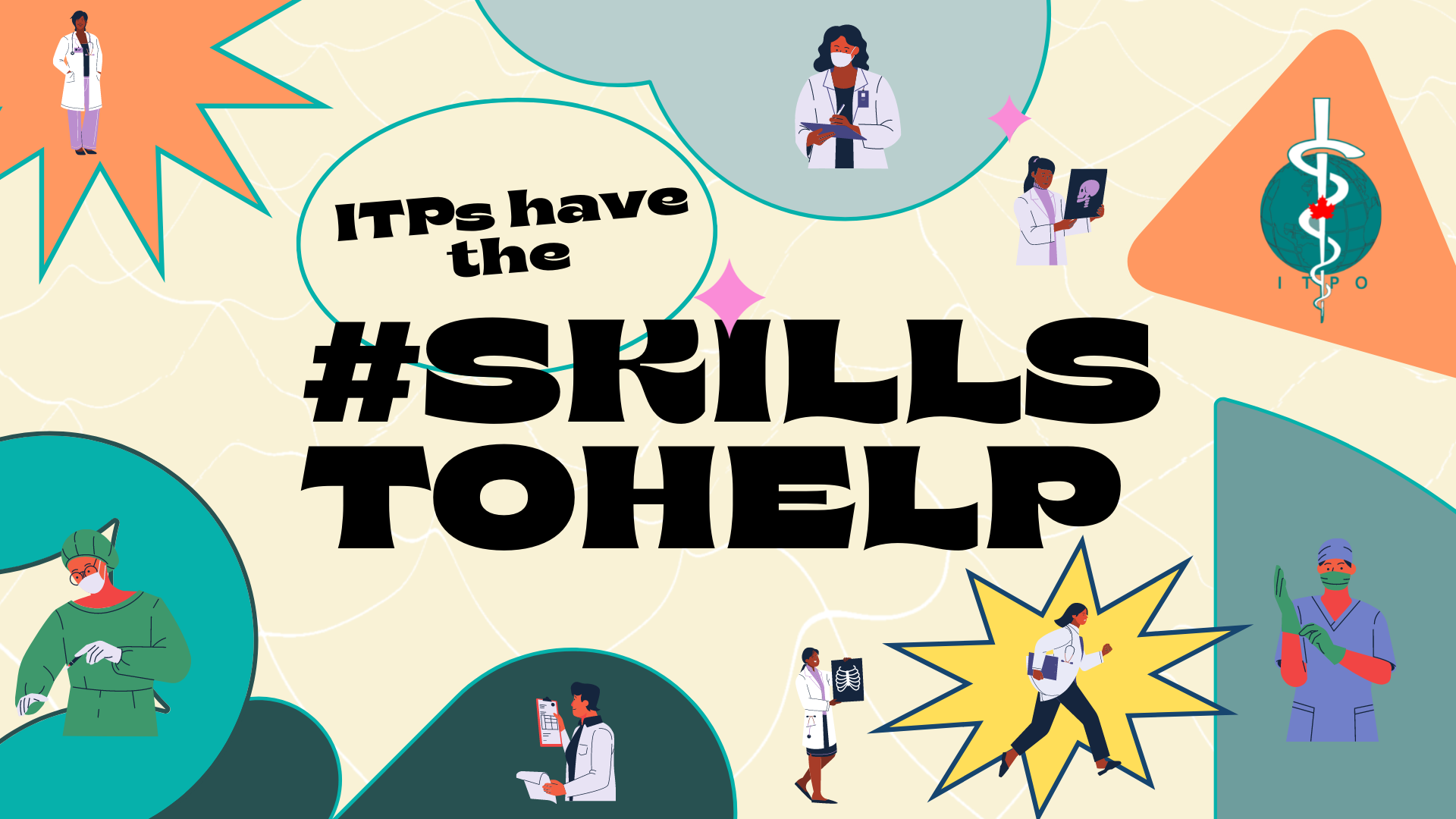 Posted on Friday, September 16, 2022 02:29 PM
Internationally Trained Physicians of Ontario (ITPO) was started as a grassroots organization born out of the desire to help during the COVID-19 pandemic. The health system had long since been unfavourable for internationally trained physicians (ITPs), but seeing patients suffer during the pandemic ignited a fire for advocacy that birthed a now federally incorporated non-profit organization. ITPO represents, advocates for and provides resources to ITPs across Canada.
Posted on Friday, August 12, 2022 02:16 PM
The Internationally Educated Health Professional (IEHP) Access Hub at the University of Manitoba is seeking partnerships with existing organizations that support internationally educated health professionals (IEHPs) looking to gain licensure and practice in Manitoba. If your organization provides support to IEHPs at any stage of their registration journey, the Access Hub would like to discuss opportunities for collaboration, including featuring your organization on the Access Hub website to promote...
Join N4 and take advantage of all the free member benefits  Join now!