Join N4 and take advantage of all the free member benefits  Join now!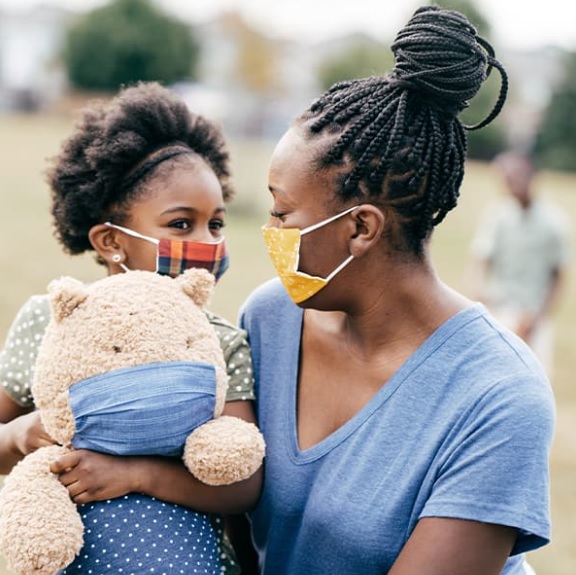 Posted on Monday, April 26, 2021 12:44 PM
Message from Immigration, Refugees and Citizenship Canada - IRCC
Yesterday, Deputy Prime Minister and Minister of Finance Chrystia Freeland tabled Budget 2021, titled A Recovery Plan for Jobs, Growth, and Resilience. This Budget was about finishing the fight against COVID-19 and creating more jobs and prosperity for Canadians in the years and decades to come.
In her speech, Deputy Prime Minister Freeland reiterated the government's commitment to immigration, including a plan to draw even more talented,...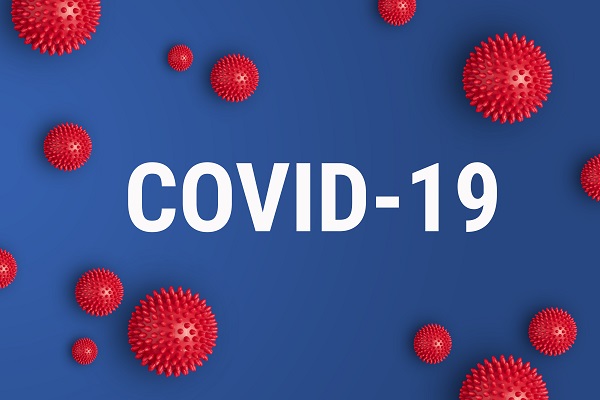 Posted on Monday, April 26, 2021 11:09 AM
The process for every international traveller coming into the four designated airports has changed, as announced by the Government of Canada on April 23rd 2021: COVID-19 Day-10-Testing changed to Day-8-Testing.
Will you be involved in the COVID-19 Day-8 screening swab? How will this change affect your work? Do you see any challenges?
Posted on Thursday, April 22, 2021 12:44 PM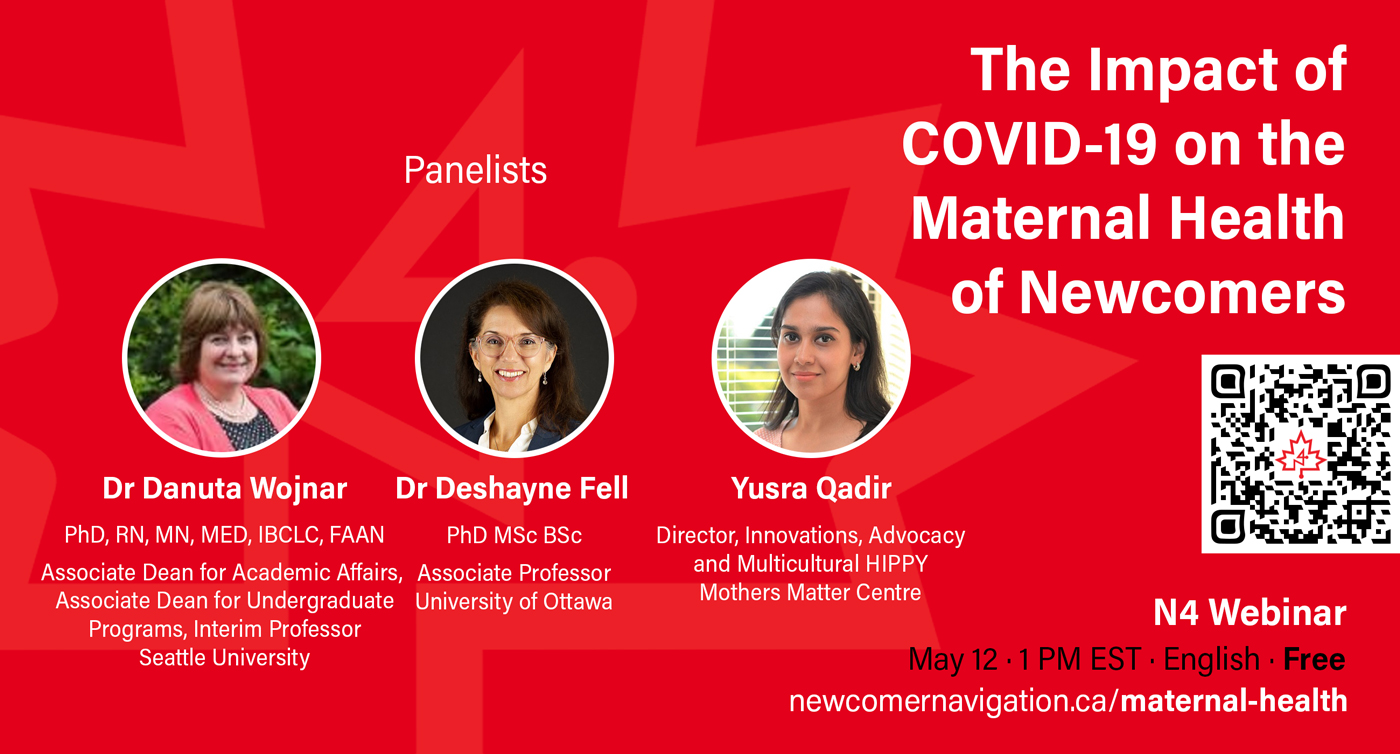 Register now! newcomernavigation.ca/maternal-health
COVID-19 has imposed major disruptions to maternal and child health services that have disproportionately impacted newcomer women and children. Join us for a panel discussion featuring diverse perspectives from across North America.
Learning objectives
How COVID-19 has exacerbated maternal health inequities for newcomer women and children
Some of the top challenges Newcomer women experience during labour and delivery
Examples of promising...
Posted on Thursday, April 08, 2021 11:54 AM
Message from Immigration, Refugees and Citizenship Canada - IRCC
We are pleased to announce the launch of a new Welcome to Canada employment video from Immigration, Refugees, and Citizenship Canada (IRCC). The video is available in English and French on the IRCC YouTube playlist Immigrating and Settling in Canada.
Finding a job is a job provides newcomers with an...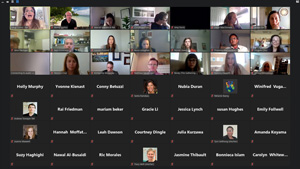 Posted on Thursday, April 08, 2021 09:05 AM
On April 13th, the N4 Team was thrilled to re-connect via a virtual event with over 50 professionals from the health and settlement sectors across Canada to share findings from the newly released, Newcomer Navigation: Report on N4 Outreach and Site Visits. The N4 Team was pleased to hear feedback from those who participated and hear ideas about how the report findings could be leveraged.
To inform the development of its N4 Platform and online certificate program in newcomer navigation with Saint-Paul...
Posted on Wednesday, April 07, 2021 10:11 AM
Register now! newcomernavigation.ca/law
This webinar focuses on the intersection of immigration law, health, and mental health. We will provide a broad overview of various immigration pathways such as refugee claims and humanitarian applications, the relevance of applicants' health and mental healthcare conditions and needs, and eligibility for federal and provincial healthcare programs based on legal status.
Learning objectives
Understanding of various immigration pathways
The impact of the applicant's...
Posted on Sunday, April 04, 2021 01:00 PM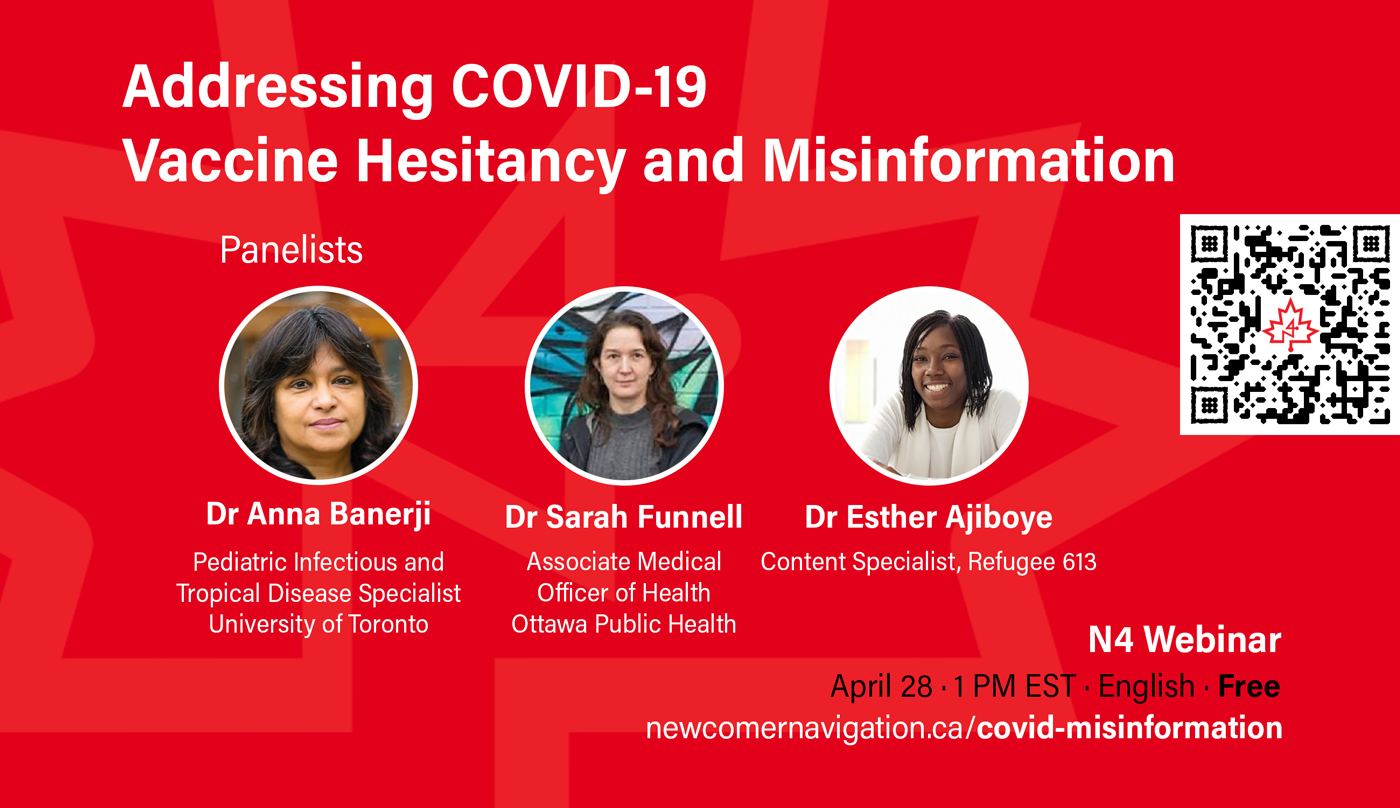 Register now! newcomernavigation.ca/covid-misinformation
As of late 2020/early 2021, COVID-19 vaccines are being distributed to the global population, beginning the climb out of this pandemic. However, a subset of vaccine misinformation can be found circulating on certain social media platforms and to some extent physically to the public. This can put the most vulnerable including newcomers at great risk of the health consequences of the virus. This webinar panel will provide in-depth discussion...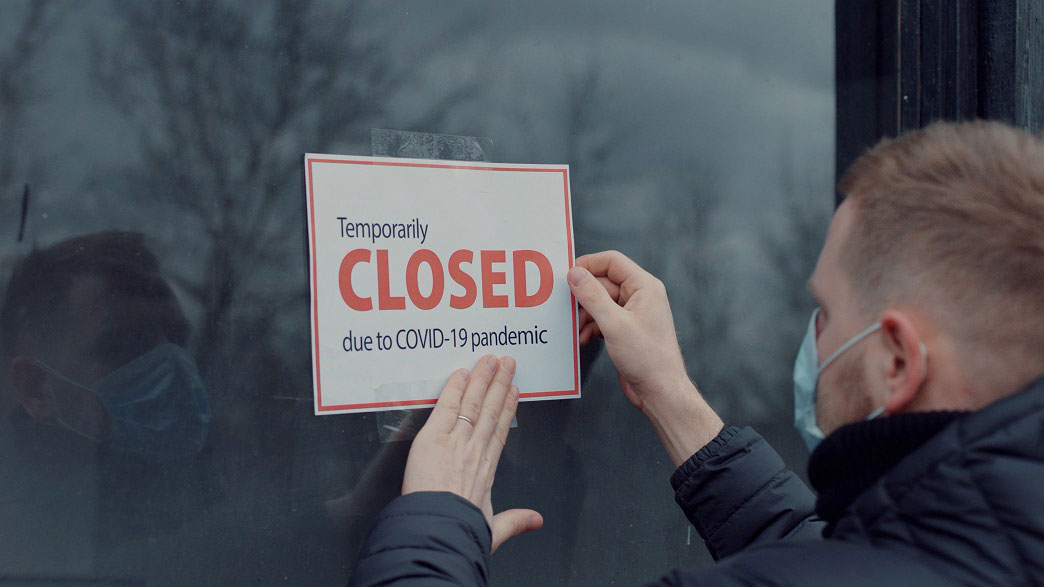 Posted on Saturday, April 03, 2021 11:36 AM
Posted on Thursday, March 18, 2021 06:03 PM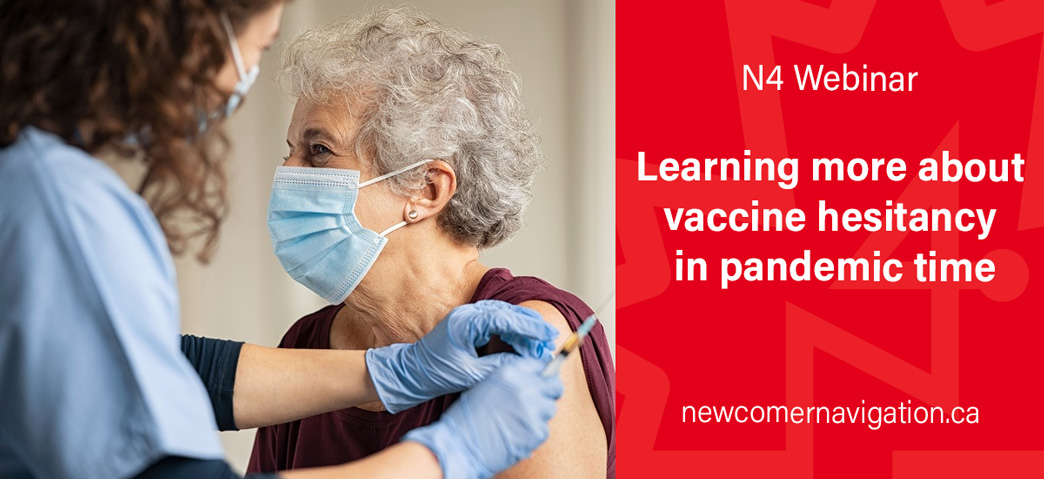 Bilingual · Free
When: April 7, 2021 · 01 PM EST
Register now! newcomernavigation.ca/vaccine-hesitancy
Vaccine hesitancy is not synonymous with vaccine refusal; a challenge for public health and health care professionals, it is a complex phenomenon that needs to be understood in its various dimensions in order to be able to help people accepting vaccination against COVID-19. In the case of minorities and migrants, it might take specific forms.
This webinar will address the phenomenon...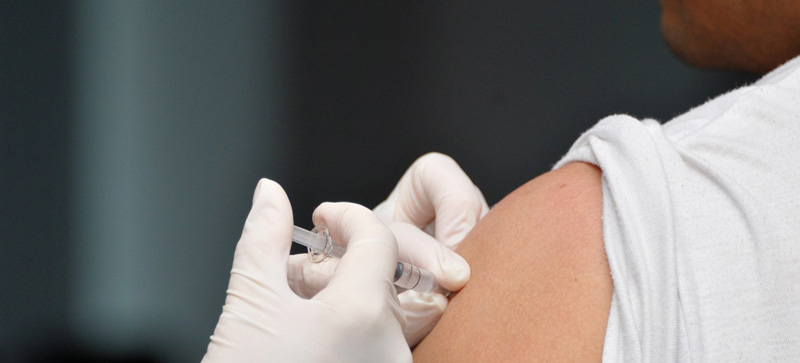 Posted on Tuesday, March 16, 2021 06:54 PM
Message from the Public Health Agency of Canada
A number of federal departments have recently launched funding opportunities for vaccine confidence-focused initiatives in Canada. These opportunities will support a broad range of research, communications and interventions initiatives, and may be of interest to you and your organization. These funding opportunities complement funding available through the Immunization Partnership Fund, which recently closed its call for letters of intent.
Vaccine...
Join N4 and take advantage of all the free member benefits  Join now!