Join N4 and take advantage of all the free member benefits  Join now!
Posted on Monday, October 25, 2021 10:34 AM
The Government of Canada continues to exhaust every option to get as many Afghans to safety as possible, in partnership with our allies around the world. In the first phase of our operation, Canada evacuated roughly 3,700 people from Afghanistan—the majority of whom are refugees who supported Canada's mission, and will soon begin new lives in this country.
As we begin the second phase of our operation, Canada's solidarity with the people of Afghanistan remains strong. This phase will center on welcoming...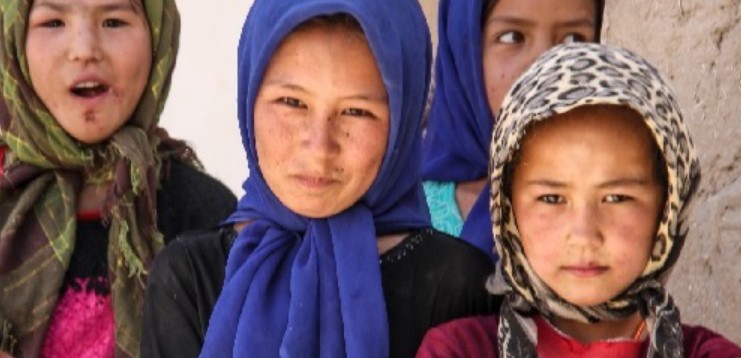 Posted on Tuesday, September 28, 2021 10:27 AM
It may have faded from the headlines, but Canada's resettlement of refugees from Afghanistan is progressing rapidly, so the team at Refugee 613 thought it was time for an update. Please note that details change quickly as new policies and processes are announced, and this is the most current situation to the best of our knowledge as of September 23rd.
Almost all newcomers welcomed in the first wave of arrivals are Government-Assisted Refugees, which means their practical needs are being met...
Posted on Monday, September 13, 2021 10:33 AM
Registration is now open for the fall 2021 offering of the Immigrant and Refugee Mental Health course!
Date: September 27 – November 8, 2021
Cost: Free
Contact us at: irmhproject@camh.ca, or visit the FAQ page if you have any questions. Please note that this course is not available to those residing in Quebec or outside of Canada.
The Immigrant and Refugee Mental Health Project's online course is a free, self-directed training that will offer...
Posted on Monday, September 13, 2021 10:31 AM
Client Support Services is now offering Case Management Training for Vulnerable Newcomers. This training will equip settlement service providers with the information to:
Serve vulnerable newcomers through strategies developed by the CSS Case Management model
Understand clients unique and complex needs
Understand documentation best practices
Foster a collaborative and welcoming spirit in your local community
Use partnerships and information-sharing to leverage your organization's assets
If...
Posted on Thursday, September 02, 2021 03:33 PM
Canada is one of the top destinations in the world, with millions of people from across the globe hoping to come here every year to settle, visit or work. To navigate the immigration system, many people turn to consultants or other services for help. While nearly all operate honestly, unscrupulous actors can exploit the system and take advantage of people. That's why the Government of Canada is taking meaningful action to root out immigration fraud and protect those who wish to come here.
Today,...
Posted on Thursday, September 02, 2021 03:33 PM
Ottawa, August 29, 2021—Canada and its allies have received assurances from the Taliban that Afghan citizens with travel authorization from other countries will be allowed to leave Afghanistan.
If someone who has qualified under our programs is able to leave Afghanistan and needs further documentation from the Government of Canada to continue their travel, support is available at IRCC.SituationAfghanistan.IRCC@cic.gc.ca. Eligible applicants who leave Afghanistan and arrive in a third country...
Posted on Tuesday, August 31, 2021 11:33 AM
AAISA continues to offer Canada's only certification program for qualified settlement practitioners.
The Settlement Practitioner certification is based on a balanced assessment of an applicant's knowledge, skills and training. Practitioners are certified as Level 2 or Level 3, recognizing respective competency levels and experience in the field.
Guidelines for Certification
---
Settlement Practitioners who meet the specified requirements are eligible for Level...

Posted on Thursday, August 19, 2021 04:35 PM
Request for Proposals
Toolkit Developer
To develop a National, Bilingual Toolkit for OCASI's Accessibility Initiative (AI)
Deadline for Receipt of Submissions: Tuesday, August 31st, 2021, by 5 PM
OCASI invites qualified individuals/organizations/companies to submit a proposal for a contract to develop a national and bilingual toolkit for the Accessibility Initiative.
Organization Profile
The Ontario Council of Agencies Serving Immigrants - OCASI is a registered charity governed by a volunteer...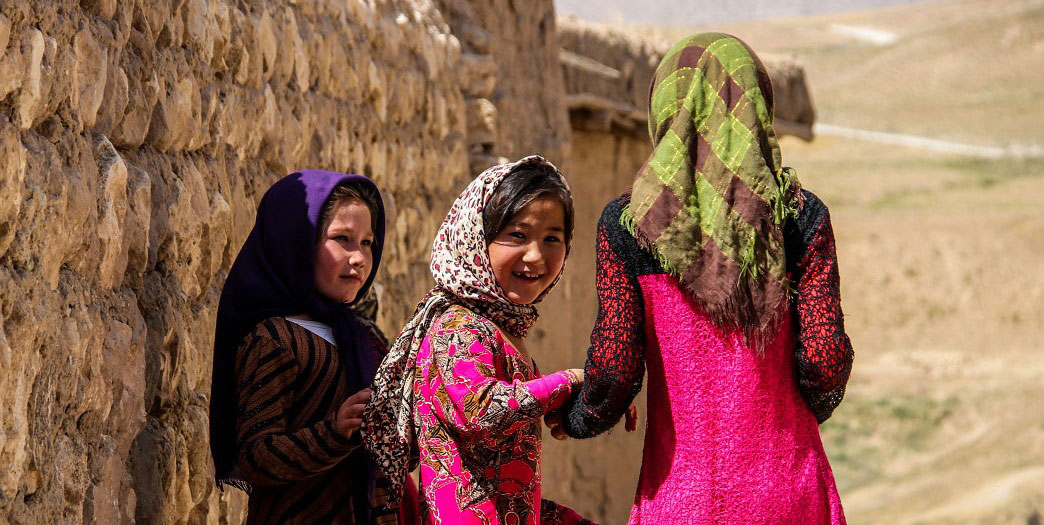 Posted on Monday, August 16, 2021 12:30 PM
The Government of Canada continues to be deeply concerned by the deteriorating situation in Afghanistan and the risks it poses for many vulnerable Afghans. Canada's special immigration program has already brought many Afghans to Canada—and our teams there, here and across the world are working around the clock to bring as many people as possible to safety.
As the Taliban continues to take over more of Afghanistan, Afghans' lives are under threat—and many have already fled the country. To help address...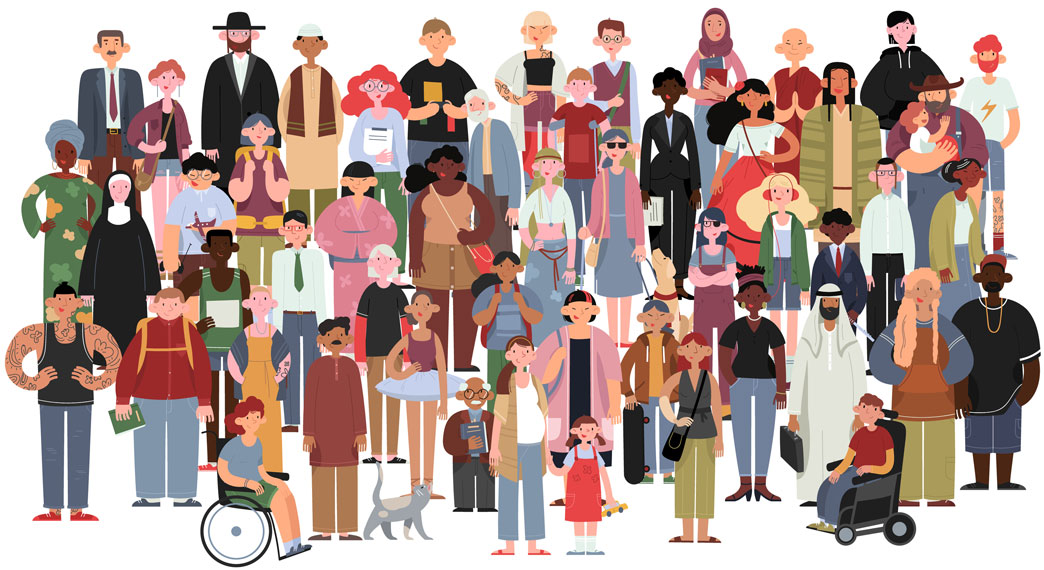 Posted on Friday, August 13, 2021 06:51 PM
Settlement services are crucial to a newcomer's success in Canada. They help new Canadians get work, learn English or French, find a place to live and, more broadly, succeed in this country. With the pandemic exacerbating the already challenging process of beginning a new life in a new land, settlement services have never been more critical.
To help ensure that all newcomers have access to the support they need, the Honourable Marco E. L. Mendicino, Minister of Immigration, Refugees and...
Join N4 and take advantage of all the free member benefits  Join now!