Join N4 and take advantage of all the free member benefits  Join now!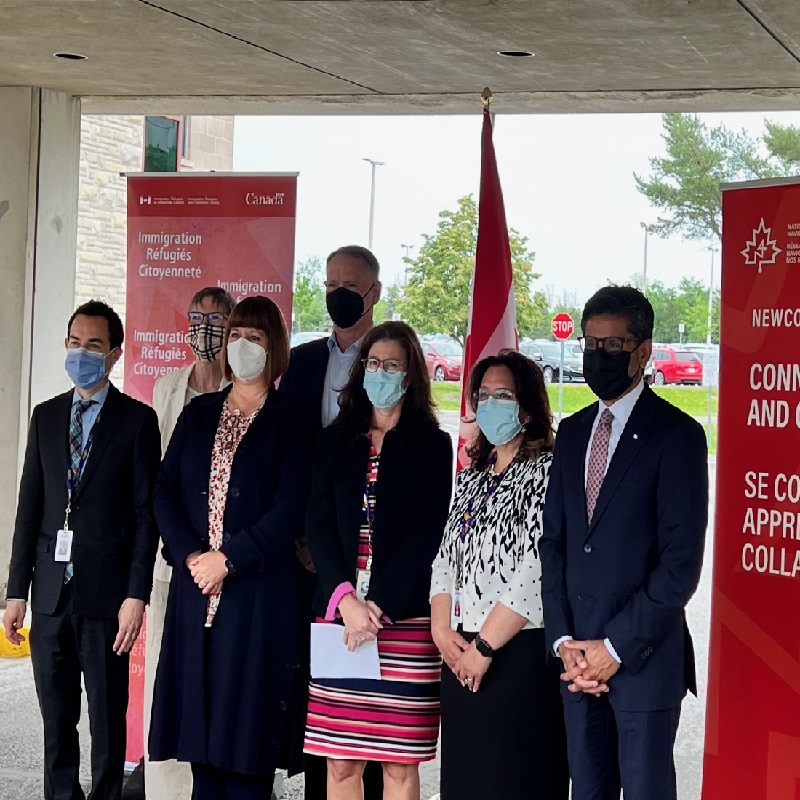 Posted on Tuesday, June 07, 2022 01:28 PM
On June 6, 2022, IRCC announced additional funding for N4 during a press conference at CHEO, where N4 is hosted. This funding will assist N4 in supporting Internationally Educated Health Professionals (IEHPs) in Canada to find employment in health care.
Learn more about IRCC's announcement: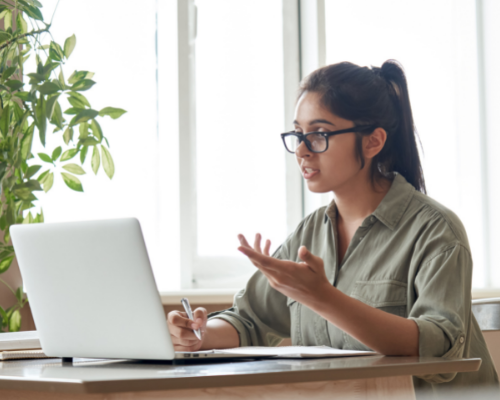 Posted on Friday, May 27, 2022 04:56 PM
EVIDENCE SNAPSHOT: Assessing virtual mental healthcare access for refugees during the COVID-19 pandemic using the Levesque client-centered framework: what have we learned and how will we plan for the future?
Summary:
Public health restrictions of the pandemic required mental health services to rapidly transition to virtual care. Virtual mental health services include phone, internet-based voice or video interactions, and text-based applications or messaging.
Although...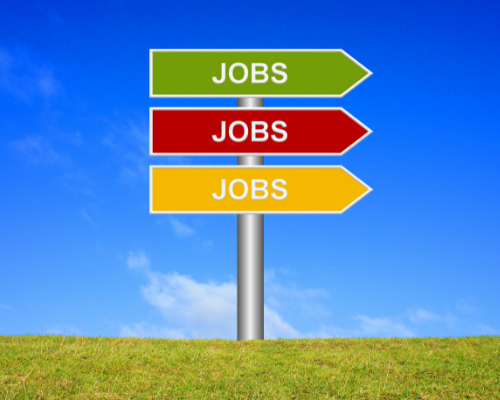 Posted on Wednesday, May 18, 2022 05:05 PM
As Canada continues to recover from the pandemic, employers are actively looking to fill hundreds of thousands of vacant positions in all sectors across the country. Immigration is more important than ever to fuel Canada's economy, as our strong economic growth is now outpacing our ability to find and keep workers. Canada is a top destination for global talent. We need to use this fact to ensure that businesses and employers have access to the skilled workers they need to grow and succeed.
Today,...

Posted on Tuesday, May 17, 2022 03:34 PM
OCASI (Ontario Council of Agencies Serving Immigrants) is pleased to open registration for the Accessibility Initiative's (AI) self-directed, online training course called Building Access and Equity for Im/Migrants and Refugees with In/Visible Disabilities.
Date of Course: 05/24/2022 to 07/08/2022
This seven-module, self-directed course aims to support im/migrant and refugee serving and disability sector practitioners working with newcomer communities to better understand the barriers...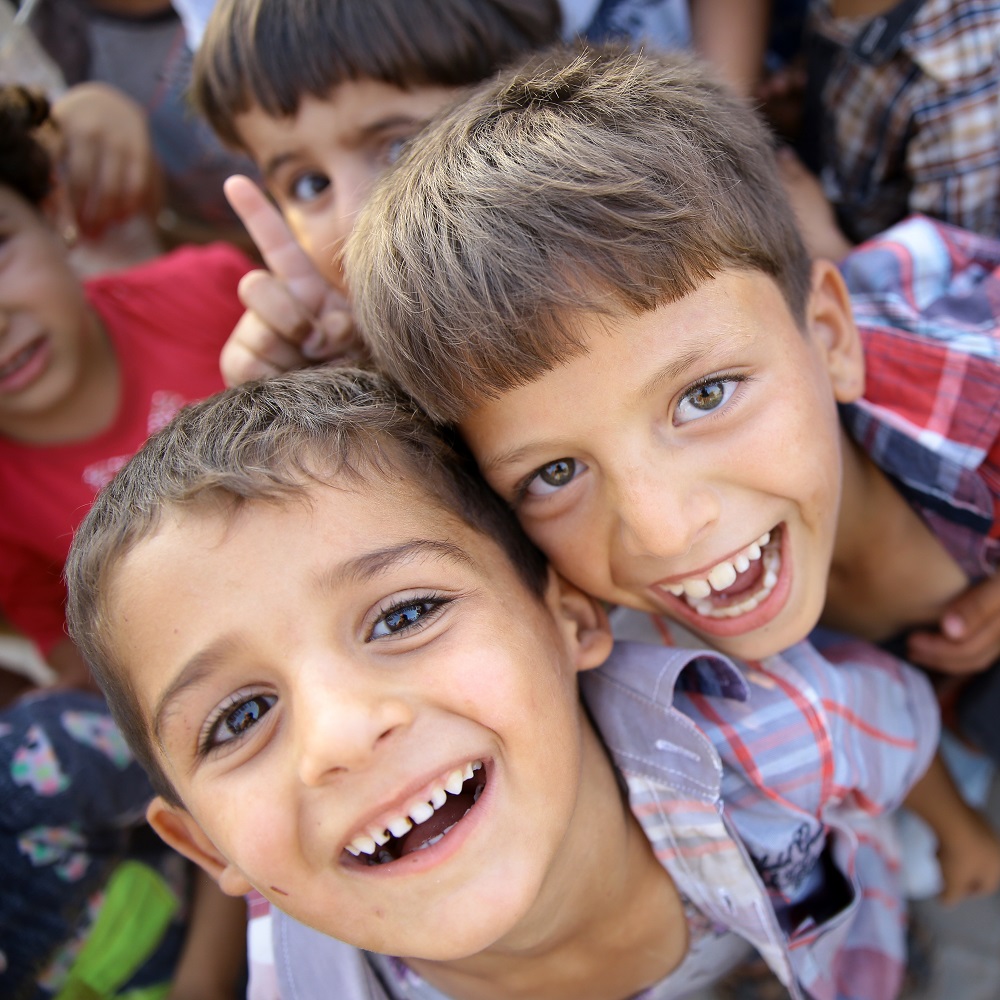 Posted on Friday, May 13, 2022 04:18 PM
N4's Community of Practice (CoP) recently brought together Subject Matter Experts (SMEs) from the health and settlement sectors to develop an Afghan Resettlement Toolkit to support professionals from the healthcare sector, settlement sector, education sector and other public-serving sectors in providing equitable access and services to Afghan newcomers. 
Topics included in the toolkit are:
Dari/Pashto Language & Interpretation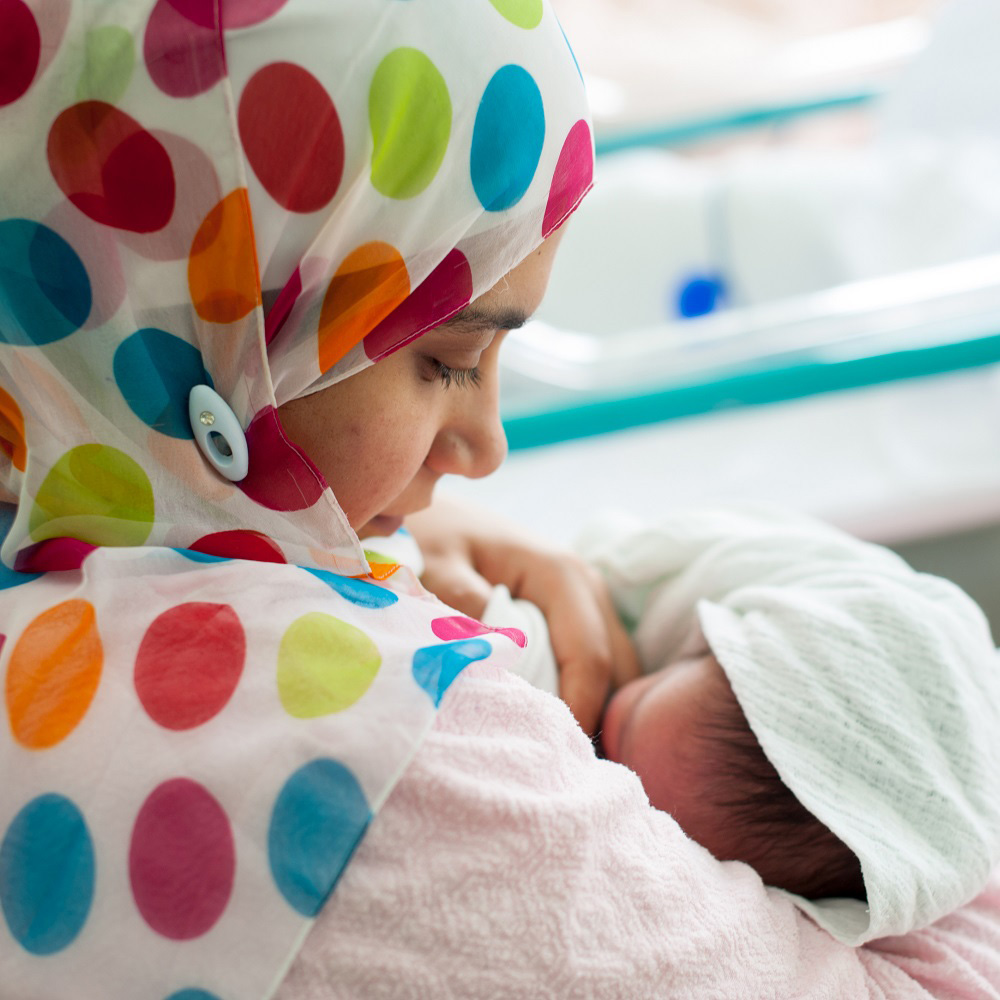 Posted on Friday, May 06, 2022 03:53 PM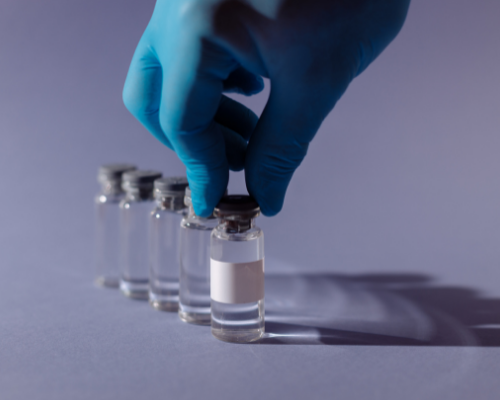 Posted on Tuesday, April 26, 2022 02:41 PM
Today, we mark the beginning of National Immunization Awareness Week (NIAW), celebrated each year to highlight and recognize the importance of vaccines to our health. Immunization in Canada and around the world has and continues to save more lives than any other health intervention.
Marking the 20th anniversary of Vaccination Week in the Americas, led by the Pan American Health Organization, this year's call to action—"Are you fully vaccinated? Get all your shots"—aims to reach those who have...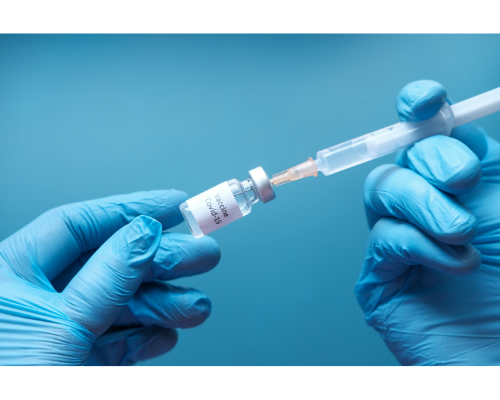 Posted on Friday, April 22, 2022 11:04 AM
The SARS-CoV-2 (COVID-19) pandemic has exacerbated existing inequalities in certain populations, which may include refugees and migrants, particularly those in irregular situations. Refugees and migrants may face a range of individual, social, and physical barriers that underpin their decisions, motivation, and ability to receive COVID-19 vaccine and may result in transmission and severe disease and death.
On 14th March 2022, WHO released Strengthening COVID-19 vaccine demand and uptake...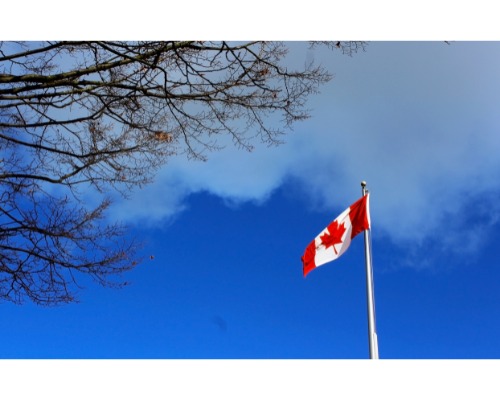 Posted on Thursday, April 14, 2022 12:00 PM
Immigration benefits all Canadians by driving our economy, addressing labour shortages, and strengthening our communities. In response to the large volume of applications, Immigration, Refugees and Citizenship Canada (IRCC) has been improving its operations, adding resources where they are needed most, and streamlining processes that provide clients with the experience they expect and deserve.
Today, the Honourable Sean Fraser, Minister of Immigration, Refugees and Citizenship, announced that IRCC...
Posted on Friday, April 08, 2022 04:37 PM
MANSO has compiled a list of resources to support the Ukrainian-Canadian community.
Join N4 and take advantage of all the free member benefits  Join now!