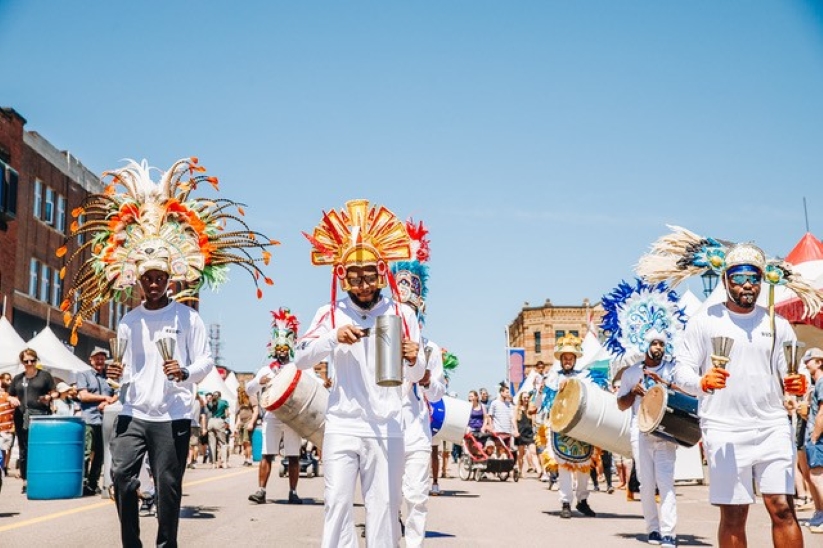 Posted on Thursday, October 12, 2023 10:10 AM
One of the most important ways that the Canadian Race Relations Foundation (CRRF) fights racism in Canada is through our National Anti-Racism Fund (NARF). Over the past two years, we have contributed $3.9 million to support the powerful work of over 200 organizations across Canada. We are excited to announce that we are once again accepting applications from organizations working on anti-racism events and youth initiatives in Canada to be supported by NARF 2023/24.
The CRRF works  to strengthen...