Join N4 and take advantage of all the free member benefits  Join now!
Posted on Thursday, July 14, 2022 01:53 PM
The COVID-19 pandemic has had a significant impact on the health care system, in particular on health care workers on the front lines of caring for Canadians. As the pandemic progressed and cases began to rise, health care workers faced a range of challenges, including extended work hours, decreased vacation time, changes in the methods of delivering care and more. New results from the Survey on Health Care Workers' Experiences During the Pandemic (SHCWEP) show that most health care workers...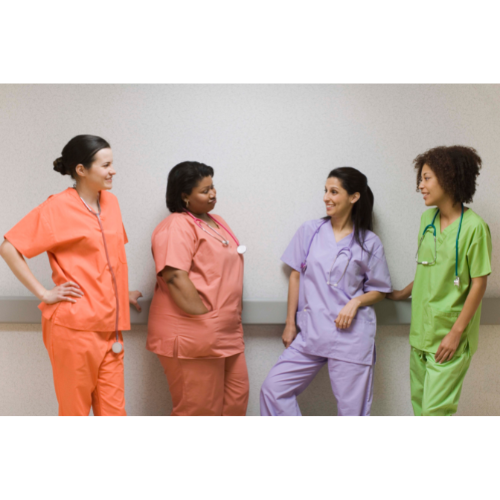 Posted on Thursday, July 14, 2022 11:28 AM
As part of the CNA Certification Program's continued commitment to nurses, we are proud to partner with academic institutions across Canada.
Partner institutions offer courses and programs that meet our new eligibility requirements for 300 hours of formal specialty education, which aim to make certification more accessible. All the post-basic courses/programs listed below align with the CNA Certification Program's specialty exams, are offered online, and have sufficient enrolment to ensure...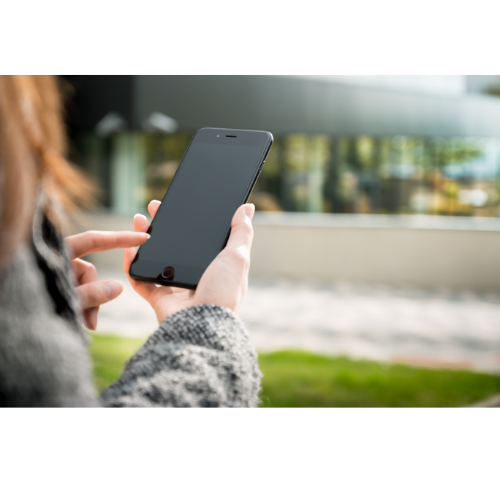 Posted on Thursday, July 14, 2022 10:54 AM
The Government of Canada recognizes the immense challenges faced by those fleeing conflict and is committed to improving access to vital mental health services for vulnerable newcomers. Since 1989, Kids Help Phone has provided free, 24/7, confidential mental health resources to young people across Canada.
Today, on World Refugee Day, the Honourable Sean Fraser, Minister of Immigration, Refugees and Citizenship, announced a contribution agreement with Kids Help Phone to provide counselling...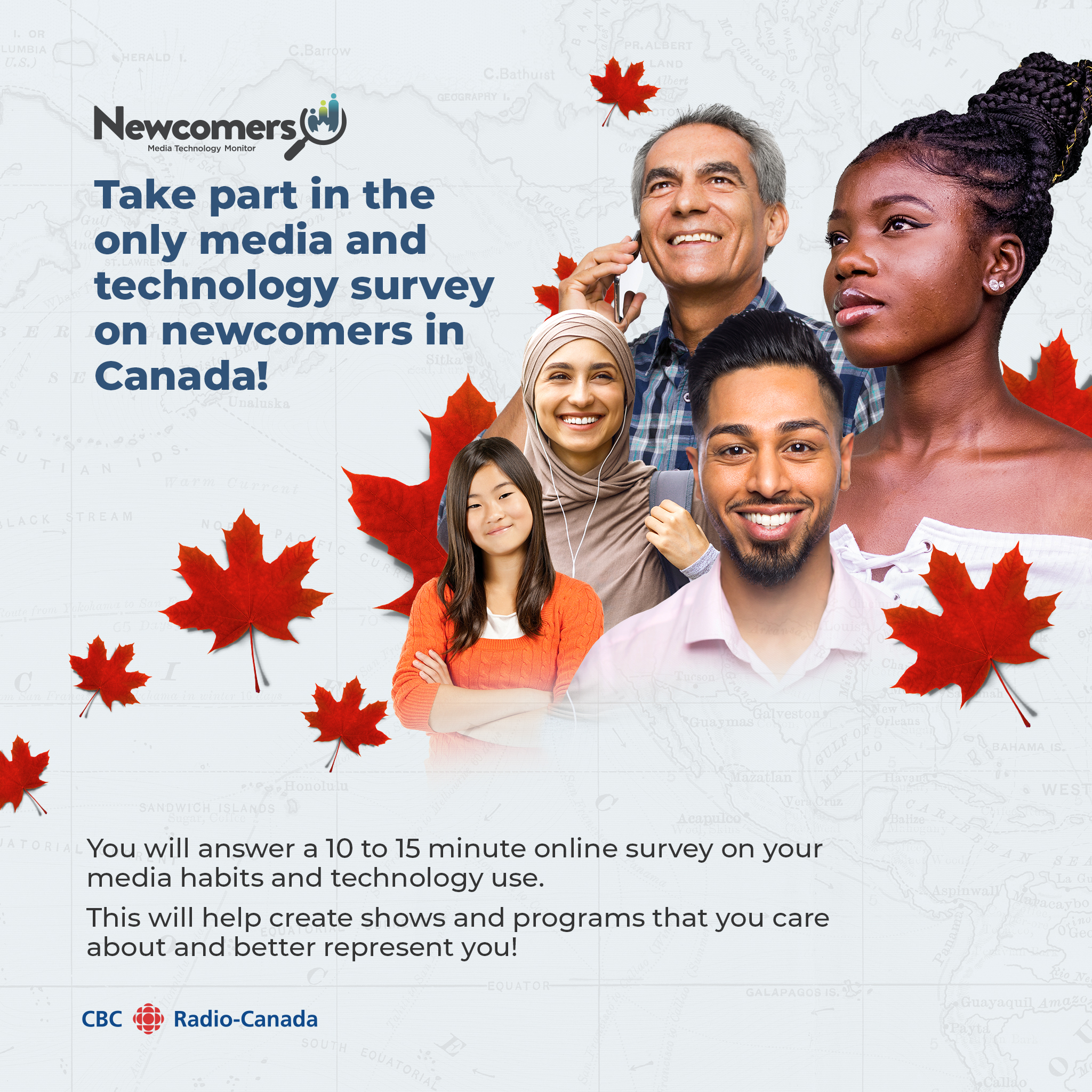 Posted on Friday, July 08, 2022 04:13 PM
Newcomers need to be included in policy, program and service design. One way we can accomplish this is by including newcomer voices in national level surveys, like the one we are sharing with you today.
Introducing the Media and Technology Monitor for Newcomers
The Media and Technology Monitor for Newcomers (MTM Newcomers for short) is the first annual media and technology survey on newcomers in Canada. Conducted by CBC/Radio-Canada, the survey is open to all newcomers (refugees, asylum seekers,...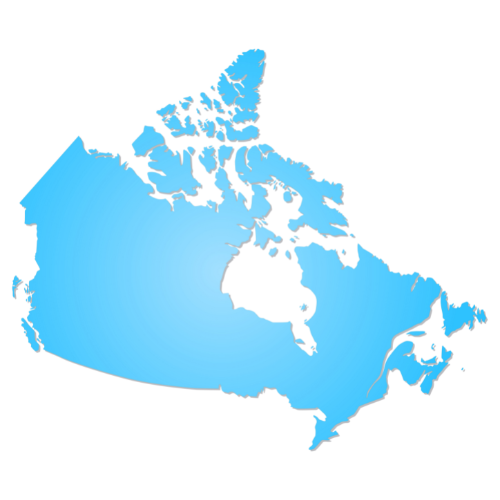 Posted on Thursday, June 30, 2022 10:48 AM
Friendly and experienced settlement professionals can help you
look for a job
get a language assessment
register for language classes
find a place to live
sign up your kids for school
learn about community services
If you're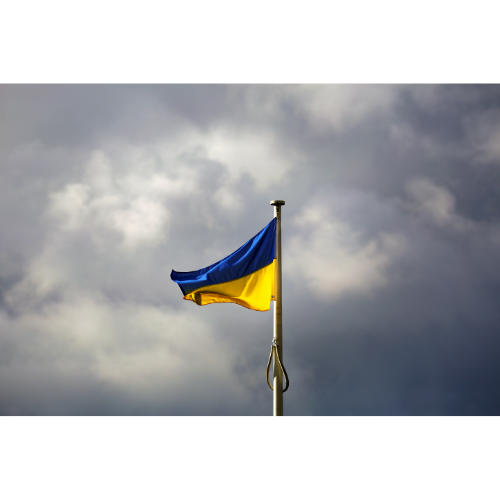 Posted on Thursday, June 23, 2022 10:38 AM
Canada is committed in our support for those affected by the Russian invasion of Ukraine. We put measures in place to help Canadian citizens and permanent residents return home and to help Ukrainians come to and stay in Canada.
Posted on Thursday, June 16, 2022 10:27 AM
The Government of Canada is working hard to resettle at least 40,000 Afghan nationals as quickly and safely as possible. Canada has now welcomed a total of 13,050 Afghan refugees, with more arriving every week.
For many newcomers, securing meaningful employment is a critical step in their resettlement journey and is integral to financial independence. It also helps ease Canada's labour shortages and supports our country's post-pandemic economic growth by filling vacancies across the country.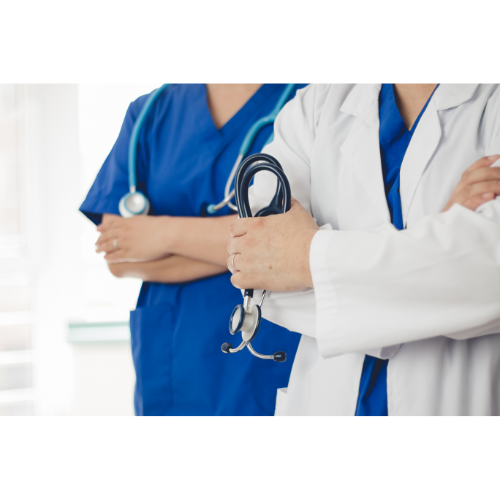 Posted on Tuesday, June 14, 2022 09:03 AM
I am an international medical graduate: what should I do to begin the process of becoming a practising physician in Canada?
Whether you are in Canada or abroad, there are several steps you can take to get started on the path to licensure.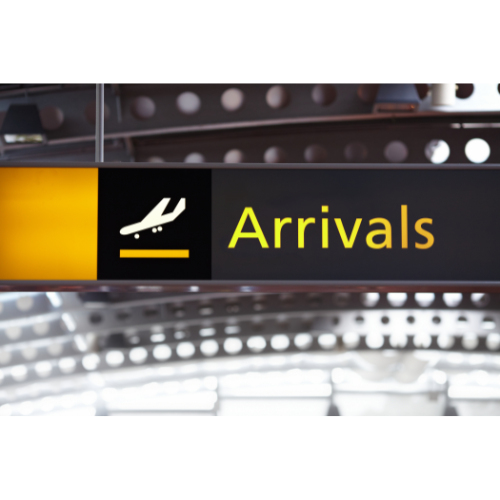 Posted on Friday, June 10, 2022 03:50 PM
This page has current information for Ukrainians and those who want to support them in Ontario.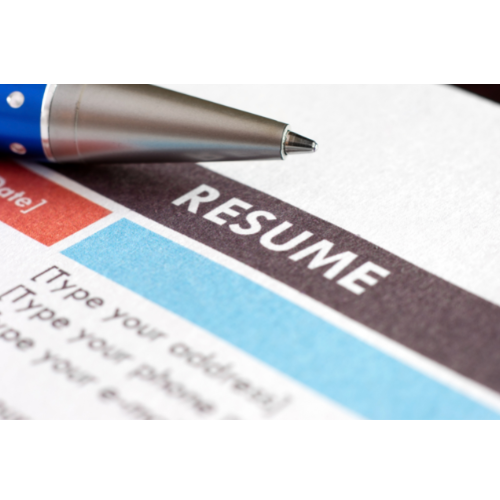 Posted on Friday, June 10, 2022 03:16 PM
If you are an internationally educated professional or tradesperson coming to Canada or already in Ontario this guide can help you access your profession or trade.
You can use the guide to start working toward your career goals. You will learn about international qualifications, how to contact licensing or regulatory bodies and the education and training options available to you. The guide also has information about the Canadian labour market and the workplace culture in Canada. You may benefit...
Join N4 and take advantage of all the free member benefits  Join now!