Join N4 and take advantage of all the free member benefits  Join now!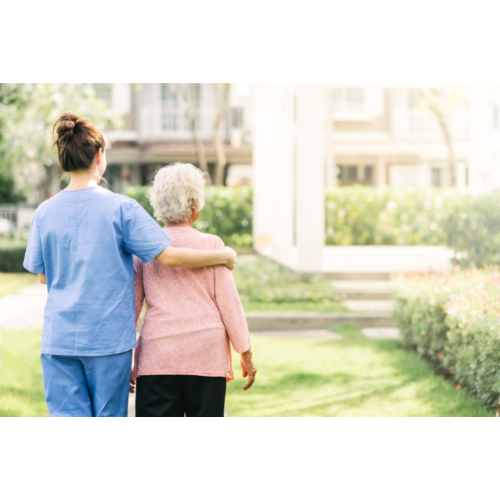 Posted on Friday, February 17, 2023 11:52 AM
News release 
February 10, 2023—Scarborough, Ontario – For decades, caregivers from abroad have played an invaluable role in supporting families in Canada. In recognizing their immense sacrifices, Canada has offered pathways to permanent residence in return.
On behalf of the Honourable Sean Fraser, Minister of Immigration, Refugees and Citizenship, members of Parliament Salma Zahid and Rechie Valdez today announced that the amount of work experience...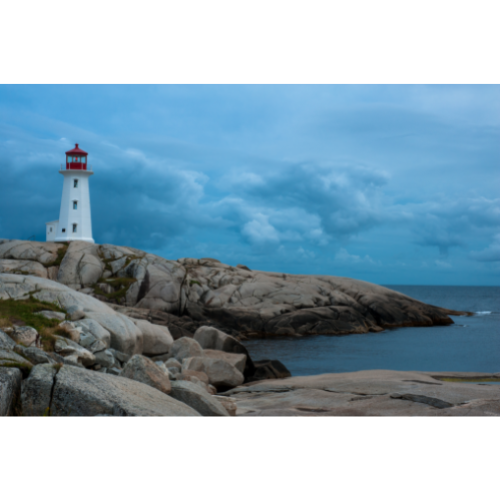 Posted on Thursday, February 02, 2023 01:04 PM
The project will foster multi-stakeholder relationships by leveraging the existing network of settlement-serving organizations and assist in increasing the capacity of community organizations supporting migrant workers to help fill gaps in the services and information provided to migrant workers in areas throughout Nova Scotia, New Brunswick and Prince Edward Island.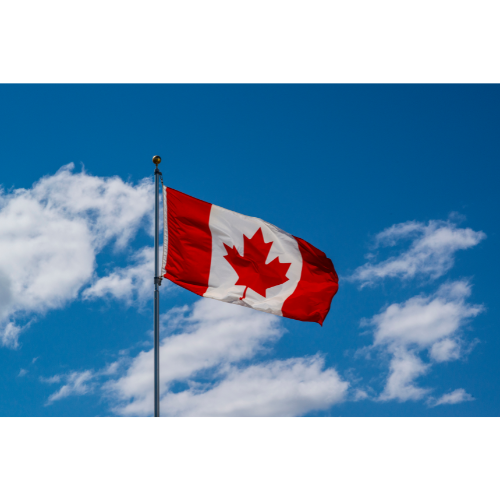 Posted on Thursday, February 02, 2023 12:54 PM
News release
Highest Number of Francophone Newcomers Welcomed Since 2006
January 23, 2023—Sturgeon Falls, Ontario—Immigration is a core value in Canada and reflects the cultural mosaic that shapes our country's identity. The contribution of Francophone immigration is even more undeniable because it enriches the linguistic, demographic and economic fabric of Francophone communities.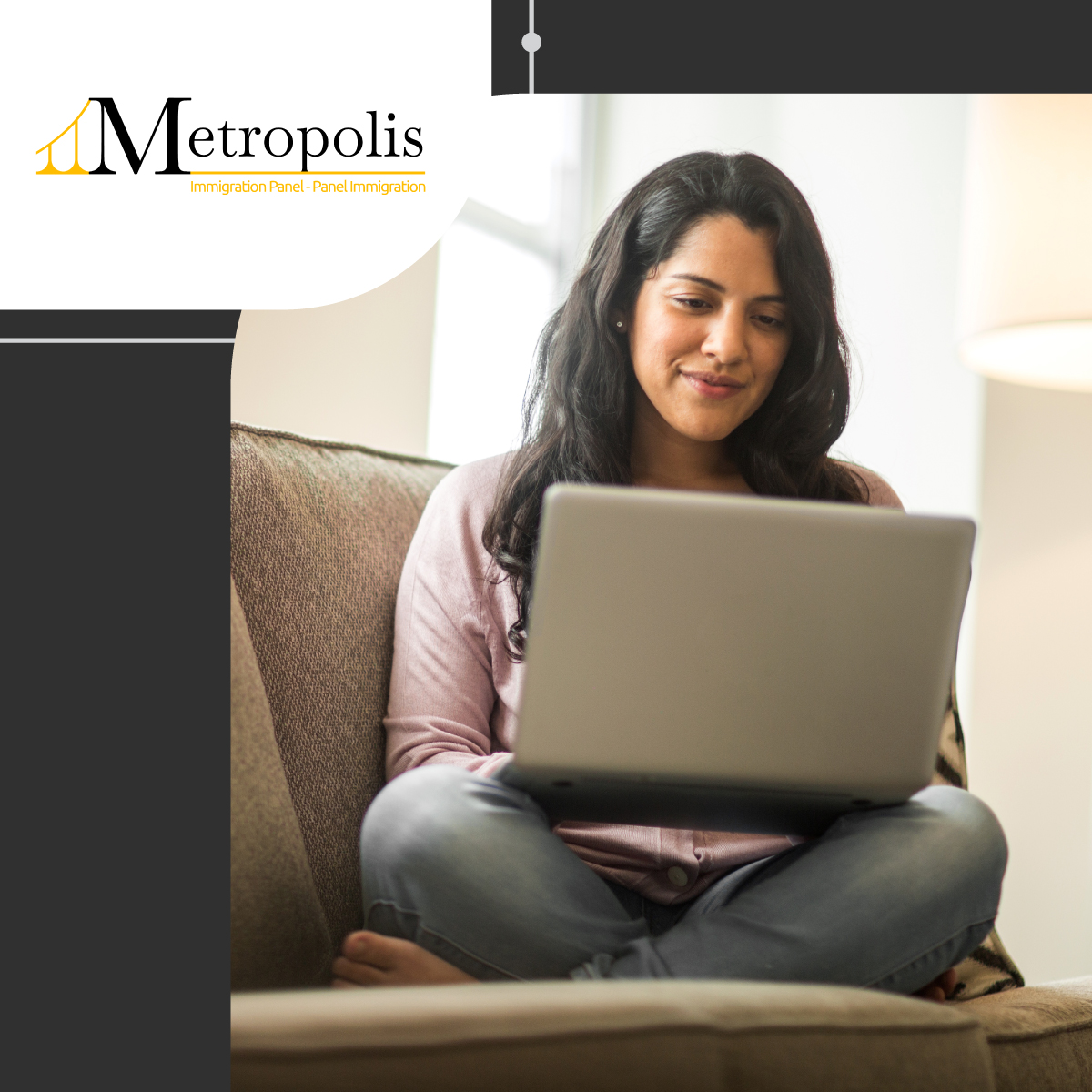 Posted on Wednesday, February 01, 2023 01:43 PM
Are you an immigrant or newcomer to Canada? Then please take a few minutes to fill out this Metropolis Institute survey – it'll help generate valuable insights for policymakers, researchers and service providers.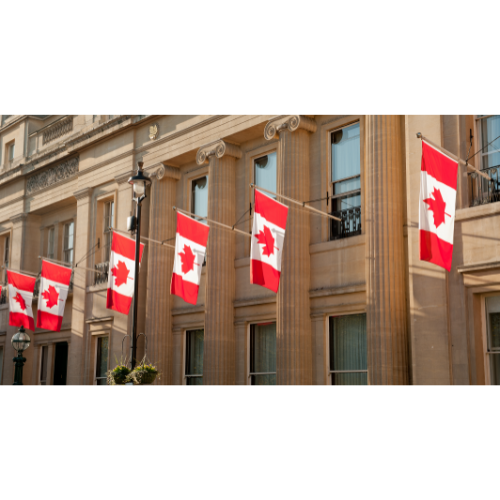 Posted on Wednesday, January 25, 2023 11:18 AM
Canada has experienced one of the fastest recoveries from the pandemic, thanks in large part to our approach to immigration. Newcomers enrich our communities, and contribute to our economy by working, creating jobs and supporting local businesses. Recognizing their value, the Government of Canada planned to welcome 431,645 new permanent residents in 2022.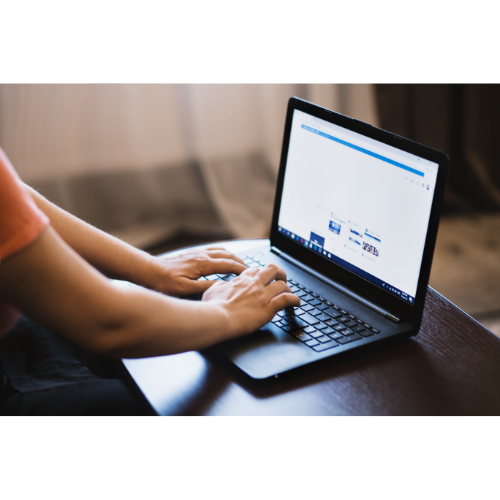 Posted on Friday, January 20, 2023 03:28 PM
Pathways to Prosperity (P2P) is pleased to announce a new Call for Nominations and you are invited to participate in this research project through the nomination of one or more promising practices. P2P is seeking nominations of promising practices from a variety of stakeholders involved in the settlement and integration of immigrants and refugees across Canada. Practices do not have to be IRCC funded and can be self-nominated. Practices must be able to demonstrate their effectiveness through...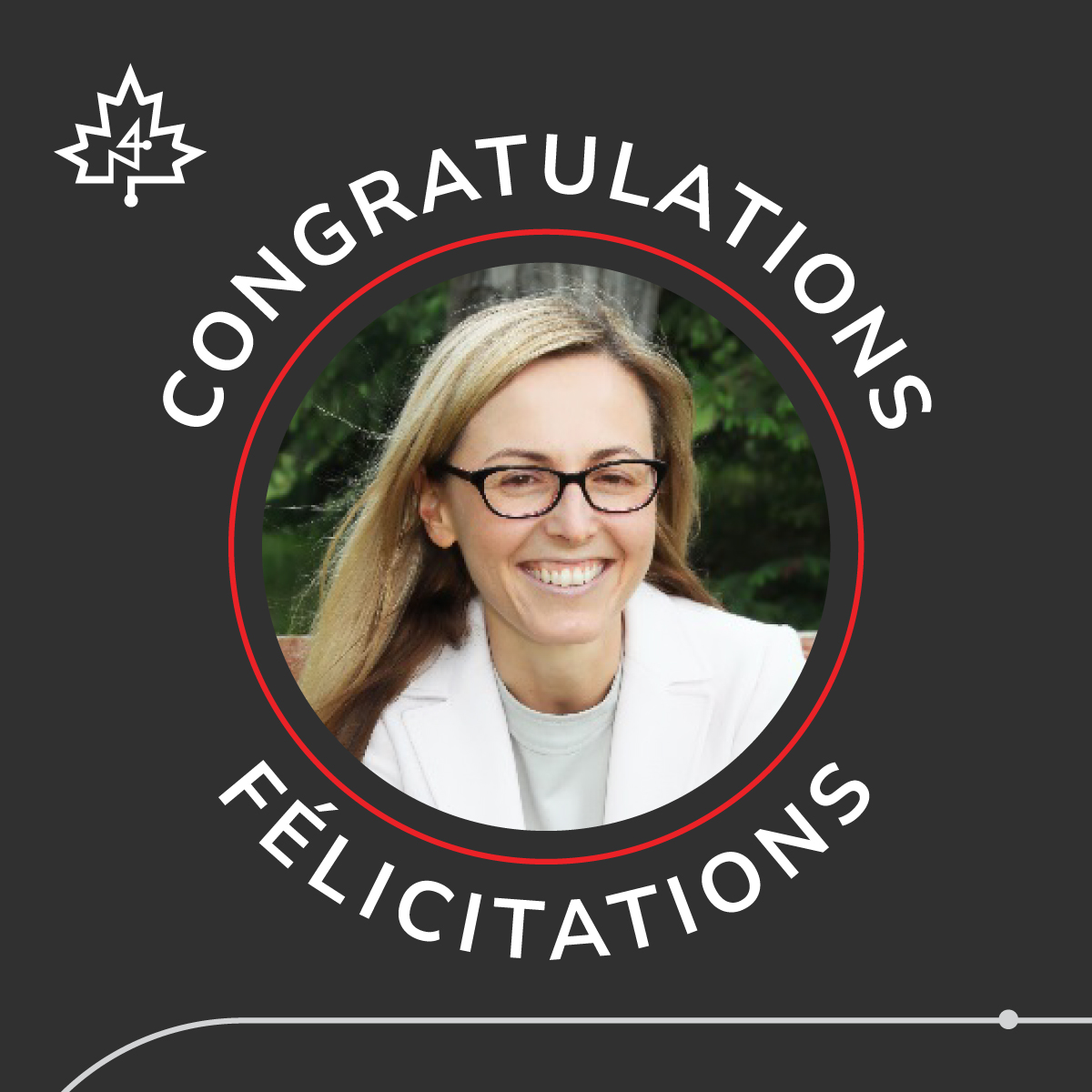 Posted on Thursday, January 19, 2023 03:05 PM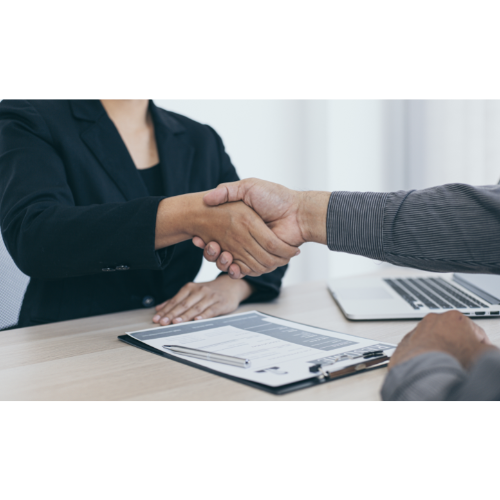 Posted on Thursday, January 12, 2023 02:05 PM
Canada is an international leader in refugee resettlement and integration, having resettled more refugees than any other country in the world last year. As the world faces the worst global refugee crisis in recent history, more needs to be done. This is why Canada is pioneering the development of labour complementary pathways, in addition to traditional resettlement, for refugees and their families to find a safe and permanent solution.
On the occasion of the partners meeting in Ottawa, the Honourable...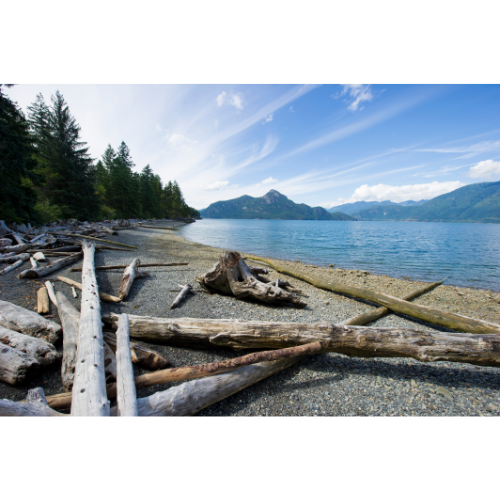 Posted on Thursday, January 12, 2023 01:52 PM
British Columbia Provincial Nominee Program (BC PNP) has seen significant changes in the later part of 2022. From implementing the new TEER system to changes in the eligibility for BC PNP skilled immigration as well as new points calculating matrix.
This article focuses on the summary of changes to the BC PNP to help you prepare for the upcoming draws in 2023.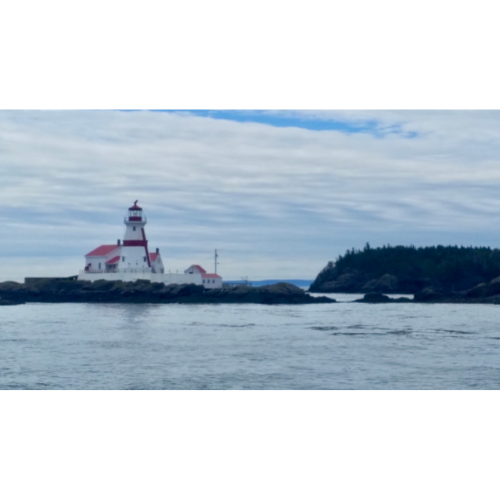 Posted on Wednesday, January 04, 2023 02:20 PM
The city of Saint John wants to welcome 12,000 newcomers to the Saint John region in the next decade, according to David Dobbelsteyn, the city's acting director of growth and community planning.
Dobbelsteyn shared the goal during a presentation of the city's new 10-year immigration strategy at the Saint John Trade & Convention Centre on Tuesday.
Join N4 and take advantage of all the free member benefits  Join now!