Join N4 and take advantage of all the free member benefits  Join now!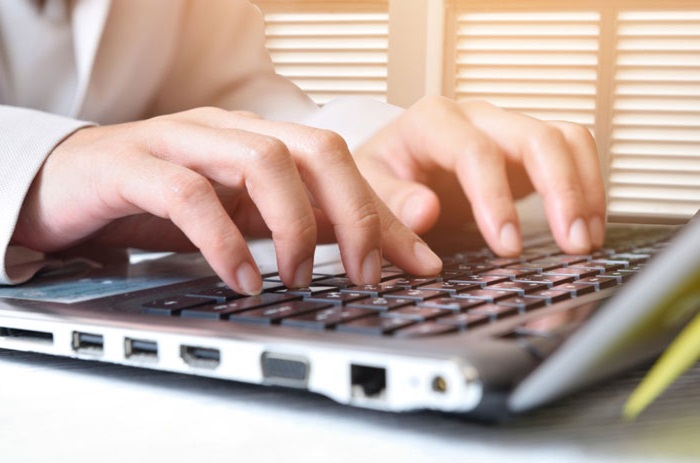 Posted on Wednesday, May 26, 2021 11:04 AM
Message from Association for Canadian Studies:
Have you completed our SPO Survey or Newcomer Survey yet?
Complete the surveys before June 18th, 2021 to enter a draw for one of two $200 prepaid Visa cards!
We would appreciate it if you would share this survey with your clients, colleagues and within your networks in order to ensure the greatest representation possible of respondents across Canada.
SPO Survey
The SPO survey is open to all staff members working at SPOs across Canada. It...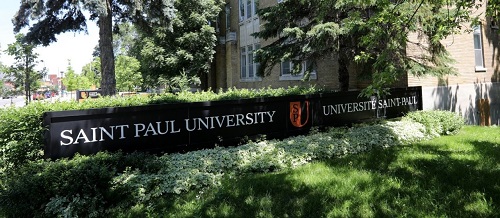 Posted on Tuesday, May 25, 2021 11:44 AM
Posted on Tuesday, May 18, 2021 02:51 PM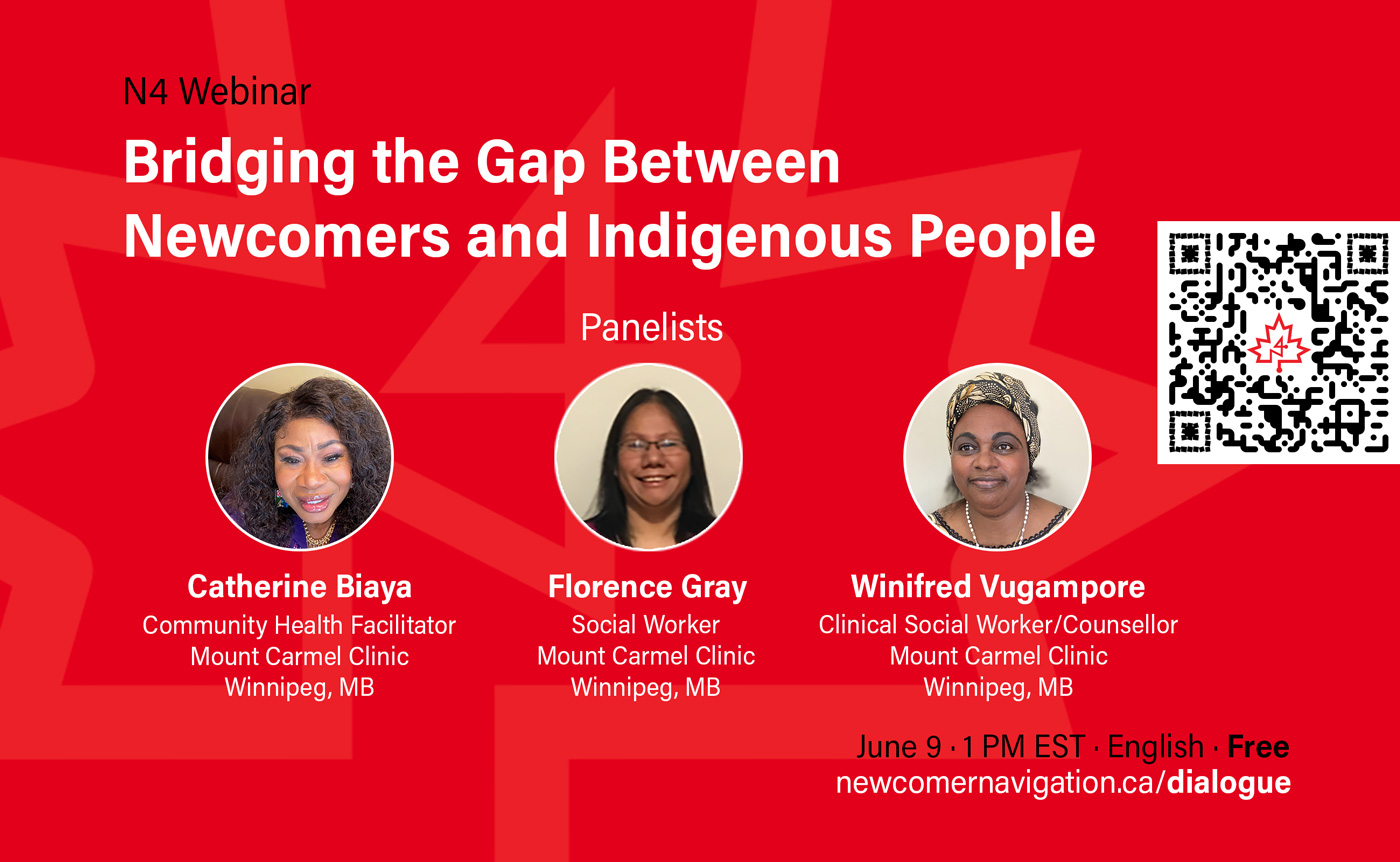 This webinar will highlight an innovative program at Mount Carmel Clinic that builds bridges, strengthens relationships and honors the uniqueness and commonalities between newcomer and Indigenous groups. Join us to learn how this program facilitates an inter-cultural dialogue to debunk certain myths and stereotypes about Indigenous and newcomer groups, and creates a safe space that values diversity, inclusion, mutual rapport and acceptance.
Learning objectives
Posted on Thursday, May 13, 2021 06:34 PM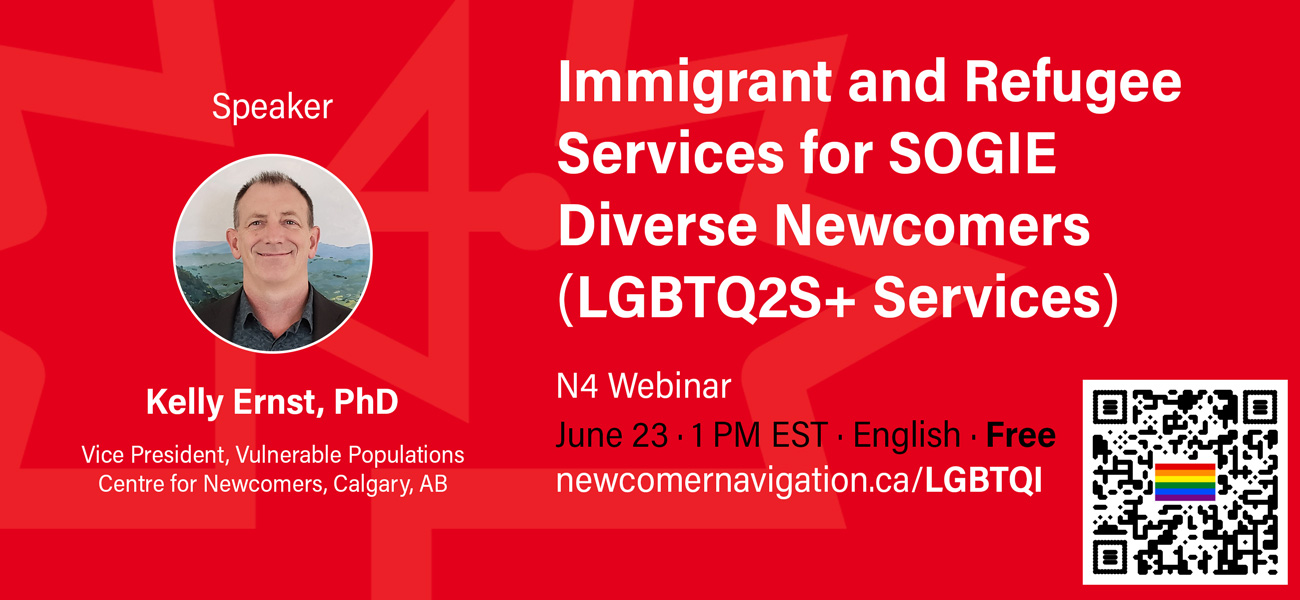 The Centre for Newcomers services for sexually and gender diverse newcomers grew from one person to a diverse team providing settlement services, mental health services, income support, career development, refugee coaching, and professional development training. The centre learned from its LGBTQ2S+ experience to replicate services more broadly to vulnerable persons and address COVID-19 pandemic issues. Its success and uniqueness was the basis for also hosting...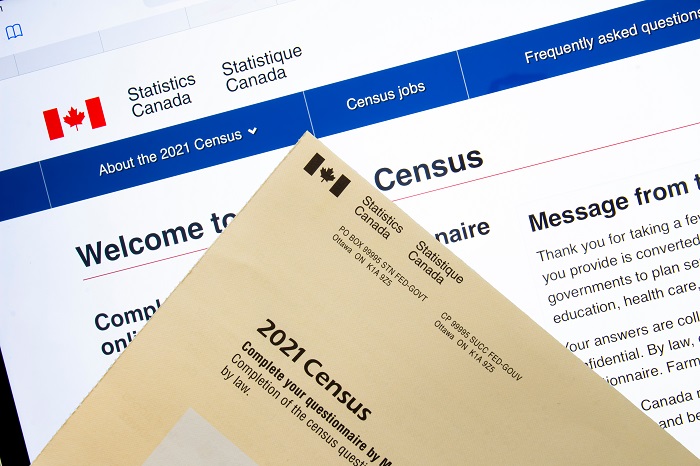 Posted on Tuesday, May 11, 2021 02:05 PM
The 2021 Census is here! As you know, census data are critical to decision makers and Canadians from coast to coast to coast. Information from the 2021 Census will be even more crucial because it will help evaluate the impact of the COVID-19 pandemic and to better plan for the future. Census data will help determine health care funding, calculate federal, provincial and territorial transfer payments, and education services.
How you can help:
Encourage census completion
Promote census awareness and...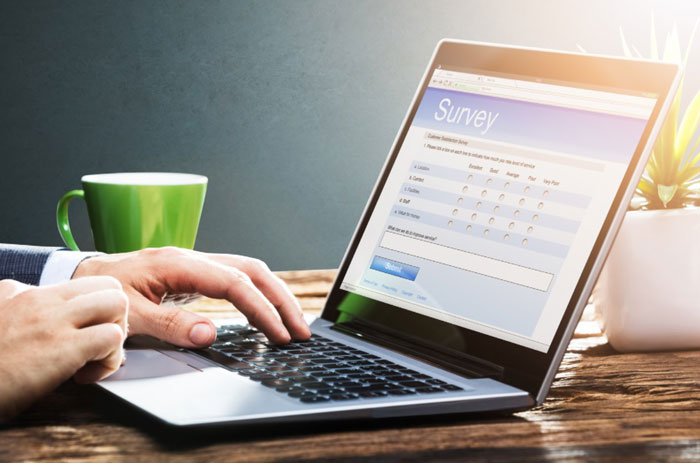 Posted on Thursday, May 06, 2021 05:48 PM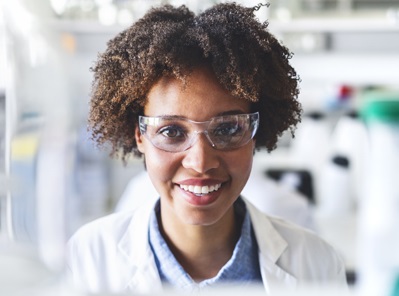 Posted on Wednesday, May 05, 2021 06:21 PM
Message from Immigration, Refugees and Citizenship Canada
The new Temporary Resident to Permanent Resident Pathway will open on May 6, 2021 at 12pm (noon) EDT.
Candidates can apply for permanent residence through the pathway if they are
international graduates who have completed eligible programs of study in Canada or
temporary foreign workers in health care or in select essential occupations
To qualify, candidates must submit their application before November 5, 2021 or until the maximum numbers...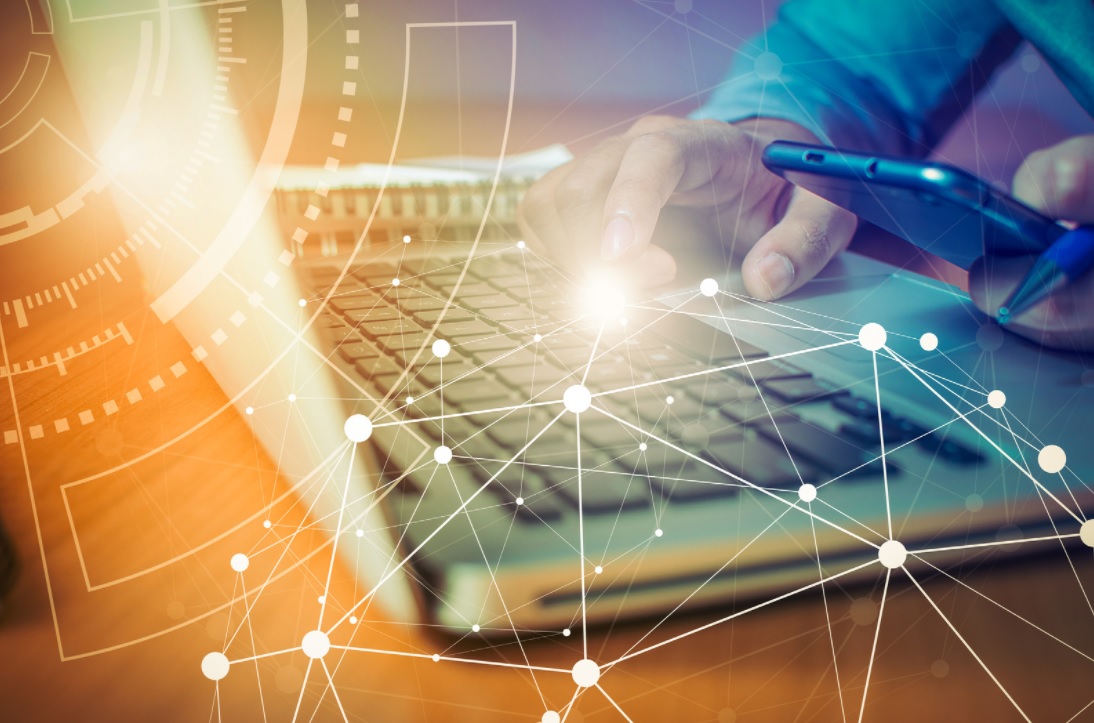 Posted on Wednesday, May 05, 2021 02:58 PM
Message from Federal Anti-Racism Secretariat
On behalf of the Federal Anti-Racism Secretariat, I would like to follow-up on your participation in one our town halls by informing you about a funding opportunity. The Digital Citizen Contribution Program (DCCP) at the Department of Canadian Heritage is pleased to launch a call for proposals to provide time-limited financial assistance (fiscal year 2021-22) of up to $100,000 for the following types of research projects:
projects that aim to understand...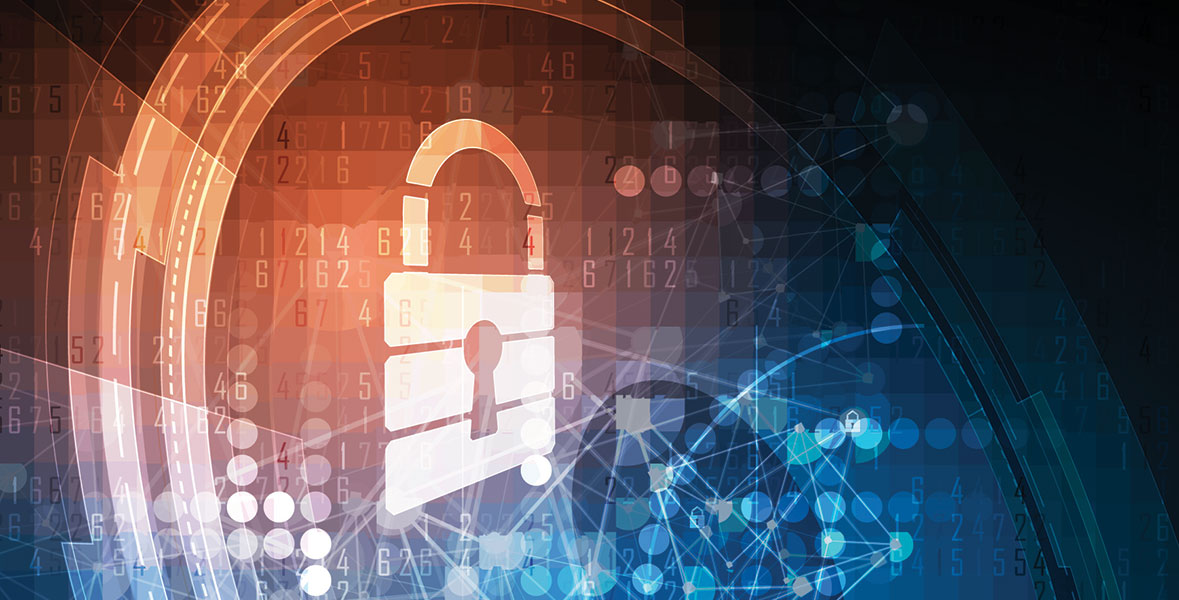 Posted on Thursday, April 29, 2021 11:37 AM
Message from Immigration, Refugees and Citizenship Canada - IRCC
IRCC is aware of some recent fraudulent activities and scams affecting settlement service provider organizations. Fraudsters and scammers are taking advantage of the increasing reliance on online tools and platforms, using technology to target victims with increasingly sophisticated scams.
Recipients are responsible for safeguarding the private information of their clients and employees. It is important that recipients educate their...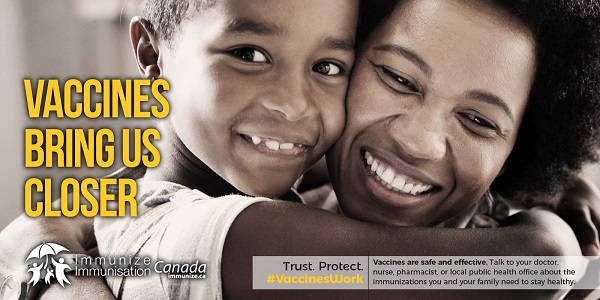 Posted on Tuesday, April 27, 2021 09:23 AM
Join N4 and take advantage of all the free member benefits  Join now!