Join N4 and take advantage of all the free member benefits  Join now!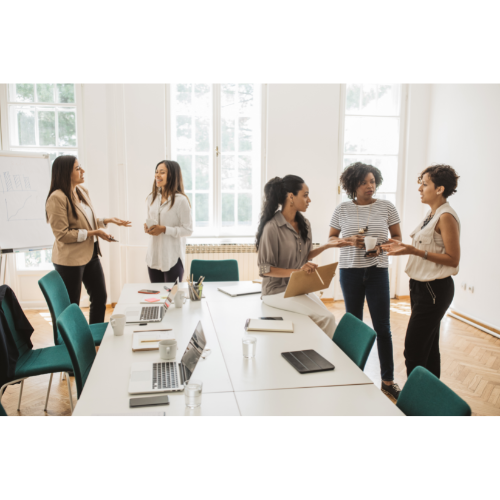 Posted on Wednesday, January 04, 2023 02:12 PM
The Government of Canada is committed to the full and equal participation of all women and girls, which is essential to Canada's economic growth and prosperity. That's why Immigration, Refugees and Citizenship Canada (IRCC) is making it easier for racialized newcomer women to find a job by providing the support and services they need to succeed.
As part of Canada's 16 Days of Activism Against Gender-based Violence, Lena Metlege Diab, Member of Parliament for Halifax West, announced...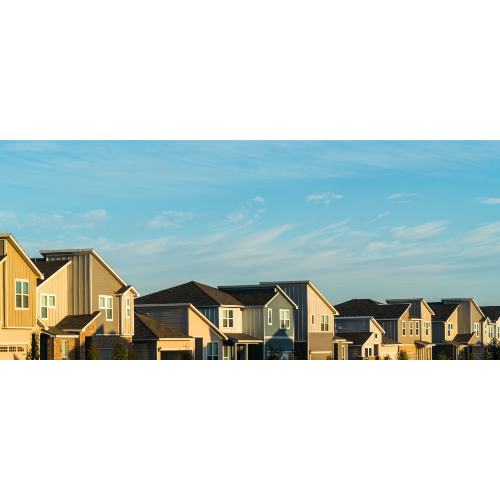 Posted on Thursday, December 22, 2022 02:43 PM
To government, newcomers are part of the solution to the country's labour shortage, but settlement support organizations says another shortage, that of housing, stands in the way of that goal.
The Miramichi Regional Multicultural Association issued an advisory this week to newcomers about the housing shortage in the province.
"Available housing is at critically low levels," said the advisory on the organization's website and social media.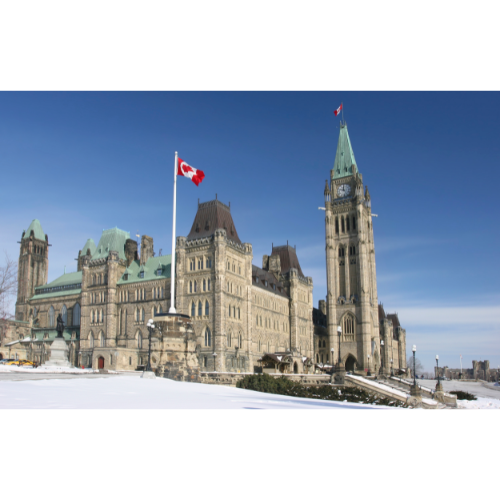 Posted on Thursday, December 22, 2022 02:36 PM
The new Immigration Appeal Division Rules, 2022,​ come into force on January 14, 2023.
The new Rules, which replace the old Rules introduced in 2002, will modernize the appeal process and help to ensure the IAD resolves appeals effectively, fairly and in accordance with the law.
Below is a summary of some of the key changes the new Rules make to the appeal process. You can learn more about the new IAD Rules once they are published in the Canada Gazette in the coming weeks.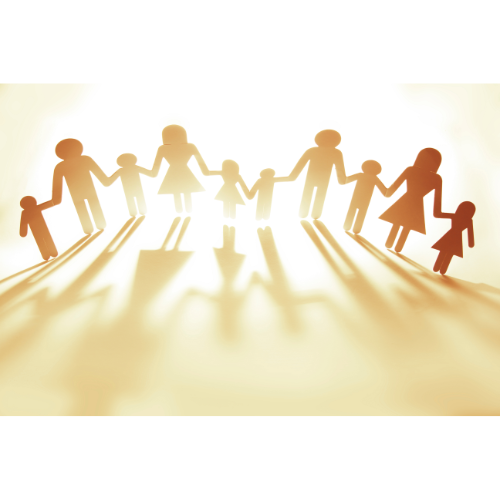 Posted on Tuesday, December 20, 2022 01:55 PM
Government of Canada Invests $1.2 Million to Promote Mental Health in Postpartum Women and Their Families Within Asian and South Asian Immigrant Communities
News release
Funding supports United Chinese Community Enrichment Services Society's projects
December 7, 2022 | Vancouver, British Colombia | Public Health Agency of Canada
We need to address health inequities and promote positive mental health for people across the country, particularly for those who face disproportionate challenges...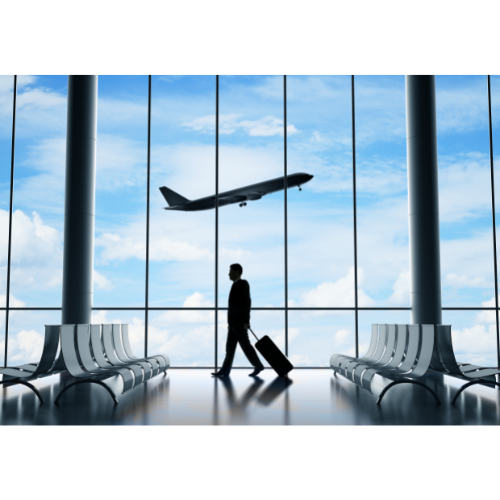 Posted on Tuesday, December 20, 2022 01:36 PM
Immigrants arriving at the Calgary International Airport can now visit a new booth as soon as they land to connect to resources to help them get settled. The Immigrant Arrival Centre is a collaborative effort to help people new to our city get a solid start.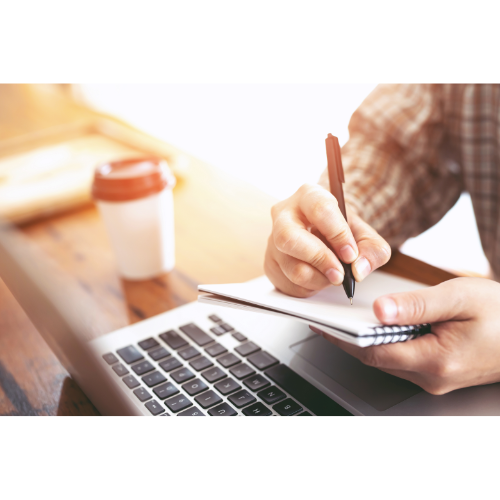 Posted on Tuesday, December 20, 2022 01:23 PM
The Immigrant and Refugee Mental Health Course, funded by Immigration, Refugees and Citizenship Canada (IRCC), provides information, tools and resources for service providers to provide mental health care and support to both immigrants and refugees arriving in Canada.
Features of the course include: 
Self-directed modules that allow you to complete the course at your own pace over six weeks.
Essential information to support newcomers and to showcase promising practices, tools and resources from...
Posted on Friday, December 16, 2022 10:47 AM
Over the past few months, N4 has met with many organizations and individuals across Canada who are working to support the integration of internationally educated health professionals (IEHPs), in order to inform our efforts to address the barriers for IEHPs in being optimally employed. We're grateful to them for taking the time to speak with us and look forward to collaborating in the future.
Here's a look at some of our recent conversations. You can also stay up-to-date about the other...
Posted on Thursday, December 08, 2022 01:05 PM
Citizenship and Immigration Canada
This training aims to increase awareness of unconscious bias so that panel members and their staff can provide a fair and inclusive service to clients of Immigration, Refugees and Citizenship Canada in the context of the immigration medical examination.
IRCC...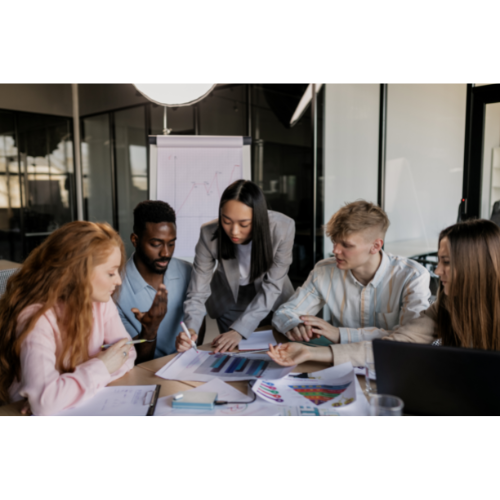 Posted on Wednesday, December 07, 2022 01:54 PM
Canada's work force became more educated, racially-diverse and skilled over the past five years, with a greater proportion of immigrants employed, significant growth in the number of people in professional white-collar jobs and a surge in the number of university graduates.
The latest data from Statistics Canada's 2021 census shows a dramatic change in the makeup of the Canadian labour force between 2016 and 2021.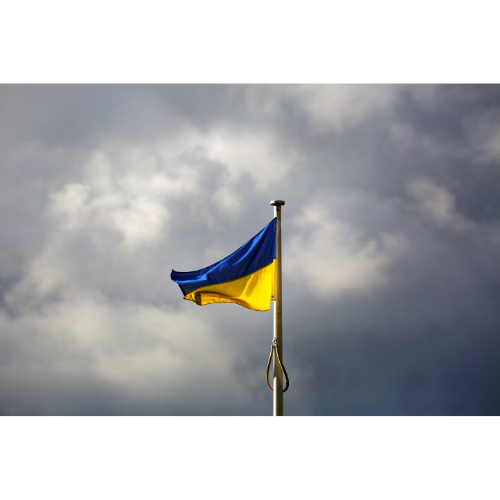 Posted on Wednesday, December 07, 2022 01:40 PM
Even though Ukrainian refugees arriving in Montreal have escaped their war-torn country, many still face considerable challenges – not the least of which are mental health issues.
"Refugees in war experience enormous amounts of psychological trauma that impacts their acculturation outcomes negatively," says Nate Fuks, PhD, and Director of McGill's The Professor Virginia I. Douglas Centre for Clinical Psychology. "Often it prevents them from adjusting well in a new country."
Join N4 and take advantage of all the free member benefits  Join now!