Posted on Tuesday, March 22, 2022 09:27 AM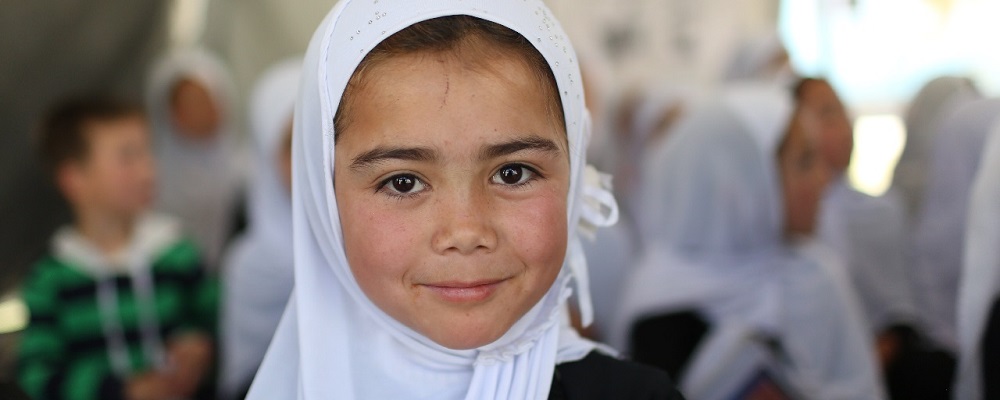 This toolkit was compiled by an N4's Community of Practice Working Group to support professionals from healthcare, settlement, education and other public-serving sectors in providing equitable access and services to Afghan newcomers. The Working Group sought to pull together high-quality existing resources into a single source. We encourage you to share the toolkit with your colleagues.
Search by Heading:
Healthcare
Settlement
Education & Childcare
Dari/Pashto Language & Interpretation
Employment...