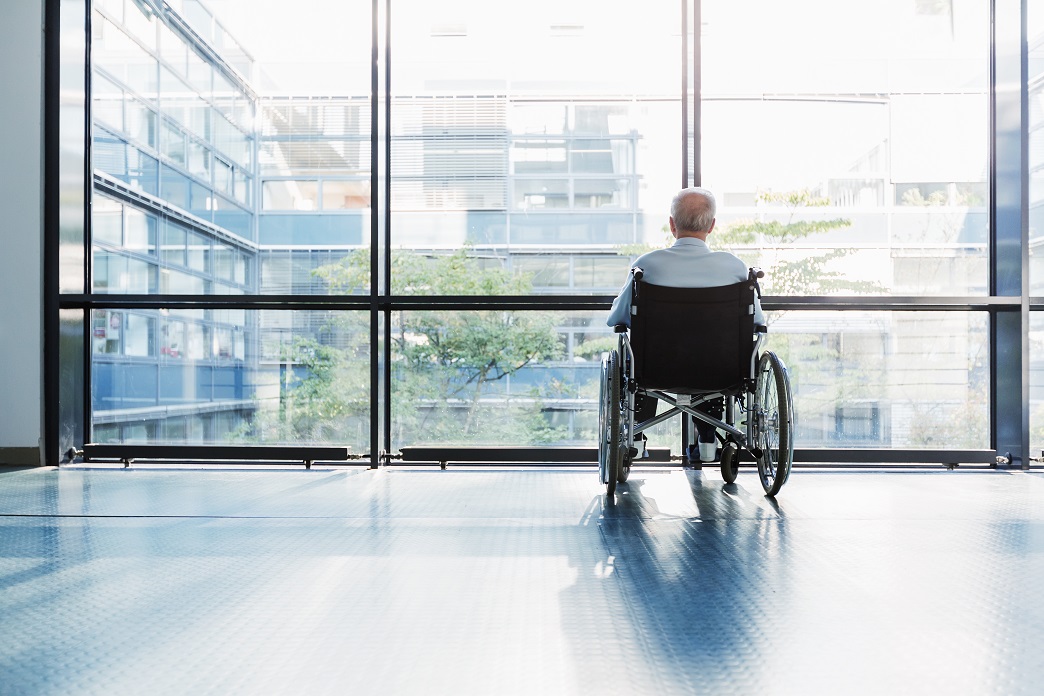 Posted on Monday, June 15, 2020 12:43 PM
June 15 is World Elder Abuse Awareness Day. Our elderly population are often victims of neglect and abuse, but the COVID-19 pandemic has been even harder on them having claimed the lives of countless members of older persons. We must continue to raise awareness of the signs of elder abuse, neglect and mistreatment.
Older persons are particularly at risk of discrimination during this difficult time, as they are isolated and vulnerable, often far away from their loved ones and their social network....