Posted on October 07, 2020 08:49 PM
Recorded on Oct. 7, 2020 · English · 1 hour · Free
Extra resources:
* Exclusive to N4 members | Not an N4 member yet? Join us, it's free!
This panel discussion brings together professionals from the health and settlement sectors across Canada who have welcomed newcomers to Canada during COVID-19. The panel also features the perspective of a...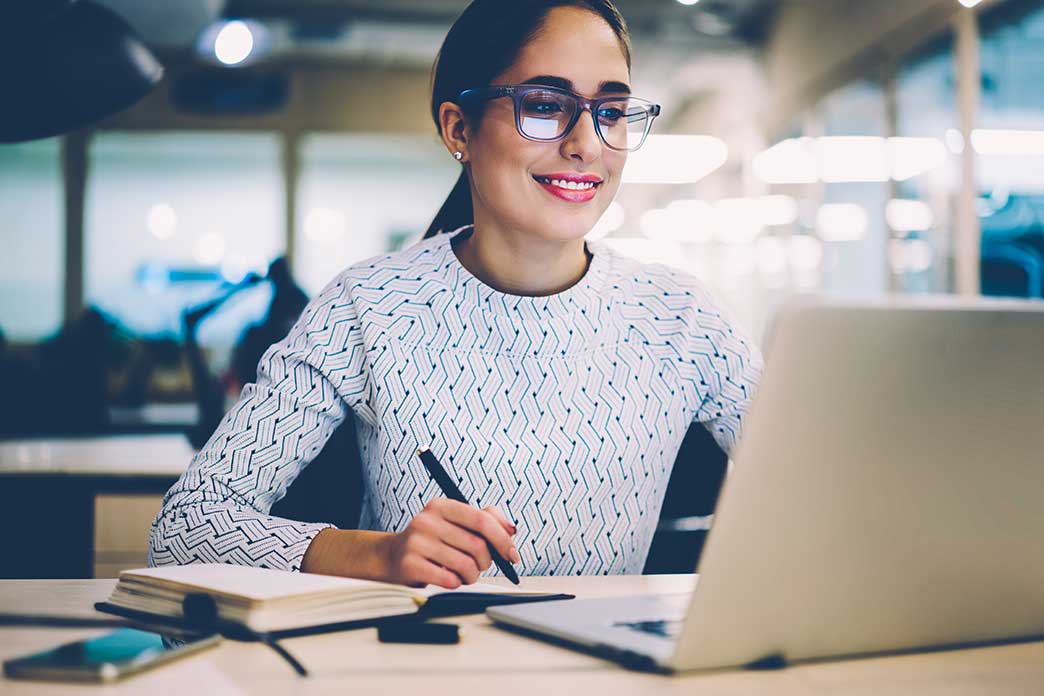 Posted on October 02, 2020 10:42 AM
Recorded on Sept. 30, 2020 · English · 1 hour · Free
In this interactive webinar, Navigating Online Communications: Essential Tips for Healthcare and Settlement Service Providers, speakers Jan Bailey and Shona Welsh of OVATION: Experts in Speaker Training will walk you through their 3-point 'SPA' strategy for effective online communications. You'll walk away with practical tips you can immediately implement while working with your colleagues and clients including: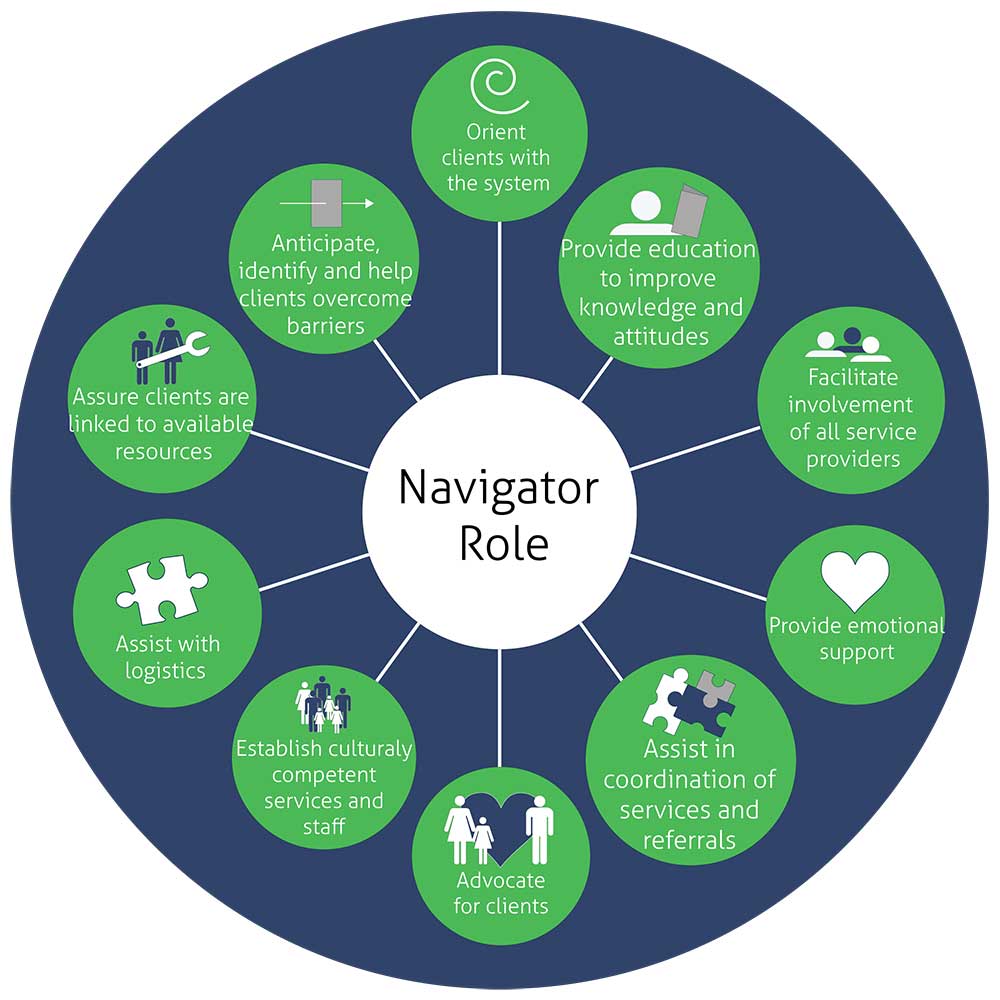 Posted on September 24, 2020 09:50 AM
Recorded on Sept. 23, 2020 · English · 1 hour · Free
In this webinar, speakers Christine Kouri (BSCN, MHA) Manager, Health Equity and Diversity and Suelana Taha, Health Equity Coordinator at The Children's Hospital of Eastern Ontario (CHEO), discuss the innovative Newcomer Navigation role of supporting newcomers and their families through the often complex Canadian pediatric healthcare system.
Watch this webinar now:
N4 member If you aren't an N4 member yet
Extra...