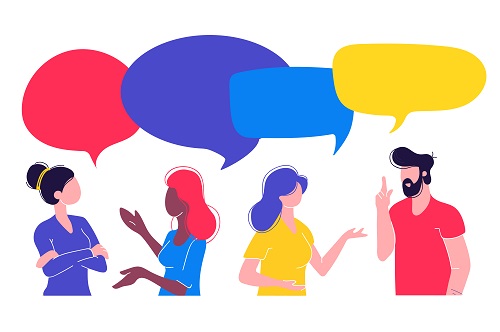 Posted on September 23, 2021 09:38 AM
Sept 8, 2021 · English · 1 hour · Free
Extra resources1
1 Exclusive to N4 members | Not a member yet? Join us, it's quick, easy and free!
What's in a Word? – How Professional Interpreter Services Support Equity, Accessibility and Safety in Health and Social Services
This webinar helps you understand the risks associated with language barriers and work effectively with trained...