Education Coordinator

Experienced analyst with an academic background in epidemiology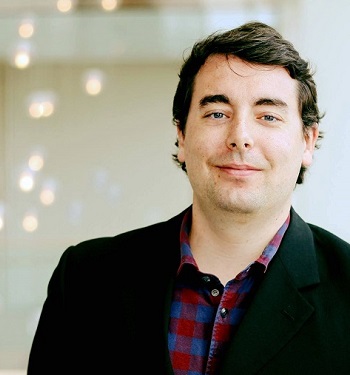 Andrew Tomayer has over 10 years of experience thus far in research and analysis in the complex field of health. He has strived to advance his knowledge and education from his Bachelor of Health Science in Health Information Management degree from Ontario Tech University in 2010, to his Master of Science in Epidemiology degree from the University of Ottawa in 2016.
He began his career with Lakeridge Health (Durham Region, Ontario) as a Decision Support Analyst, assisting many programs with information for evidence-based decision making. His work led to improvements of care for patients across the hospitals. Through his Data Analyst experience at Children's Healthcare Canada and The Conference Board of Canada in Ottawa, he was instrumental in developing information and assisting with projects that contributed to improving the health and healthcare of Canadians.
In 2020, Andrew began his role with N4 as an Education Coordinator, developing research on the efficacy of the N4-Saint Paul University Online Program in Newcomer Navigation as well as creating knowledge translation materials, including production of N4 Webinars. Andrew enjoys his role in helping the navigation process of immigrants and refugees seeking healthcare and settlement sector services across Canada.