Resources and training that support stakeholders and IEHPs in optimizing the employment of Internationally Educated Healthcare Professionals.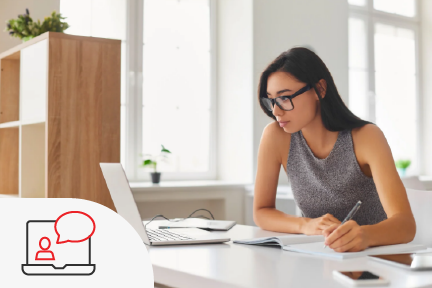 e-Learning
Learning bites to foster organizational understanding of the process for IEHPs to be employable.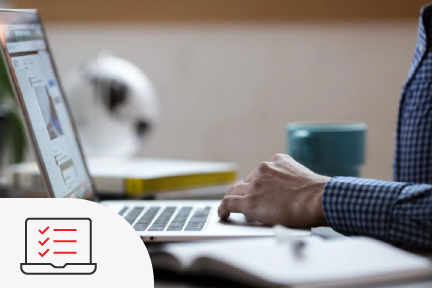 Resources
Curated and vetted resources in a single easily searchable format that promotes IEHPs employment.
Webinars
Virtual events to enhance stakeholders to connect, learn and collaborate around IEHPs employment.