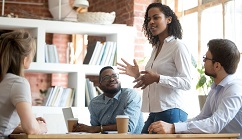 Posted on Wednesday, March 03, 2021 09:55 PM
Recorded on Mar 3, 2021 · English · 1 hour · Free
Extra resources

Certificate of attendance
1 Exclusive to N4 members | Not a member yet? Join us, it's easy and free!
In part one of a two-part webinar series, the speaker outlines how self-concept develops and affects human interactions, how to manage impressions about others, about...

Posted on Monday, March 01, 2021 02:22 PM
Dear Colleagues,
On behalf of the Federal Anti-Racism Secretariat, I am pleased to invite you to be part of the 50 - 30 Challenge.
As we conclude Black History Month, and look ahead to Women's History Month and International Women's Day, issues of representation and participation are fresh in our minds, particularly given Canada's greatest resource is its people. Organizations benefit from having the right people in the right roles and from harnessing the full potential of our diverse labour force.
The...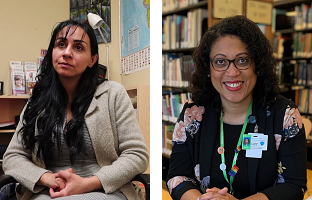 Posted on Monday, March 01, 2021 01:24 PM
Recognizing Women in the field of Newcomer Navigation: Shler Ali and Lorraine Thomas
Shler Ali is a settlement worker with MOSAIC Newcomer Family Resource Network, in Winnipeg, Manitoba. Here is her story:
I myself was a refugee and I understand the fear, trauma and challenges of refugees having gone through this experience. Due to the on-going civil war, the persecution of my own Kurdish people, and the destruction of my home, in 2012, I was forced to flee my native land of Syria,...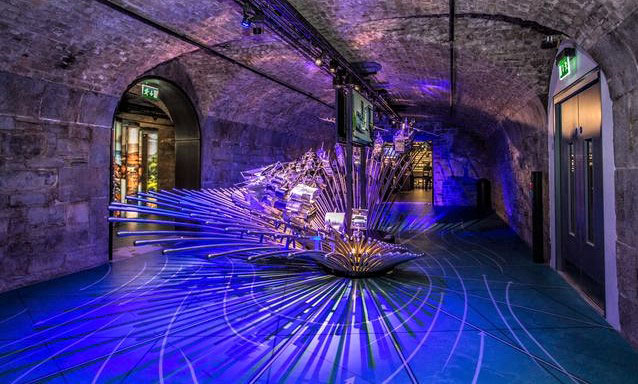 Posted on Monday, March 01, 2021 11:00 AM
As we celebrate St. Patrick's Day, let us also celebrate the Irish heritage of numerous Canadians
I joined N4 in December 2020 and learning my role and the work we do, it made me think of my own past as well as my spouse's. Although I am a third-generation Canadian and my spouse is the same, that still meant immigration is at the heart of most of our lives.
With my spouse's heritage, and I believe some of my own too, as Irish, and with St. Patrick's Day around the corner, I thought I could share...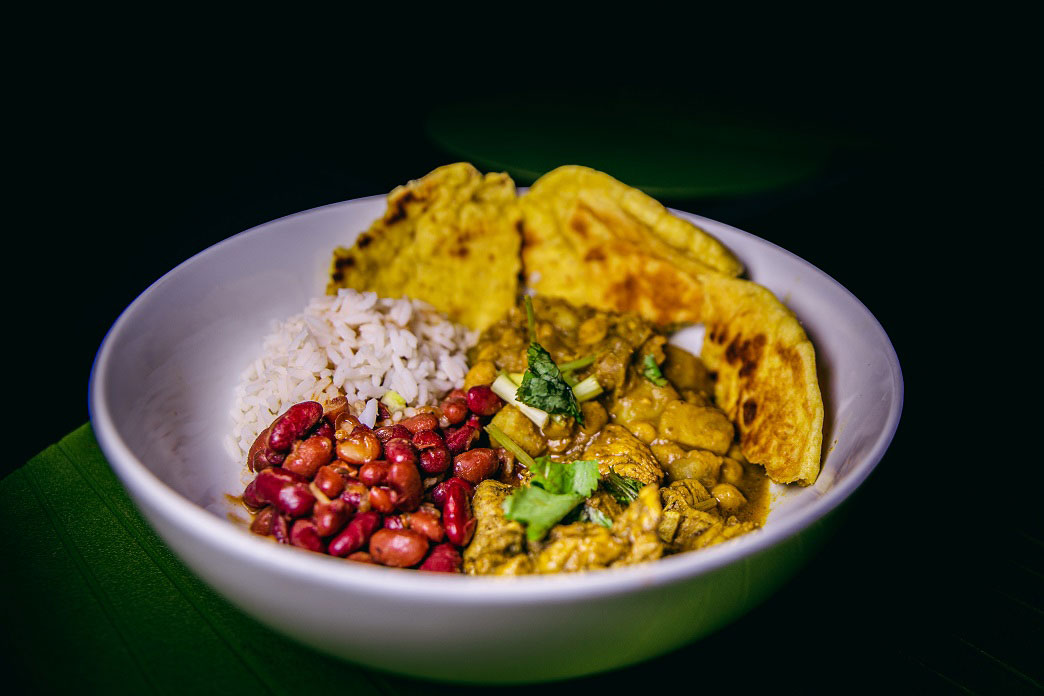 Posted on Monday, March 01, 2021 10:22 AM
Nutrition month is celebrated annually during the month of March. Sponsored by the Academy of Nutrition and Dietetics, it has developed to become an entire month in 1980 since its initial proclamation as nutrition week in 1973. It celebrates the benefits and diversity of healthy food and its nutritional potential as well as raising awareness about issues related to a lack of adequate nutrition and food insecurity.
Nutrition month in 2021 will focus on the concept that no "one-size" fits all and that...