Posted on Monday, October 25, 2021 03:28 PM
Ottawa Language Access (OLA) is looking to expand its team of professional language interpreters. We are currently seeking interpreters in the following languages: ASL & LSQ (sign language in English and Quebec French), Burmese, Creole, Hindi, Karen, Mandarin, Portuguese, Punjabi, Somali, Spanish, Swahili, Tigrinya, Urdu, and Vietnamese.
We are proud of our ability to hire and employ health interpreters, many of whom are newcomers themselves and who have a background in health care. These...
Posted on Monday, October 25, 2021 03:21 PM
BC's newcomer integration sector is going through major transitions as many of its founders have or are about to retire.
To document insights on the Sector, AMSSA is launching "Memoirs of the Newcomer Integration Sector", a series of video-interviews of key sector individuals who have spent much of their life's work in the Sector.
These interviews aim to capture their stories and journeys and document the creation of BC's settlement agencies and other sector milestones to ensure that future leaders...
Posted on Monday, October 25, 2021 02:50 PM
Course overview and information
Type of course: Self-directed
For whom: Settlement, social and health service providers working with Yazidi refugees in Canada
Location: Online
Time commitment: 4 weeks
Cost: Free
It is recommended, but not mandatory, that learners first complete the Immigrant and Refugee Mental Health Program online course as it provides a comprehensive background on supporting the mental health needs of immigrants and...
Posted on Monday, October 25, 2021 01:44 PM
Active across Canada through the country's 16 French-language health networks, the Société Santé en français (SSF) is a non-profit organization that collaborates with 12 provincial and territorial health systems to improve access to health services in French.
More than a million Canadians speak French as their first official language but live in minority communities, that is, in a province or territory where the language spoken is English. Access to quality health services in French is a serious...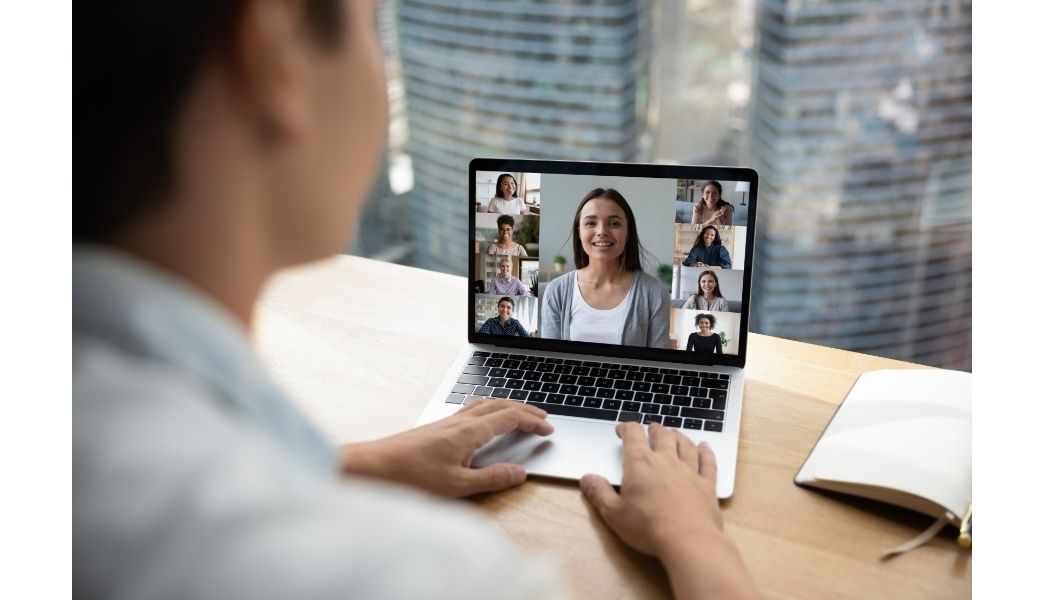 Posted on Monday, October 25, 2021 11:02 AM
The N4 Community of Practice (CoP) is made up of newcomer serving-professionals across Canada who work on projects designed to close gaps and address disparities for newcomers accessing and experiencing health and social services. The CoP recently conducted a survey to gather feedback on the most pressing issues for newcomers. Based on the results of the survey, N4 is launching 2 working groups:
Access to Interpretation Services - advocacy for universal provincial coverage of interpretation...