Posted on August 25, 2021 07:55 PM
View all newsletters · Invite my contacts to sign up to the N4 newsletter
Monthly Theme
Worker Well-being: Temporary Migrant Workers and Compassion Fatigue, Vicarious Trauma, and Burnout
The COVID-19 pandemic has highlighted the diverse topic of worker well-being more than ever before. Here at N4 we believe that mental health is as important as physical health, and that as with physical health, for a truly healthy society we need to work together to support the mental health of those around us.
Posted on July 20, 2021 02:14 PM
View all newsletters · Invite my contacts to sign up to the N4 newsletter
Monthly Theme
Supporting newcomers - assisting those who followed our immigration journey
Unless you are of Indigenous descent, your family settled in Canada. In honour of Canada Day, we would like to encourage everyone to reflect upon their family's immigration journey. Whether you are 1st, 2nd, 3rd or further generation immigrant, ... Read more
Posted on June 19, 2021 02:51 PM
View all newsletters · Invite my contacts to sign up to the N4 newsletter
Monthly Themes
Celebrating Pride Month during the Pandemic
June marks Pride Month in Canada, a time for us all to examine our role in creating equity for LGBTQ+ people. Unfortunately, not all countries embrace these values. Global statistics reflect the... Read more
The Connection of Newcomers to Indigenous Reconciliation
The discovery of the mass grave in Kamloops Indian Residential School has caused an outpouring of...
Posted on May 19, 2021 07:55 PM
View all newsletters · Invite my contacts to sign up to the N4 newsletter
Monthly Theme
Nurses Week 2021 #WeAnswerTheCall ... including supporting newcomers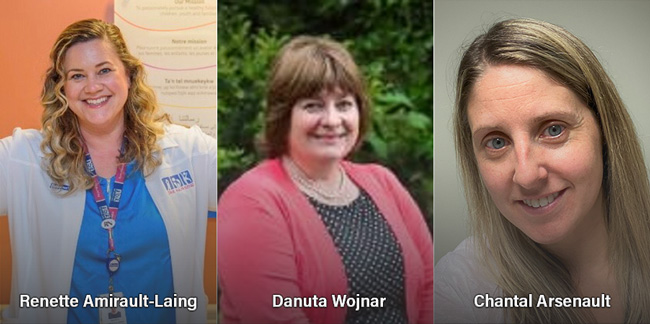 The Canadian Nurses Association theme this year is #WeAnswerTheCall to showcase the many roles that nurses play in a patient's healthcare journey. N4 is honoured to have over 20 Nurse members... Read more
Featured Member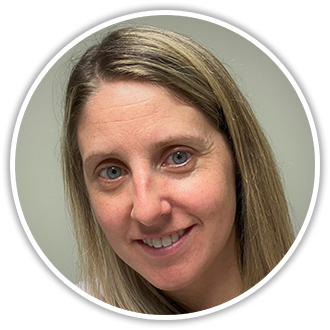 Chantal Arsenault, a nurse practitioner working at Horizon Health in New Brunswick, is also a student in...
Posted on April 21, 2021 01:00 PM
View all newsletters · Invite my contacts to sign up to the N4 newsletter
Monthly Theme
Moving on the promise of health equity, diversity and inclusion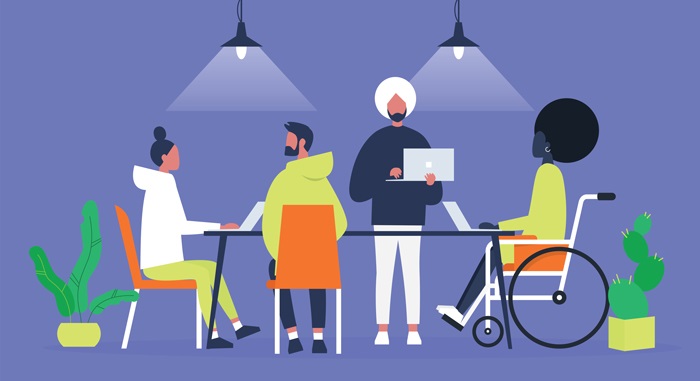 During 2020, many healthcare organizations were moved by the disparities within the impact of the pandemic, as well as our collective raising of consciousness towards racism. Like other sectors, many made internal and public commitments to address systemic racism and focus on addressing health inequities in accessing or experiencing care. Our host...
Posted on March 22, 2021 09:32 AM
View all newsletters · Invite my contacts to sign up to the N4 newsletter
Nutrition Month: The Diversity of Healthy Eating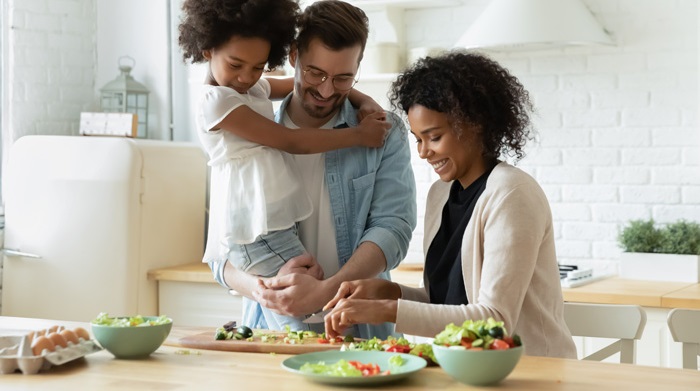 As Health Canada says: "Eat well. Live well." March is Nutrition Month and we at N4 want to take this opportunity to highlight how you can promote optimal nutrition in your work with newcomers. For newcomers, there can be additional challenges to... Read more
Upcoming Webinar
Mar 26, 2021 · 1:00 PM EST · English · Free · Register now!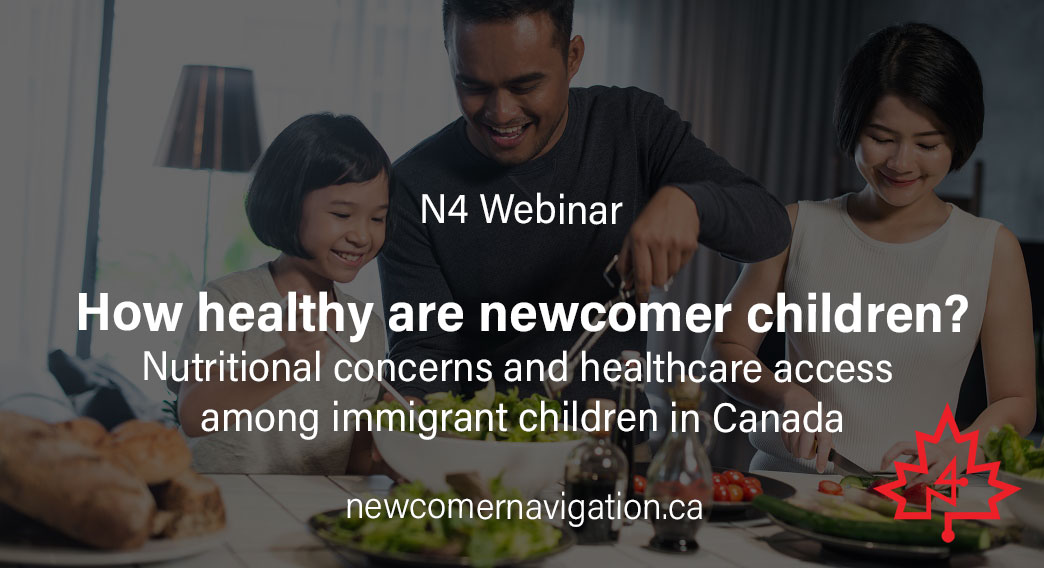 Speakers:
Dr. Hassan Vatanparast,...
Posted on February 16, 2021 06:07 PM
Commemorating Black Heritage and Black History Month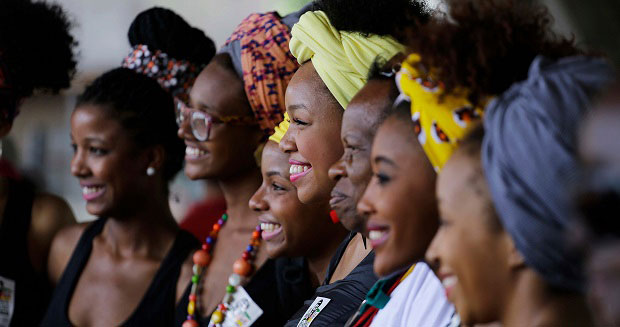 Black History Month commemorates the rich heritage of a variety of cultures that span the globe: from the sub-Saharan African and Sahelean cultures, through Europe and the Americas, to the island gems of the Antilles and extending across the Australian landscape. As we celebrate Black History Month we are mindful that when we say Black, we are referring to more than a skin colour.
---
Message from IRCC - PHAC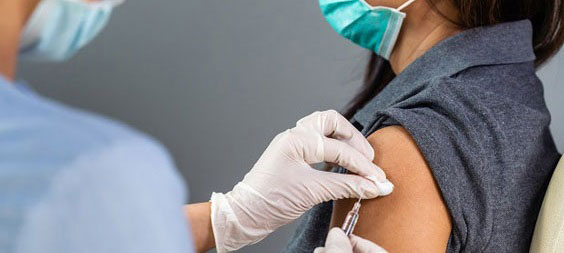 Information sessions about...
Posted on January 18, 2021 06:46 PM
Spreading Compassion, Generosity and Selflessness in 2021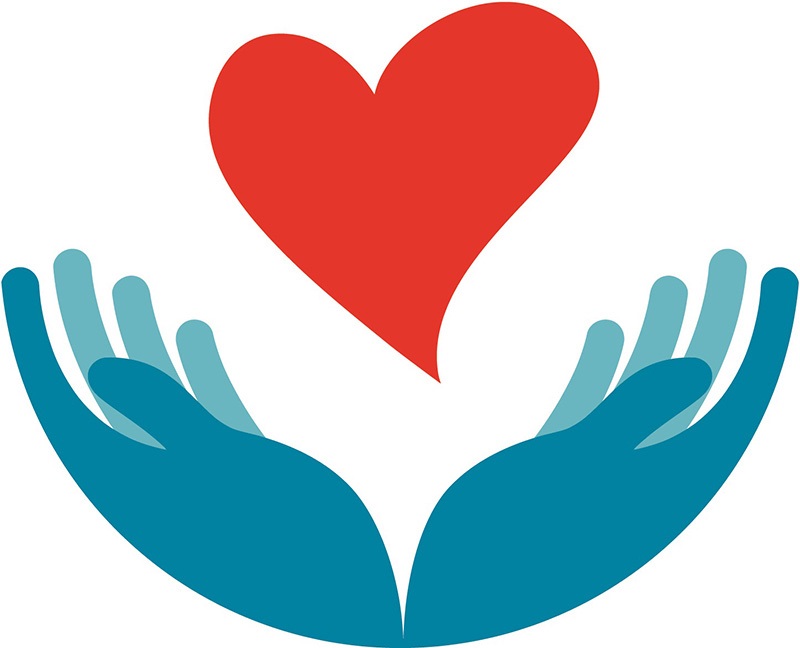 There was a message that popped up in social media and DMs in December of 2020. It read: First rule of 2021, don't talk about 2020. It was probably circulated to bring some levity to the starkness of 2020, but the reality is that we cannot ignore this past year. It will define human history going forward, it has taught us many lessons that will help us in the future.
2020 is a year that tested our individual and our collective strengths with...
Posted on December 08, 2020 05:03 PM
Holiday Wishes from the N4 team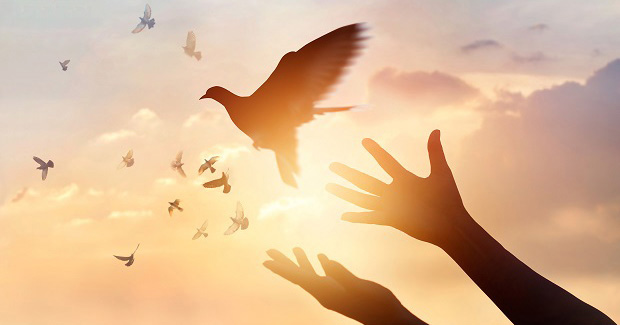 As the year 2020 comes to its conclusion, it is a sobering thought that many who celebrated its arrival, did not live to see the end of it as the COVID-19 pandemic descended upon the world with stealth and tragedy. COVID-19 didn't just take lives, it was also instrumental in highlighting the healthcare and sociocultural disparities faced by marginalized and vulnerable populations including immigrants and newcomers. Amid this public health crisis, a global civil rights...
Posted on November 09, 2020 09:31 AM
Honoring the diversity of Canadians
This year on Remembrance Day, let us reflect on the sacrifices made in our name by millions of Canadian soldiers from diverse backgrounds: Indigenous and Canadian-born, and newcomers to this land. They have planted the seeds of the cultural diversity of our great nation, a diversity that is still present and still growing. In that respect, as they age and as their descendants will eventually need, culturally sensitive and responsive healthcare and social services...