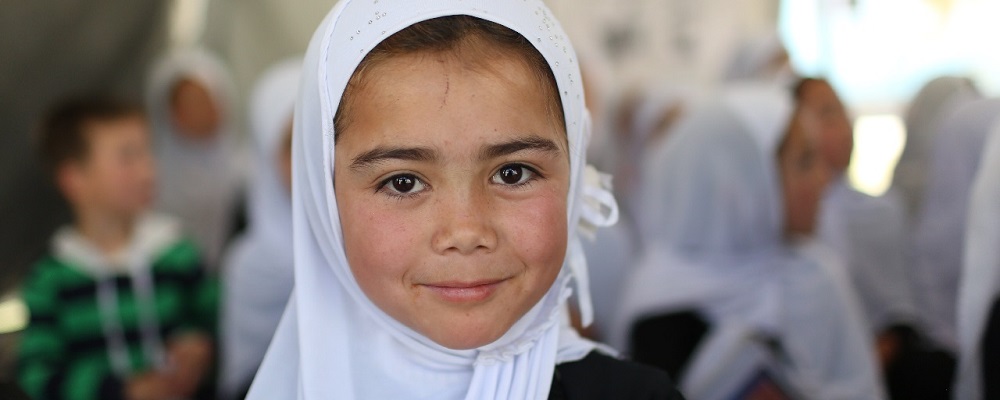 This toolkit was compiled by an N4's Community of Practice Working Group to support professionals from healthcare, settlement, education and other public-serving sectors in providing equitable access and services to Afghan newcomers. The Working Group sought to pull together high-quality existing resources into a single source. We encourage you to share the toolkit with your colleagues.
Search by Heading:
Healthcare
Settlement
Education & Childcare
Dari/Pashto Language & Interpretation
Employment & Credentialling
Community Connections
Afghan Culture & Society
Trauma-Informed Approach
Research Ethics and Opportunities
Links to Other Toolkits
Links to Settlement Navigation Apps
Prior to being added to the toolkit, resources are reviewed to ensure they meet our quality and information standards. If you have questions, feedback or concerns about any of the material listed in this toolkit, or would like to suggest an additional resource please contact us.
N4 has many resources and eLearning opportunities to address the variety of barriers newcomers to Canada can encounter when accessing health and social services. These tools, as well as our professional development webinars, are available to all N4 members on-demand and for no cost.
Sign up to be a member today — it's quick, easy and free.