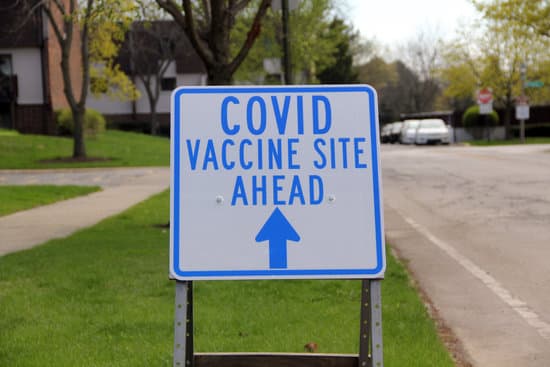 Recently, we sent a newsletter straw poll question related to our April 28 panel discussion on vaccine hesitancy and misinformation among newcomers.
The question was: From the newcomers you assist what level of concern have they shown regarding the COVID-19 vaccines?
Very concerned/unsure
Concerned/unsure
Not concerned/not unsure
Very unconcerned/Very sure they will be vaccinated
Already received the vaccine
Not applicable to my role
From this question, the following results were determined:
Of the 27 people that answered the survey,
75% stated "Very concerned/unsure",
And 25% stated "Concerned/Unsure"
These results echo what our members have voiced on behalf of the newcomers they serve. That is, that along with other historically vulnerable populations, they are hesitant to receive their COVID-19 vaccination.
We were fortunate to host a very informative panel discussion on April 28, 2021 on overcoming vaccine hesitancy among newcomers, which built upon our previous webinar on understanding vaccine hesitancy on April 7, 2021.
Webinar: Addressing COVID-19 Vaccine Hesitancy and Misinformation
Speakers: Dr. Anna Banerji, Dr. Sarah Funnel, Dr. Esther Ajiboye
Watch it now
Webinar: Learning More About Vaccine Hesitancy in Pandemic Time (French)
Speaker: Dr. Laurence Monnais
Watch it now
Organizations such as Refugee 613 in Ottawa and 19 to Zero in Calgary, among many others, are working on providing clear and concise information to share with newcomers in many different languages to help dispel the concerns, myths, and misinformation out there in the world.
Many of their resources are available in Resource Toolkit, and a few key sets of information can be found here:


Refugee 613
19 to Zero
Other sources