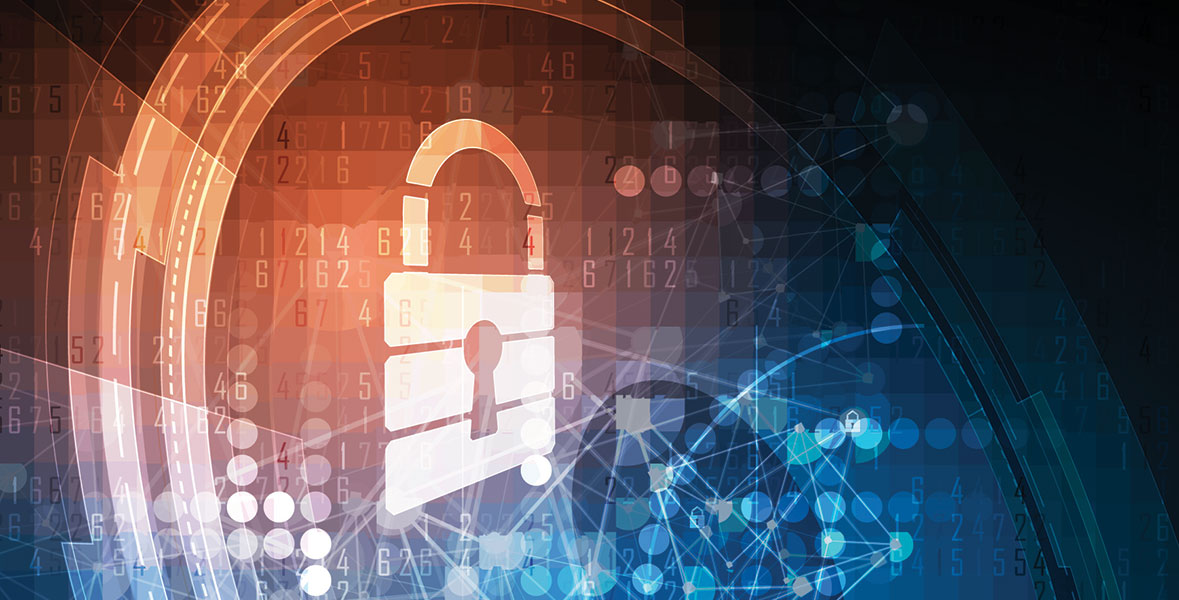 Message from Immigration, Refugees and Citizenship Canada - IRCC
IRCC is aware of some recent fraudulent activities and scams affecting settlement service provider organizations. Fraudsters and scammers are taking advantage of the increasing reliance on online tools and platforms, using technology to target victims with increasingly sophisticated scams.
Recipients are responsible for safeguarding the private information of their clients and employees. It is important that recipients educate their employees on different types of fraud. This can be done by receiving training courses and by reviewing resources available from the Canadian Anti-Fraud Centre at https://www.antifraudcentre-centreantifraude.ca/index-eng.htm
The costs related to fraud training are eligible under the administrative cost category, which should not exceed 15% of program delivery costs.
Please reach out to your Program Officer if you have any questions.
IRCC also has a webpage dedicated to immigration fraud, which has great information about how to prevent fraud and how to report those who commit it: Canada.ca/Immigration-Fraud