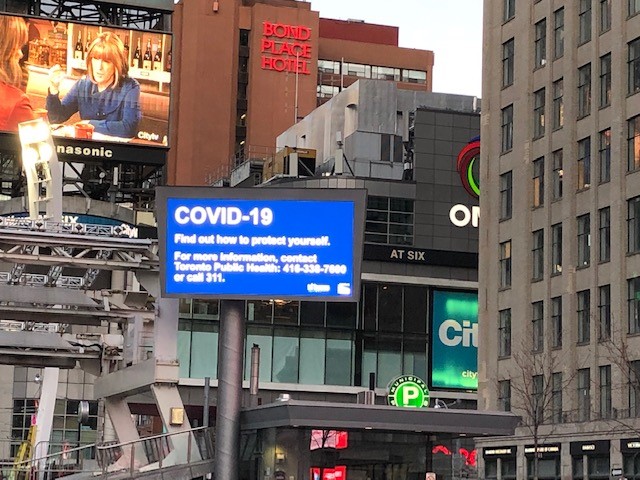 As the number of confirmed cases of COVID-19 in Canada passes the 105,000 mark, with 750 new cases confirmed post our Canada day celebrations, concerns are also rising as provinces start "opening up" across the country. Isolation fatigue, and infection control measures are being weighed against the need to open up the economy and get back to some semblance of normal life.
Among the concerns, is the debate about wearing masks in public areas – some are pro, some are against. We would like to hear your thoughts on this issue, and find out how you and your organizations are preparing to return to more "pre-COVID-19" conditions. Join the conversation in our Meeting Place.
No login? Please enter your details below to continue.