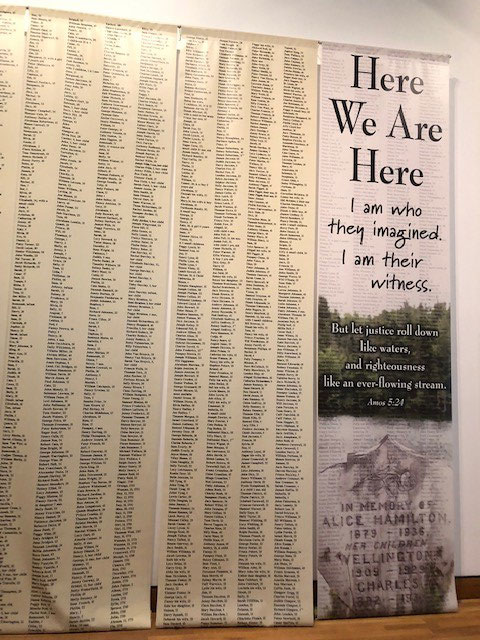 February, the shortest month of the year, a month so unique in that it boasts 29 full days once every four years, yet it is a month that holds a special honour in the year as it hosts the legacy and ongoing contributions of people of Black heritage, across history. This is, unsurprisingly, perhaps more poignant than ever this year with the events surrounding the murder of George Floyd and the subsequent protests that sought to draw attention to persistent racial inequality and police brutality. Racial inequality plays no small part in why Black History Month is necessary, because the contributions of black people have often gone ignored or uncredited in both schools and common culture.
Black History Month celebrates the achievements of black people, both historical and contemporary. Dr. Kizzmekia Corbet, for example, a black female researcher, has been at the forefront of creating and testing a COVID-19 vaccine already used to inoculate more than 6.5 million Americans. Her influential position in an environment that has been hostile towards black people in the past is a further sign of change—perhaps not a sign our society has achieved true equality, but still far more equal than just decades ago.
Originally beginning in the United States as a Negro History Week in 1926, it was started by Carter G. Woodson, the historian who pioneered the field of African American studies. The month of February was chosen because it was the birth month of both Abraham Lincoln and African America author, abolitionist, and orator Fredrick Douglas. Black History Month was federally recognized in Canada in 1995 in a motion proposed by the Honourable Jean Augustine, the first black woman elected to Parliament in Canada.
Black History month was and still remains a response to inequality in academia and culture, an attempt bring attention to the important contributions of black people in history that so often go overlooked. And perhaps we still have a long way to go, but taking the time to spread awareness and celebrate the great accomplishments already there is important as well.
Katelyn Scaife
Carleton University Student
No login? Please enter your details below to continue.