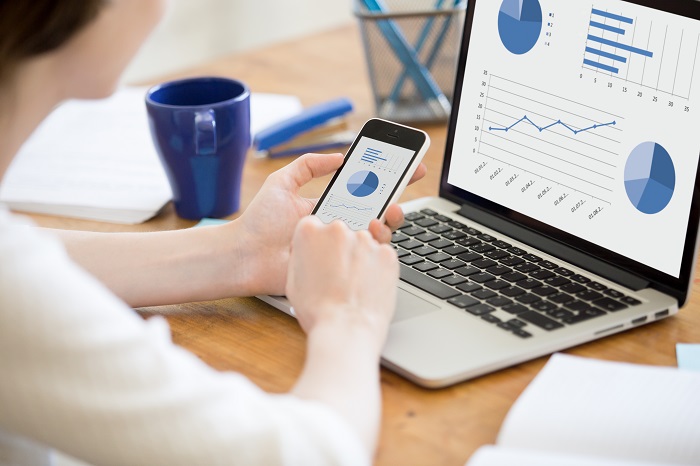 Canada School of Public Service: Data Governance and Standardization Series: Diversity, Gender Responsiveness, and Disaggregated Data for a More Equal Canada
Equality and diversity are key drivers of innovation and social cohesion. The involvement of women and diverse communities in standards development can help ensure that the design and governance of technologies and standards do not perpetuate biases and inequalities.
It is with this approach in mind that the Standards Council of Canada, in collaboration with various partners, is leveraging the standardization system to assist the government in advancing equality and diversity across Canada.
This session will focus on the need for the increased use of standards and disaggregated data to better understand and address the social and economic inequalities faced by vulnerable communities in Canada. In addition, participants will be introduced to the strategies that build gender expertise into the standardization system and improve gender representation in standards development.
Registration
Date and time: October 5, 2021 | 1:30 pm to 3:00 pm (ET)
Registration deadline: October 5, 2021, 10:00 am (ET)
Language: English, with interpretation in French
Location: This event will be delivered virtually. A link to the live broadcast will be provided to registered participants.
Audience: All public servants at all levels