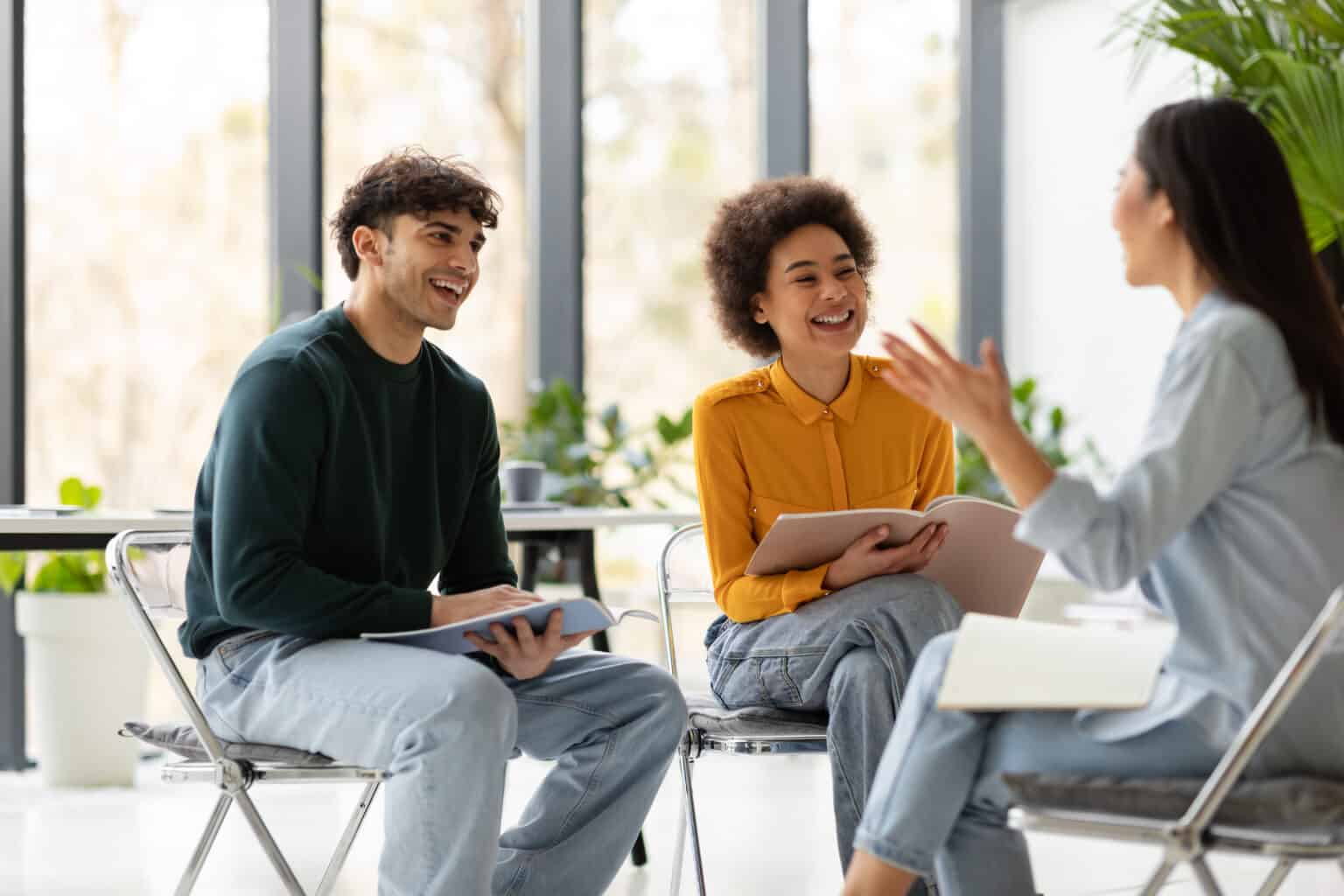 Statistics released by Immigration, Refugees and Citizenship Canada (IRCC) reveal that the number of international students being granted permanent residence is growing.
Figures show 8,565 former international students became permanent residents in 2005, compared to 19,330 in the first three quarters of 2023.
During the time-frame documented in the official dataset, Ontario maintained its position as the province that admits the highest number of permanent residents with prior study permit holder status.
In 2015, for example, it admitted 2,725 PRs, which is a total 1,025 more admissions than Alberta (the province with the second-highest number of admissions that year).