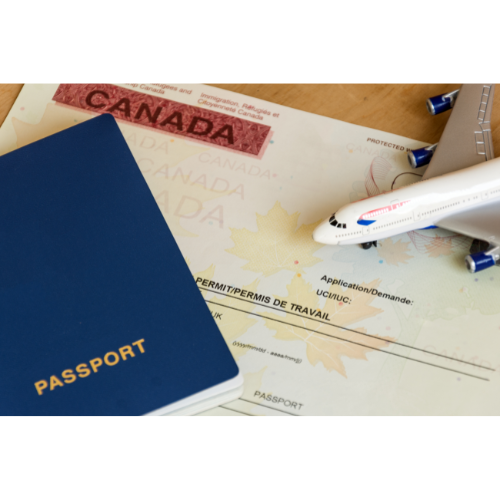 Canada's working-age population is older than it has ever been, according to new census figures released Wednesday.
More than one in five working adults is now nearing retirement, says Statistics Canada — a demographic shift that will create significant challenges for the Canadian workforce in the coming decade.
Laurent Martel, director for the centre of demography at Statistics Canada, called it a "date with demographic destiny."