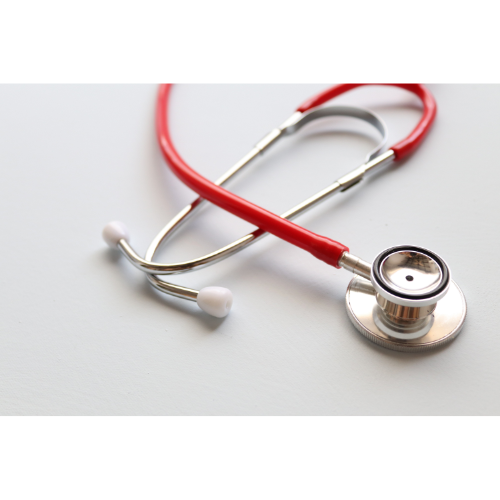 As a child, Dr. Alika Lafontaine had a stutter and was labelled as having a learning disability. He says teachers told him he would never graduate high school.
"I definitely had learning challenges," Lafontaine told White Coat, Black Art's Dr. Brian Goldman. "People were quick, I think, as a kid, to label me as somebody who just couldn't achieve because of this."
On Aug. 21, Lafontaine takes over as president of the Canadian Medical Association (CMA), becoming its first Indigenous leader.