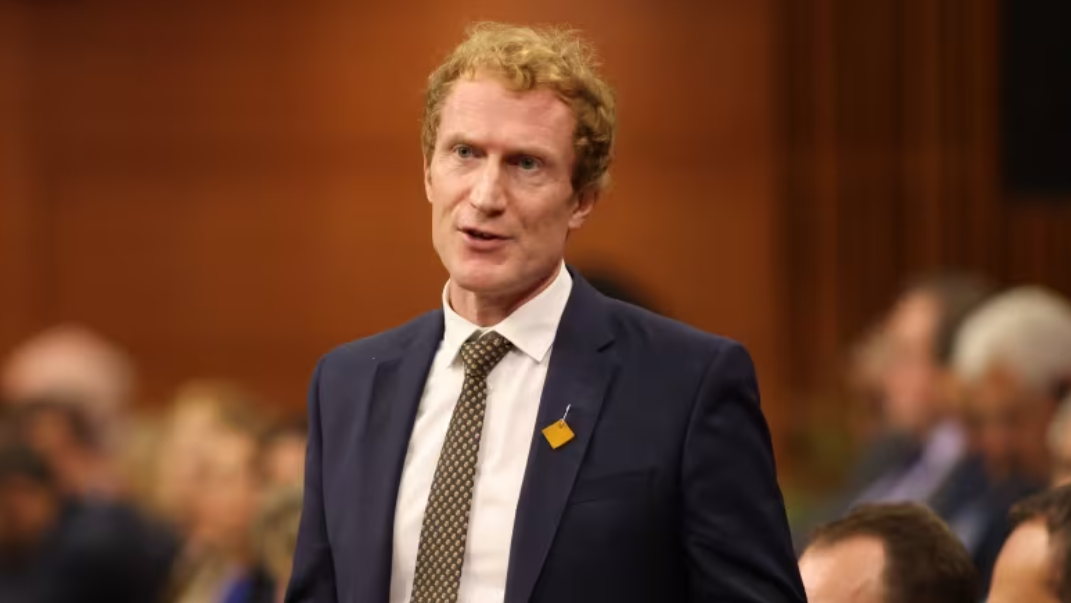 Immigration Minister Marc Miller has announced new rules aimed at protecting international students from fraud, following an investigation this summer into more than 100 cases involving fake admission letters.
The immigration department launched a task force in June to investigate a scheme that dates back to 2017, which saw immigration agents issue fake acceptance letters to get international students into Canada.
Of the 103 cases reviewed so far, roughly 40 per cent of students appeared to be in on the scheme, while the rest were victims of it.