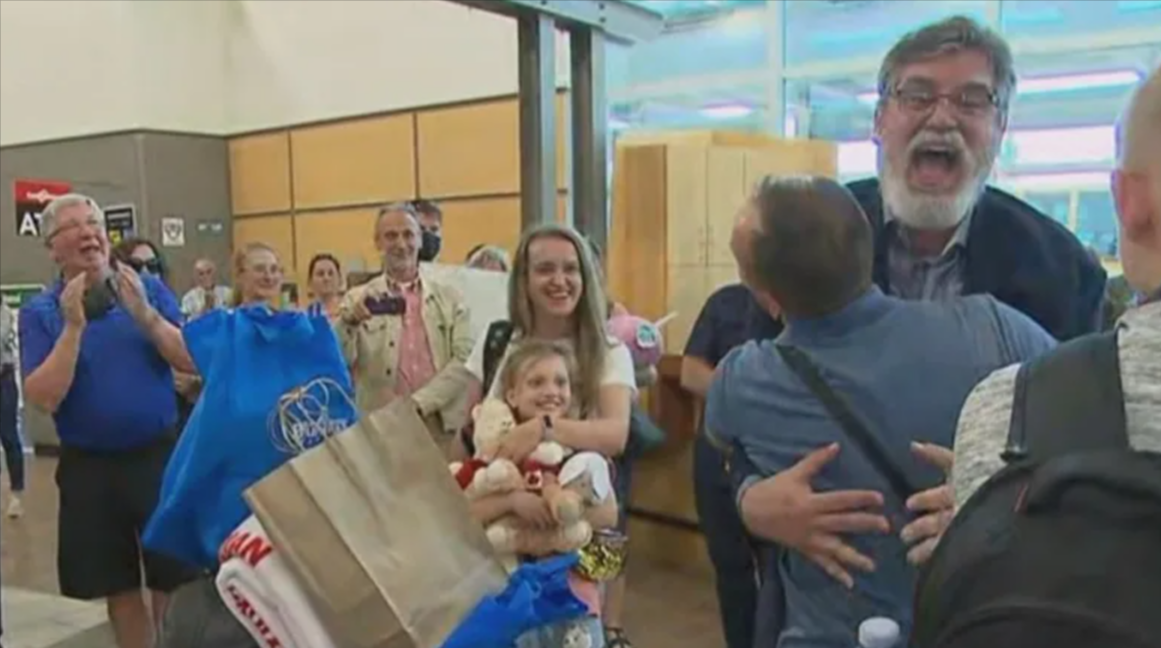 This month the New Brunswick government chartered a plane to bring in 170 Ukrainians fleeing the war.
At the airport, the tearful reunions and welcoming hugs looked the same, but despite having travelled to find safety, these newcomers in Canada are not considered refugees.
In March, the federal government created a special program that fast tracks immigration for Ukrainians. The resulting program, called the Canada-Ukraine authorization for emergency travel, is different from any other program to date.
People coming in through this program are considered temporary residents. This means they can work and study in Canada for three years. However, unlike refugees, they don't have permanent residency when they land, they don't get social assistance in some provinces, would have to pay international students fees if they want to go to university, and at first had no settlement support.