Black History Month commemorates the rich heritage of a variety of cultures that span the globe: from the sub-Saharan African and Sahelean cultures, through Europe and the Americas, to the island gems of the Antilles and extending across the Australian landscape. As we celebrate Black History Month we are mindful that when we say Black, we are referring to more than a skin colour. Black goes and further than skin tones. Black refers to diverse cultures of people who are characterized by their many passions. People who are generous¸ compassionate, and have strong family values. People who have strong spirits of determination and faith. In fact these qualities can be attributed to many other cultures, which shows that culturally, we have much more in common than we have differences.
It is befitting that in honor of Black History Month we recognize some key persons of black heritage and their contributions to society: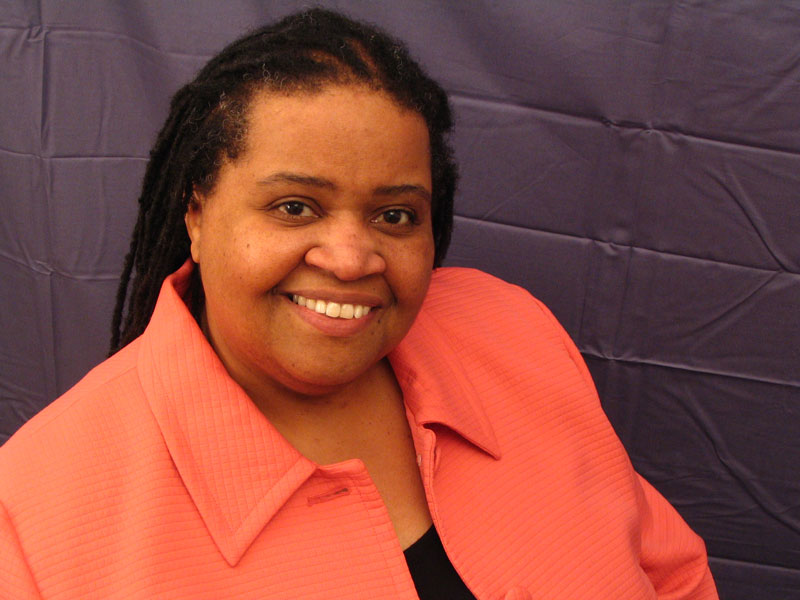 Dr. Dorothy Williams is a professor and historian who is renowned for her expertise in Black Canadian history. She has authored several books and numerous scholarly articles in journals, magazines and newspapers about Black culture in Canada.

Join Dr. Dorothy Williams in her Feb 24 webinar Black experiences in Healthcare: the Legacy. You will learn:
• Historical overview of health experiences in the black Canadian population.
• Cultural health care disparities encountered among Canadians of black heritage.

Register now
Mathieu Da Costa, an educated man of African descent was also a skilled linguist and a proficient communicator with the gift of diplomacy and intercultural relations who facilitated communications between the first French colonists to Canada and the native peoples of the land. He was the vital link and official interpreter for Samuel de Champlain and the Mi'kmaq (Micmac) people.
Dr. Charles Richard Drew, was an African American surgeon who studied at McGill and one of the most important scientists of the 20th century. His pioneering research was instrumental in the preservation of blood plasma and large scale blood banks that saved thousands of lives during World War II.
Dr. Lionel Carmant, is the first Minister for Health and Social Services of Québec who is of black heritage. Minister Carmant practiced as a pediatric neurologist and was the director of neurology at the Sainte-Justine Hospital. The author of over 100 scientific publications, mainly focused on epilepsy, he has seen his contribution recognized by many peer groups. Dr. Carmant studied at Université de Montréal, McGill University and Harvard. Deeply involved in the community, he took part in many projects and participated in humanitarian missions in Haiti, Mali and Vietnam. He entered the political fray to put his competence and compassion towards public service.
Marlene Jennings is a lawyer and the first black woman from Quebec to be elected to the Canadian House of Commons. She was also one of the few parliamentarians with a physical disability, having become partially blind due to an illness. She is renowned for her commitment to public service which she continues to do with passion and compassion.

And let us just think of where we would be without these innovators who are of Black heritage and whose inventions have made our daily lives so much easier:
John Lovey who invented the pencil sharpener.
Lee Burridge who invented the type writer.
William Purvis who invented the modern fountain pen, paper bags, a bag fastener, a self-inking hand stamp and several devices for electric railroads – devices still used today.
We might find great difficulty reaching higher floors without Alexander Miles, a black man who invented the automatic opening elevator door.
Manoeuvring our cars might be difficult if Richard Spikes, a black man, had not invented the automatic gearshift. We also might not enjoy the convenience of beer on tap if he had not also invented the beer keg tap…
If you use public transportation, then remember Elbert R. Robinson who improved and refined the electric railway trolley, implementing a new design to secure wheels that apply to current rapid transit systems.
Our beautiful green spaces might be dried and bare without African American inventor, Joseph H. Smith, who patented the sprinkler.
Black Heritage reminds us of the many and profound contributions made by Black members of society. Their presence in diverse professions and careers, rich in culture, creativity and innovation, inspires us all to embrace inclusion.