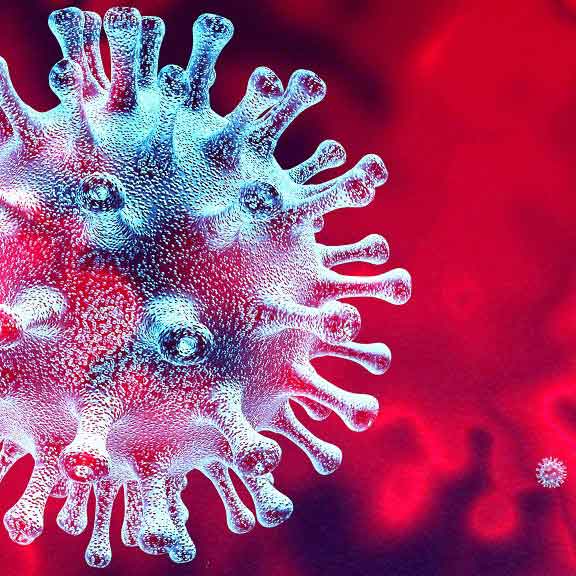 Message to Settlement and Resettlement Assistance Program Service Provider Organizations
As COVID-19 continues to affect our communities and some areas of Canada are seeing new restrictions imposed, you may have questions about service delivery. We are writing as a reminder to please follow guidance from your local health authority in these uncertain times.
As you know, Canada continues to provide protection through our refugee programs. We recommend maintaining alternative service delivery options wherever possible, recognizing some in-person services to our most vulnerable clients may be necessary. IRCC remains committed to manage the financial impacts on the Sector and we would like to reiterate that there will not be any financial penalties for organizations following IRCC COVID-19 guidance or for following recommendations received from your local health authorities. For Resettlement Assistance Program Service Provider Organizations, we ask you look closely at the capacity tool and ensure it is kept current.
Resources
COVID-19 Pandemic Health and Safety Readiness Checklist - Download
Delivery of Critical Services to GARs During COVID-19 Pandemic - Download
Thank you for your support and the commitment you provide to newcomers who need our help more than ever. If you have any questions or concerns regarding the resumption of in-person services, please check our website (link above) or contact your program officer.
Sincerely,
Laura Di Paolo
Director General, Settlement Network
Immigration, Refugees and Citizenship Canada
Government of Canada
Nita Jolly
Deputy Director General, Settlement Network
Immigration, Refugees and Citizenship Canada
Government of Canada