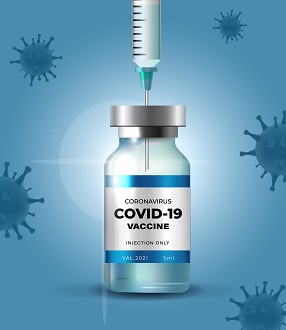 Migrant Workers Alliance for Change is offering support for Ontario's undocumented and migrant workers to receive the COVID-19 vaccine.
They are offering vaccine information in 16 languages as well as a hotline on WhatsApp to get one-to-one support through the process.
Information is available in Amharic, Arabic, Simplified and Traditional Chinese, Farsi, Hindi, Portuguese, Punjabi, Somali, Spanish, Tagalog, Tamil, Tigrinya, Urdu and Vietnamese.