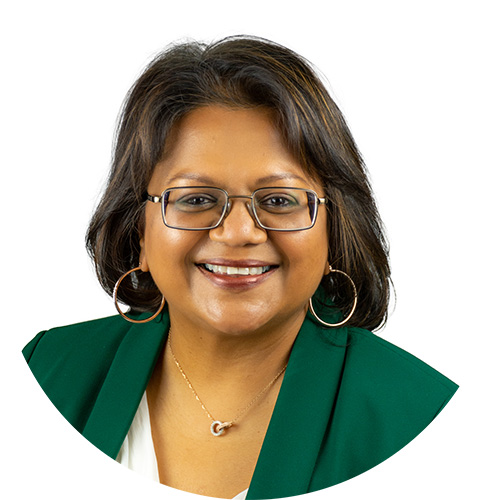 The advantage of Lived Experience in Helping Others
Sunita Gupta is a student of the SPU-N4 Online Program and has lived the newcomer experience several times over. She exemplifies how the impact of lived experience contributes to the development and implementation of newcomer-centric services. Born in Kenya to a family of immigrants, she moved to India where she lived for ten years without citizenship. Afterward, she moved to the United Kingdom where she and her family were British subjects (similar to a permanent residency status in Canada). Now she lives in Canada and works at Kingston's Local Immigration Partnership (KIP) as a project lead. While she does not interact with newcomers to Canada directly, she plays an important role in indirect settlement, at the organizational level, which works to improve the integration experience of newcomers by making Kingston a more welcoming, inclusive and diverse community. This is done using multiple different methods such as addressing municipal policy, holding community events, coordinating and collaborating with other organizations that work to benefit newcomers, and trying to better understand the needs and barriers newcomers face in Canada.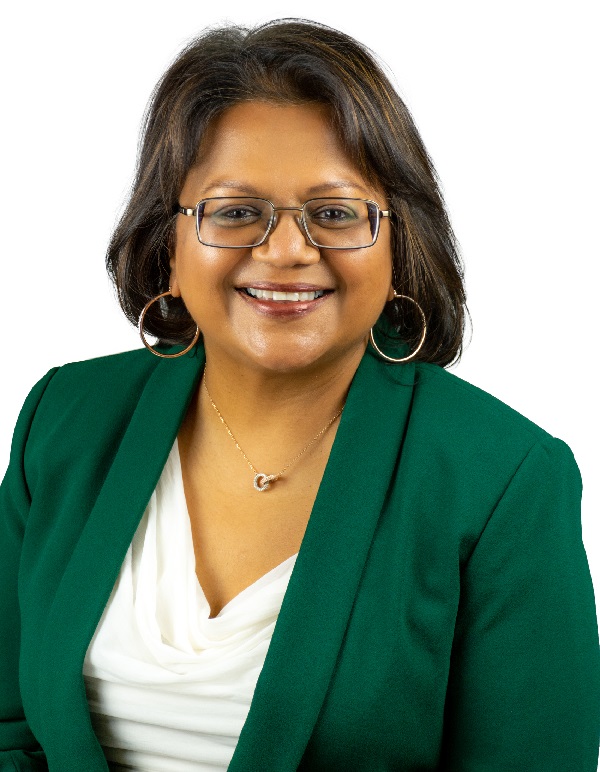 One of the initiatives, through KIP, Sunita has been a part of is the "#sayHello" (Kingston Immigration Partnership, kipcouncil.ca) campaign, an anti-racism piece about how newcomers have felt racialized and alienated in public spaces because people in the community did not bother to get to know them. Another was a push for people without citizenship to participate in municipal committees.
Her experience as an immigrant plays a vital role in how Sunita interacts with her job and with the N4 Online program. She explained that many immigrants are attracted to programs or organizations that help newcomers, and they bring with them important perspectives as well as challenges. "The field of immigration attracts a lot of newcomers but English isn't their first language," she said. "The program is highly academic and demands a high level of English, which can be challenging for some. Newcomers and immigrants that are working in this space bring immense value through their lived experience and can relate to the numerous barriers and issues newcomers face."
Sunita's experience with the N4 Online program was a positive one. Though she described the work direct and indirect settlement does as largely intuitive, she found that the hard theory provided by the course was useful and that it contextualized the complexity and value of her profession. Since her role is not that of a frontline worker but a leader, the knowledge of language and theory was especially powerful for her. She found herself with a broader perspective and acknowledgment that: " …often the outcome of a particular situation may be out of our control, but we must press for change regardless." The process of reflection, peer supported learning and growth in the program also helped her better understand her work as there cannot be one theory applied to helping newcomers, but an ongoing process of change and adaptation that requires new ideas and the acknowledgement of how personal beliefs and culture influence us.
Sunita's post script: "The N4 content and learning is extremely valuable and the professors are very approachable. I must acknowledge Lorraine Ste. Marie on her positive style of teaching through Reflective Journaling, Internship and Coaching Circles. A shout out to all the visionaries for creating N4!"