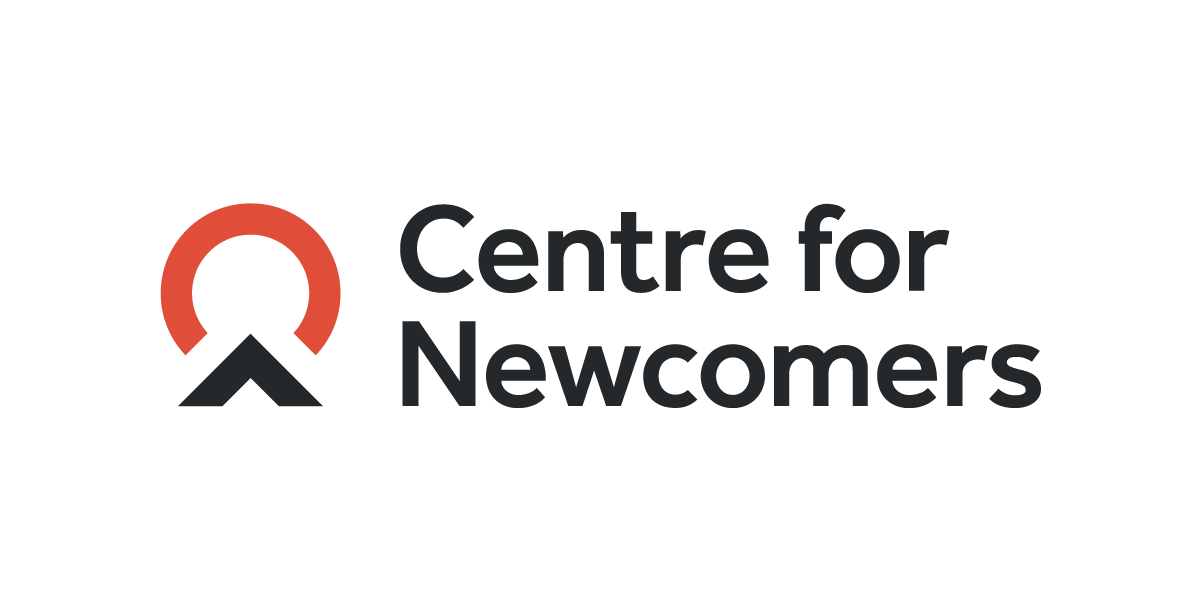 Established in 1988, the Centre for Newcomers (CFN) in Calgary, Alberta, provides training programs and collaborative support services for immigrants and refugees to promote full integration, cultural diversity, community participation and citizenship to more than 20,000 newcomers each year. At CFN, you will find a full suite of cost-free services and programs for immigrants and refugees in Calgary, including: Settlement & Integration Services; Career Development & Job Search; English Language Training (LINC); Ethnicity Catering Work Experience; Real Me Youth Program; Multicultural Peer Mentorship; Volunteer Development; LGBTQ+ Newcomer Settlement; Mental Health Workshops & Referral Assistance; Seniors Programs; Financial Empowerment Workshops; Volunteer-led Refugee Integration; Indigenous Education for Newcomers and a host of Vulnerable Population Services.
CFN is also a member of the Calgary Newcomers Collaborative (CNC), chaired by CFN President & CEO Anila Lee Yuen. CNC, working in partnership with the Calgary Airport Authority, recently opened the Immigrant Arrival Centre at Calgary International Airport (YYC). The booth, the first of its kind in Canada, is a place where new immigrants and refugees can ask questions and seek support immediately upon their arrival.
CFN is a key not-for-profit resource centre with a mandate to not only work with newcomers towards their personal settlement and integration goals but to also equally work with the broader Calgary community to welcome them. It is CFN's mission to support newcomers and the receiving community in becoming diverse and united, through services and initiatives that create conditions of success for newcomers and that foster a welcoming environment in Calgary. We view the integration of newcomers as a two-way process of experience, influence and impact between newcomers and the communities that welcome them. Services at the Centre are influenced by and embody our values, the values of equality and respect, collaboration, communication, professionalism, and caring, along with diversity and inclusion.
Our vision is a community that values diversity, in which people of all backgrounds find and create opportunities to fulfil their dreams and participate fully as citizens. We strive to always welcome newcomers and support them to settle and integrate, to work collaboratively and in partnership with others, and to create a workplace culture that is founded on respect, cooperation, and trust.