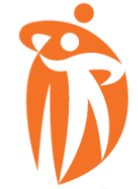 WRHA Language Access employs trained, accredited interpreters who provide services in many languages. Professional interpreters help bridge barriers between health care providers and patients who do not share a common language. This can help to:
Enhance patient safety

Increase patient understanding and satisfaction

Improve equity and quality of care
Ensure informed consent

Improve accessibility

Protect confidentiality and impartiality

Build relationships between providers and patients

Support providers in meeting professional and legal obligations.
Based on an evidence-informed coordinated service model, WRHA Language Access services are available 24/7, face-to-face and remotely (conference call, video conference), and are:
Critical in supporting patient safety

Provided at no cost to WRHA and WRHA-funded facilities, publicly-funded health services, CancerCare Manitoba, WRHA funded dental services, and fee-for-service physicians working in the Winnipeg Health Region

Accessed on a cost-recovery basis by all other Manitoba regional health authorities, government departments (provincial and federal), as well as other organizations (e.g. MB Prosecutions, MB Child & Family Services, etc.)
WRHA Language Access interpreters are WRHA casual employees, and they:
Have passed ILSAT or CILISAT evaluations

Have successfully completed WRHA Interpreter Training (72 hours)

Have successfully completed a criminal record check; child abuse registry check; adult abuse registry check

Have signed a WRHA confidentiality pledge regarding the Personal Health Information Act

perform their role in accordance with the WRHA Language Access Code of Ethics & Standards of Practice for Interpreters
Language Access interpreter services are available face-to-face in over 36 languages (subject to change) and over-the-phone in over 200 languages with an average connect time of under 2 minutes (provided by an external contracted provider).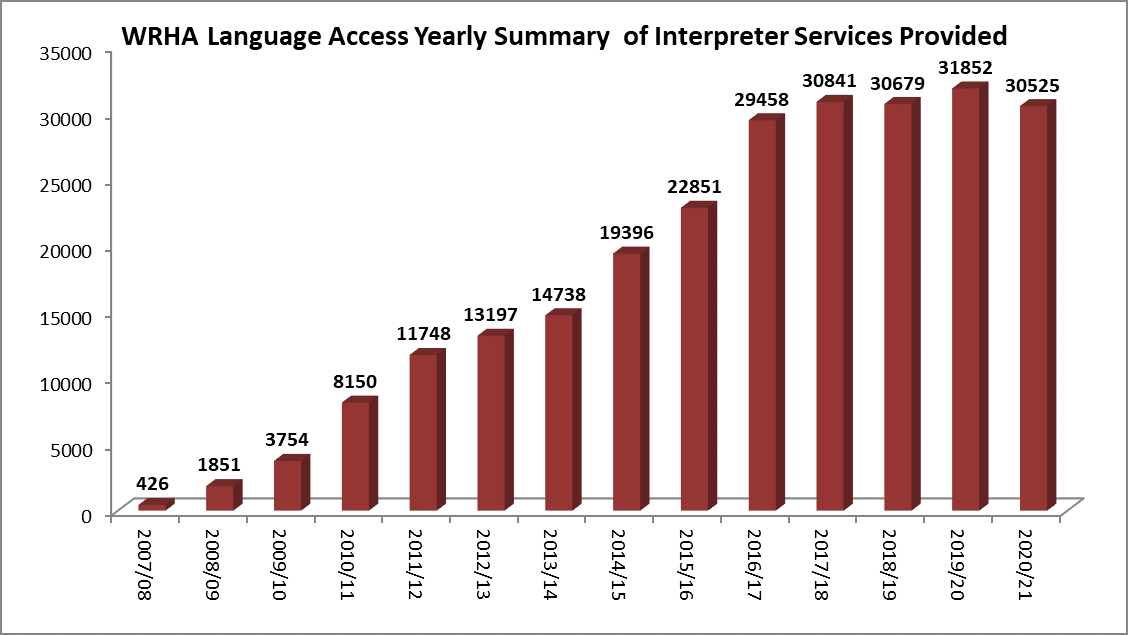 To learn more, explore these N4 member-only resources (Not a member? Sign up now! It's quick, easy and free)