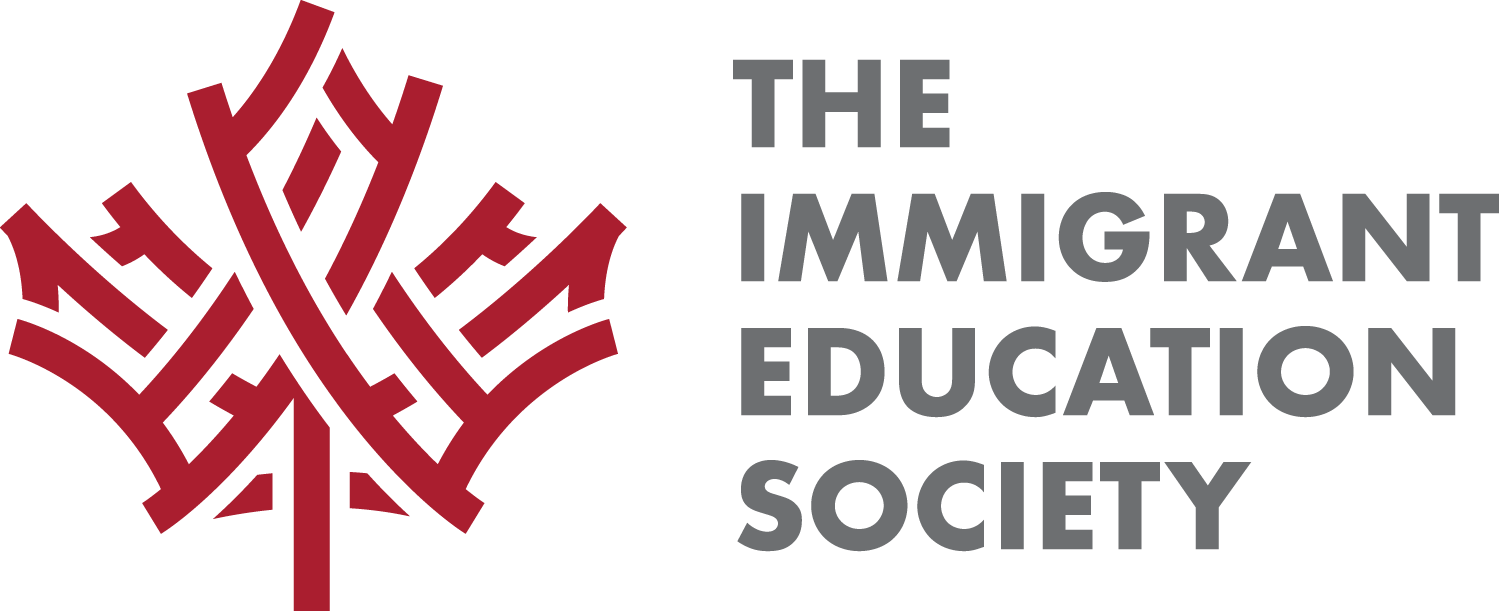 The Immigrant Education Society (TIES) is a not-for-profit registered charitable organization that has been actively serving newcomers and low-income Calgarians since 1988. TIES' primary goal is to provide immigrants and economically disadvantaged individuals with a solid foothold in Canada and afford them the opportunities to feel belonging in their new community.
TIES has been helping newcomers to Canada flourish for over 35 years and will be celebrating this milestone on October 26th.
Our Vision:
An inclusive and pluralistic society.
Our Mission:
To provide innovative language education, customized employment training and placement, and integration services to newcomers and Canadians based on best practices.
Our Values:
Togetherness - We prioritize relationships and respect for each other
Inclusion - We welcome and embrace pluralism
Empowerment - We instill confidence and strength in ourselves and others
Service - We serve and build our community
Our Services:
Whether you are looking to learn English in-class or at home, we can help provide you with a variety of options to improve your listening, speaking, reading, and writing.
Our employment programs are built to help job seekers develop the fundamental skills needed to enter the Canada job market and keep up in an ever-changing economy.
Our settlement programs are designed to help newcomers and new Canadians find where to go, what to do, and who to speak with.
Research and Program Development
In partnership with our community partners and funders, TIES strives to lead in research and innovation and the development of new programs to serve our clients.
New to working in Canada? We offer programs to help you develop the digital skills to succeed in the Canadian workplace.
-
For more information, you can visit our website at www.immigrant-education.ca or call us at 403-291-0002.