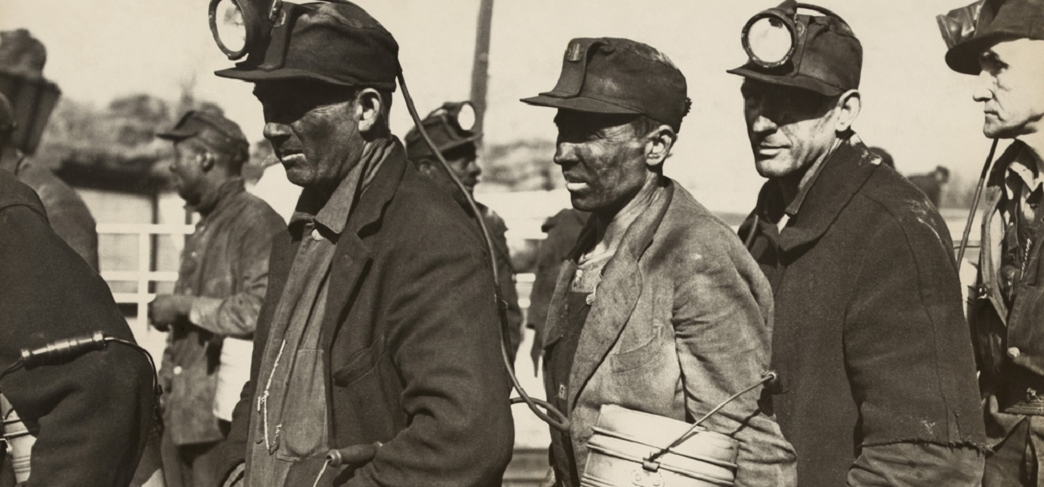 To align with our monthly theme of worker well-being, we're excited to highlight the work of the Occupational Health Clinics for Ontario Workers Inc. (OHCOW).
"The Occupational Health Clinics for Ontario Workers (OHCOW) was established in 1989 by the Ontario Federation of Labour (OFL) and is funded through the Ontario Ministry of Labour (MOL). The first clinic opened in 1989 in Hamilton, with subsequent clinics opened in Toronto, Windsor, Sudbury, Sarnia, Thunder Bay and more recently Ottawa." (OHCOW)
"...to protect workers and their communities from occupational disease, injuries and illnesses; to support their capacity to address occupational hazards; and to promote the social, mental and physical well-being of workers and their families.
We strive to accomplish this through the identification of workplace factors which are detrimental to the health and well-being of workers; by empowering workplace parties to make positive occupational health changes in their workplace and by providing information, knowledge and organizational skills to the workplace parties to eliminate work practices that cause injury, illness and disability." (OHCOW)
OHCOW offers a Migrant Farm Worker Program, in order to support the health of the thousands of migrant farm workers in Ontario, as well as their employers and community partners.
OHCOW's offers a variety of services to clients, including;
"An inquiry service to answer work-related health and safety questions
Medical diagnostic services for workers who may have work-related health problems

Group service for workplace health and safety committees and groups of workers

Outreach and education to increase awareness of health and safety issues, and promote prevention strategies.

A research services to investigate and report on illnesses and injuries." (OHCOW)