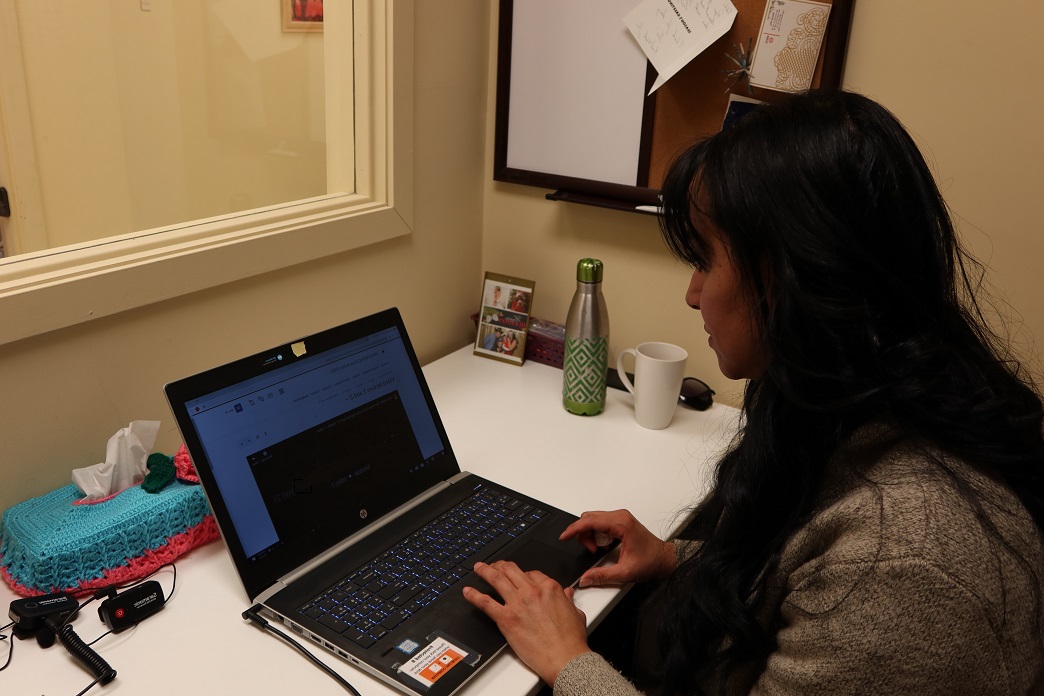 The first cohort of the National Newcomer Navigation Network (N4) Online Program in Newcomer Navigation in partnership with Saint Paul University is successfully underway! This is the first of three, 30-student cohorts that are open to healthcare and settlement workers seeking knowledge in newcomer navigation skills to better understand and serve the newcomer population within their organization.
This program is facilitated online over a 12-month period and is comprised of two, six-month micro-certificates that both consist of four consecutive courses and one practicum/internship that spans the duration of the micro-certificate.
Students have so far completed three of the four courses in the first micro-certificate and are starting the fourth course, The Helping Relationships and Ethical Considerations. Three of our current students were featured in a recent IWK Health Information news post and describe their learning experiences.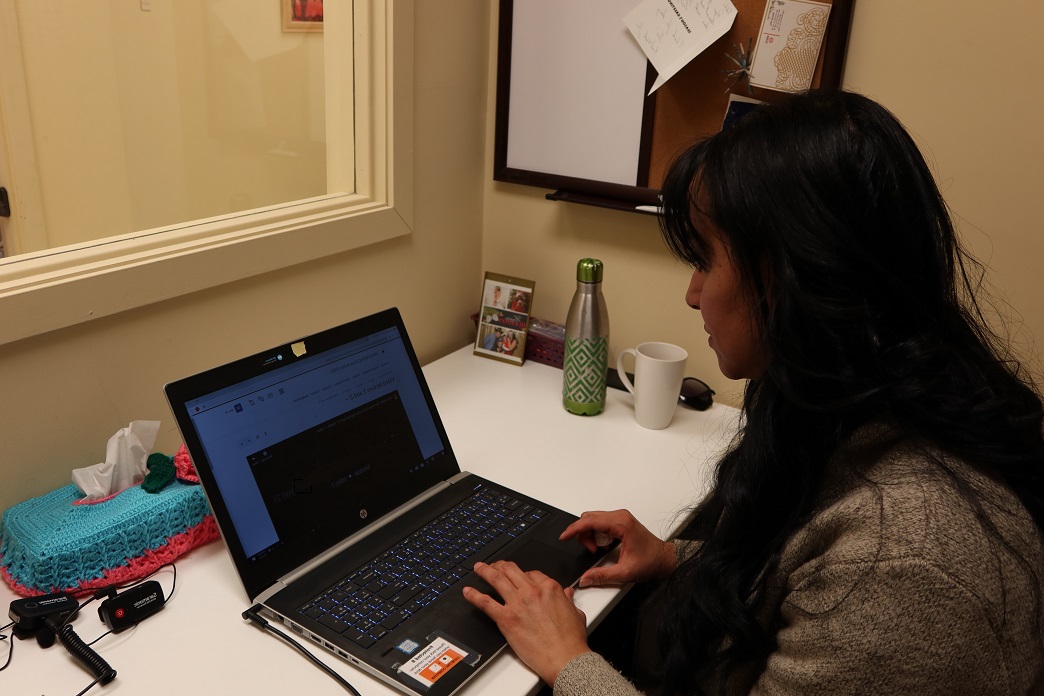 Shler Ali, from Winnipeg, N4 Online Program student
No login? Please enter your details below to continue.