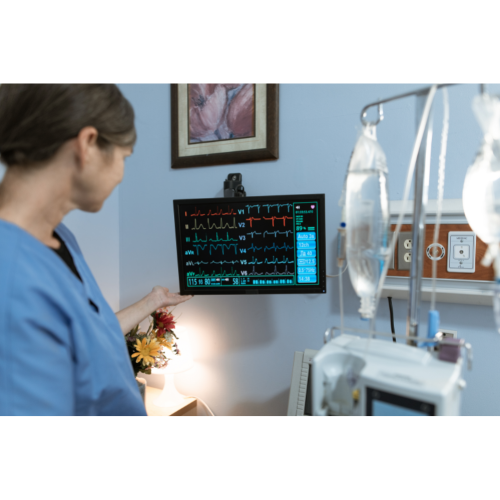 Global News: Despite Health-care 'crisis,' Internationally-trained Doctors, Nurses Face Barriers to Work
Health worker shortages may be at "crisis" levels across Canada, according to those on the front lines. But for Suzanne Harris, a nurse trained in the U.K. who wants to work in Nova Scotia, she says it seems like the health system just doesn't want help.
Harris is originally from the Maritimes, but lived in the U.K. for 14 years, where she completed her nursing degree.