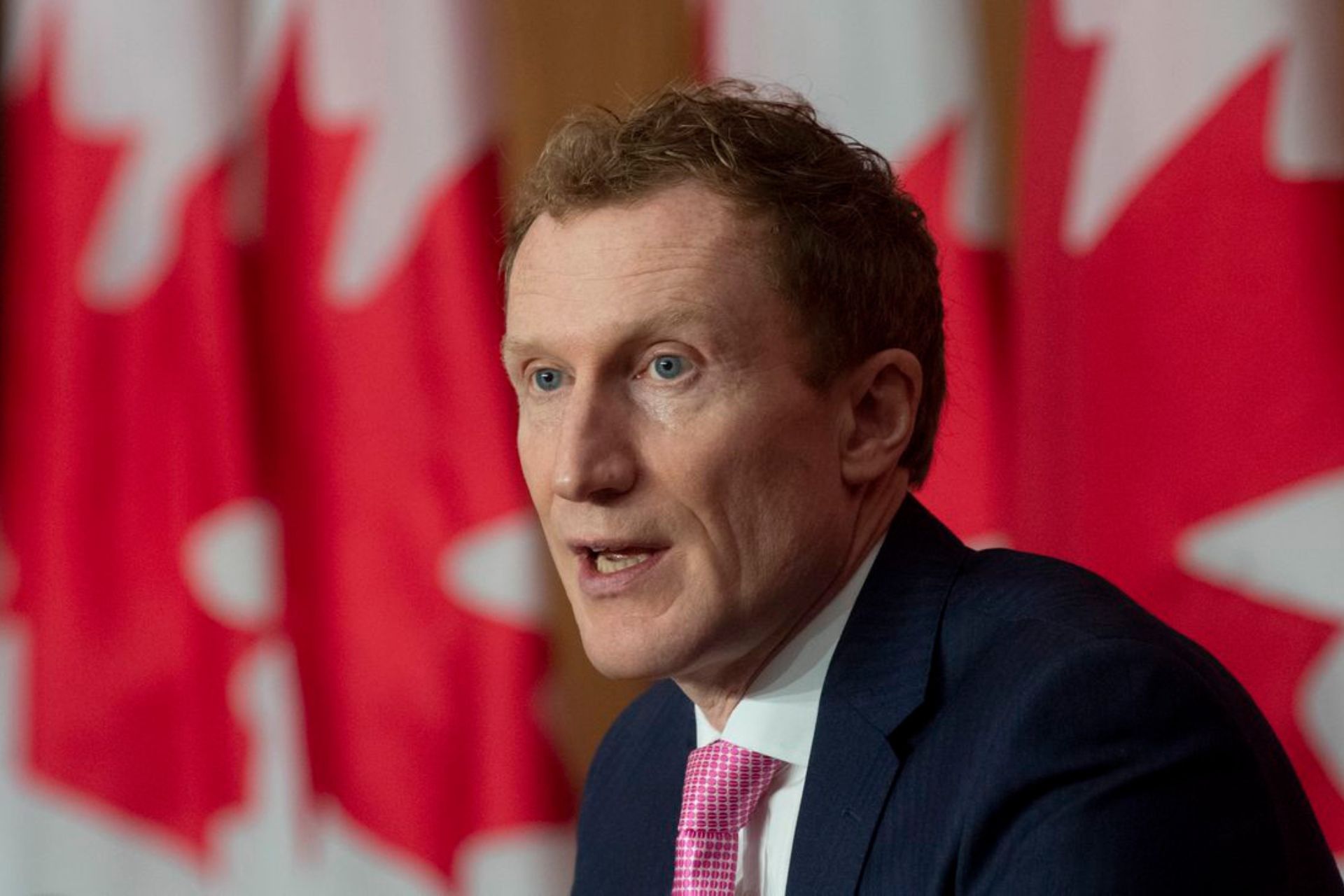 Canada's housing crisis "absolutely cannot" be solved without the aid of new immigrants who bring their skills here, Immigration Minister Marc Miller told reporters on Friday.
"Without those skilled workers coming from outside Canada, we absolutely cannot build the homes and meet the demand that exists currently today."
Miller was asked by reporters if he was considering slashing Canada's immigration targets, which are currently at historic highs, in response to a recent Bank of Canada report that new immigrants are adding to housing demand. The minister said he was not.