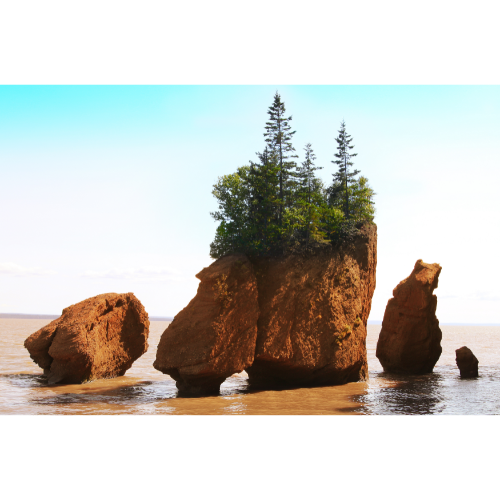 A successful service that helps match internationally trained nurses with employers is being extended to workers in other regulated professions, including other health professionals.
The existing service for internationally educated nurses (IEN) has been delivered by the Department of Health since 2019 and matched 200 nurses to employers.
The service, which can be accessed through WorkingNB, will expand immediately to include all other regulated health professions. The service for other regulated professions will be ramping up over the coming weeks.