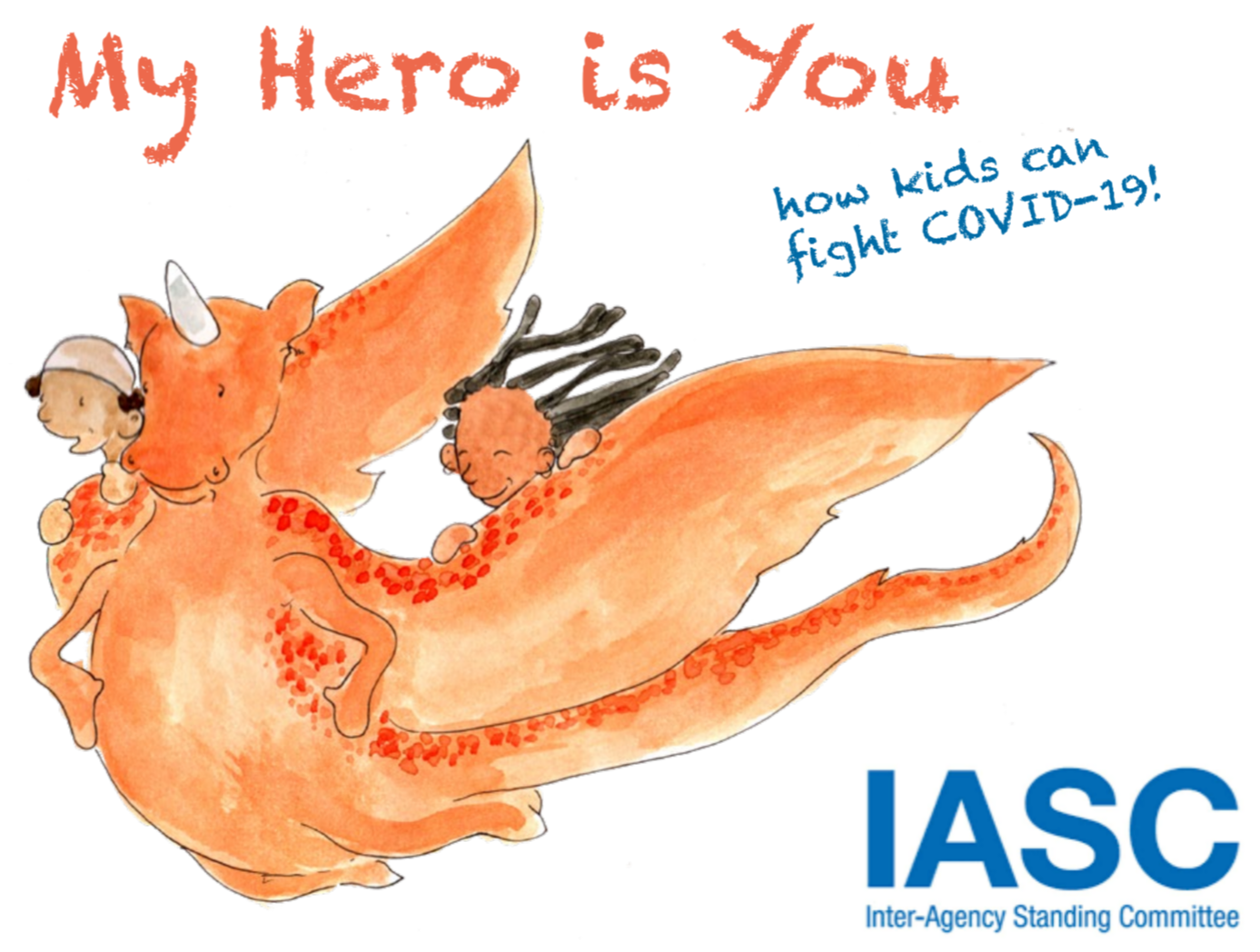 Talking about COVID-19 can be a challenge, especially for children. For all those with little ones or grandchildren like me, I thought I would share this resource for discussing COVID-19 with children.
This lovely story, My Hero is You - How Kids Can Fight COVID-19, was developed for and by children around the world.
Over 1,700 children, parents, caregivers and teachers from around the world shared how they were coping with the COVID-19 pandemic. It has been translated in over 120 languages.
My Hero is You - How Kids Can Fight COVID-19 (multi-language)
Another great resource is Spike & Toody, a series of cartoon videos which help kids understand Covid-19 in a fun and interesting way. Topics include handwashing, anxiety, social distancing and boredom.
Kimberley DeLaunay
No login? Please enter your details below to continue.