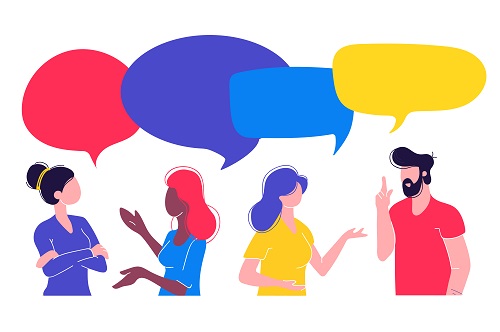 Sept 8, 2021 · English · 1 hour · Free
Extra resources1
1 Exclusive to N4 members | Not a member yet? Join us, it's quick, easy and free!
What's in a Word? – How Professional Interpreter Services Support Equity, Accessibility and Safety in Health and Social Services
This webinar helps you understand the risks associated with language barriers and work effectively with trained interpreters in the health and social services sector.
Learning objectives
Evidence-informed benefits of working with trained, professional interpreters.
International best practices for the performance of the interpreter role.
Risks associated with language barriers in the provision of health and social services.
Tips for working effectively with trained interpreters.
Audience: Healthcare and settlement practitioners
Speaker
Allana Carlyle
Manager of Language Access Interpreter Services, Winnipeg Regional Health Authority (WRHA), Winnipeg, MB