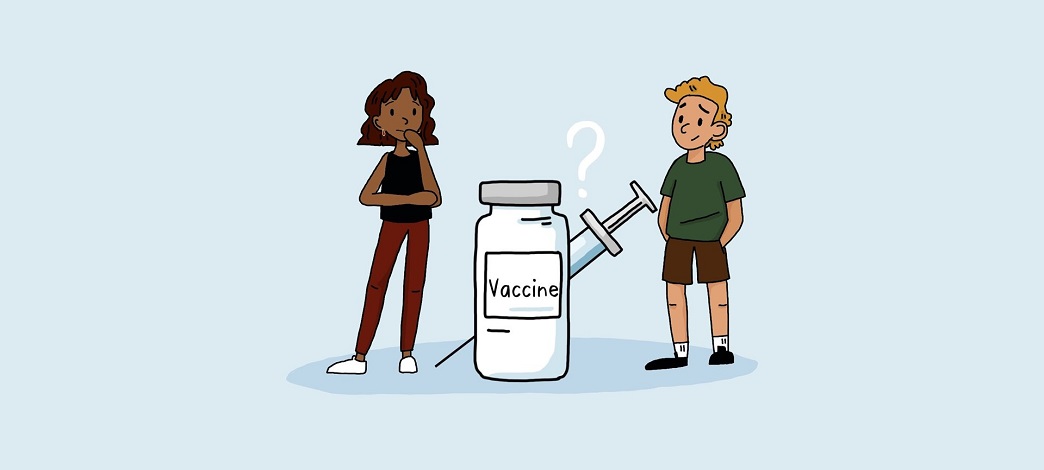 Article from WHO - World Health Organization
This article is part of a series of explainers on vaccine development and distribution. Learn more about vaccines – from how they work and how they're made to ensuring safety and equitable access – in WHO's Vaccines Explained series.
Vaccines are supported by decades of medical research. They work by preparing the body's own immune system to recognize and defend against a specific disease. The volume of information available about vaccination can be overwhelming, so it's important to talk through the topic.
It's normal to have questions about vaccines and want to make the right decision for you and your loved ones. If someone you know – a friend, family member or colleague – asks questions or expresses concern about vaccines, listen to them, acknowledge their feelings and offer correct information if you can. Be ready to suggest reputable sources of information if they want to learn more.
This article is focused on discussing COVID-19 vaccines but its core lessons are relevant to other vaccines.