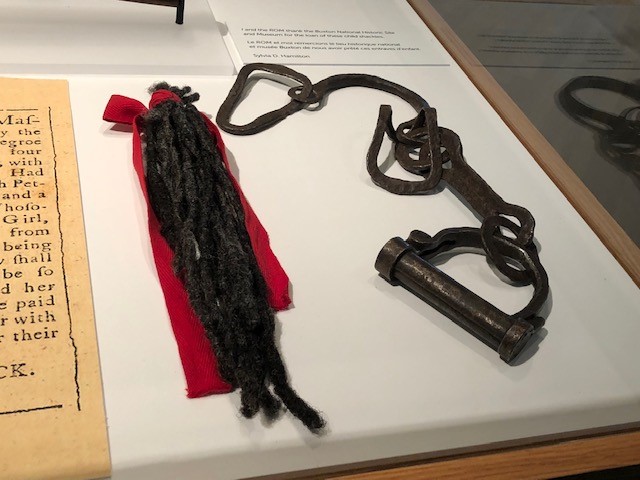 International Day for the Remembrance of the Slave Trade and its Abolition commemorates the successful revolution of the slaves of Santo Domingo (modern day Haiti and Dominican Republic) against their colonial oppressors on August 23,1791. Although this date is associated with the end of the transatlantic slave trade, the dehumanizing act of trading or selling slaves, human beings, as though they were mere objects, commodities of their slave owners, it was not the end of slavery itself.
Slavery still continues to thrive today, in the year 2020.This struggle for equity, respect for diversity and inclusion for all peoples - people of color, people who are not white, people who are different, people who are poor, people who are disenfranchised in some way - continues through the global outcry against social injustice and racism, powered by the Black Lives Matter movement and the collective efforts of numerous individuals, groups and organizations around the planet.
Perhaps, 2020 will be the year that the crusade for social justice and an end to racism will culminate with the recognition that all people, regardless of skin color, gender identity, beliefs, sociocultural backgrounds, ethnicities, languages, are entitled to justice, safety, security, well-being, equity and inclusion in all matters, including protection of their human rights.
This August 23 let us recognize these brave foot-soldiers of this little Caribbean island, who inspired the collective fight for human rights that contributed to the abolition of the transatlantic slave trade.
Learn more here: https://en.unesco.org/commemorations/slavetraderemembranceday
Join me inside the N4 Meeting Place to discuss anti-black racism, social injustice and what we can do individually and collectively, to eradicate sociocultural discrimination in all its forms. Also check out our N4 resources and e-Learning material on racism and social injustice.
A lock of an enslaved person's hair and a slave's shackles on display at the Here We Are Here: Black Canadian Contemporary Art Exhibition
No login? Please enter your details below to continue.