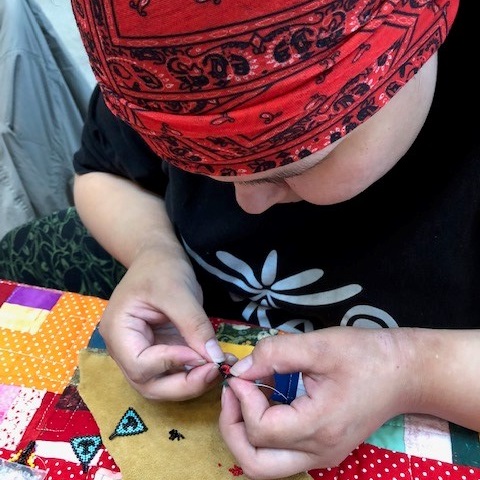 International Day of the World's Indigenous Peoples, August 9, raises awareness of the needs of the diverse original peoples of the lands across the world. These first nations populations have deep and special connections to nature, to the earth's environmental resources; in fact, they are connected to our entire planet in both foundational and spiritual ways.
They represent diverse cultures rich in art, music, beliefs and traditions that are vulnerable and at risk if global measures are not taken to protect them. The global pandemic is a new and emerging threat that is taking an additional toll on these already high-risk populations.
Here in Canada, we salute and thank our Indigenous communities for sharing this great land with us, and we stand with them, and Indigenous peoples across the globe, in recognition of their rights to preserve their identities, traditions, and ways of life.
Learn more about Indigenous peoples of the world: https://www.un.org/en/observances/indigenous-day
No login? Please enter your details below to continue.